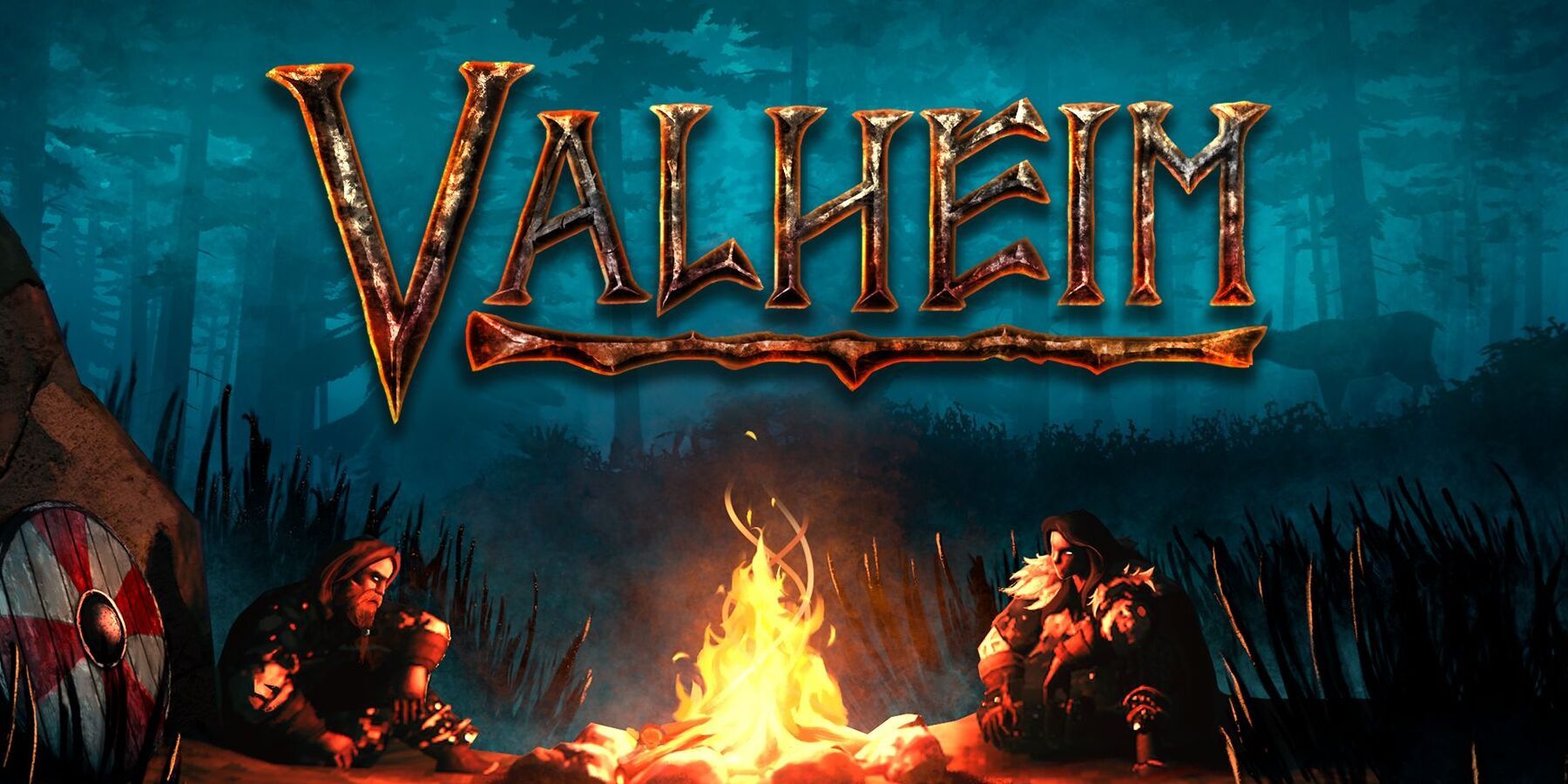 A lead artist on Valheim affirms the possibility of a sequel but notes that developer Iron Gate Studio already shot down one proposal.
gamerant.com
In a preview conducted by GamesRadar, it seems that
Valheim
developer Iron Gate is not singularly focused on the adored survival experience, with lead artist Robin Eyre confirming that gamers could see a sequel in the future. Eyre added that his proposal had been rejected, which
would have seen the Greydwarfs become protagonists
in a pixilated side-scroller. Items acquired in this spinoff could carry over to
Valheim
or "if you go into [
Valheim
's] credits, you can play the side-scroller Greydwarf game."
GamesRadar noted that although Eyre's concept will not be developed upon, Iron Gate is open to ideas.
Given Valheim's success and small development team
, finances are of no present concern, with senior developer Jonthan Smars going so far as to claim there exists no pressure to do "lots of planning and budgeting to plan out the coming 10 years of
Valheim
," suggesting that players can expect a lot more to come.
Additionally, Smars reaffirms that
Valheim
will not see any paid DLC and the team expects to "continue working on the remaining in-game biomes until
Valheim
version 1.0." A recent update ensured that cross-play functionality will be up and running when the game comes to Xbox consoles, and it has
already arrived on the Xbox Game Pass subscription service
for PC.