Cores, shaders and BIOS oh my!
Jan 30, 2010
15,560
5,231
1,410
The preshow is going live now, check back in 30 mins for the real deal (9AM PT / 12PM ET / 5PM BST)
.
Get your bookmarks at the ready; you can watch the Upload VR Showcase: Summer Edition 2020 RIGHT HERE at 9am PT on June 16th!
uploadvr.com
The Upload VR Showcase: Summer Edition is VR's official dedicated Showcase, announcing new games and experiences as well as debuting new trailers and features for both the titles you love and the ones you can't wait to play.

We'll have new game announcements from some of VR's biggest studios, like Fast Travel Games. Plus there are updates on some of the best titles to release in the past few years, like Pistol Whip. Oh, and we'll be getting fresh looks at some of the most anticipated titles on the horizon, like the very first gameplay of Resolution Games' Blaston and the latest look at Low-Fi. Overall we'll be showing over 20 games and experiences, so there's bound to be something to your taste.

We'll then return to our Upload VR Studio for an aftershow discussion alongside one of our friends from Polyarc, creators of Moss, who are sponsoring the showcase. You better keep an eye out for Quill throughout the show, she'll pop up when you least expect it!

So, just to recap: bookmark this page because at 8:30am PT/11:30am ET/4:30pm BT we run our pre-show, counting down to the main event at 9am PT/12pm ET/5pm BT!
Update: It's over, all the separate trailers can be viewed here. It wasn't as big as their E3 and Holiday shows.
VR Games Trailers & Clips is the #1 destination for the latest releases in VR. Powered by UploadVR.
www.youtube.com
Miss the big show? Never you fear! We have every single #UVRShowcase announcement you could want in one handy spot, right this way!
uploadvr.com
Cosmophobia, Vertigo Remaster and Panther VR becoming available in early access were the highlights I suppose.
Here's the VR section of the Steam Game Festival for more VR hype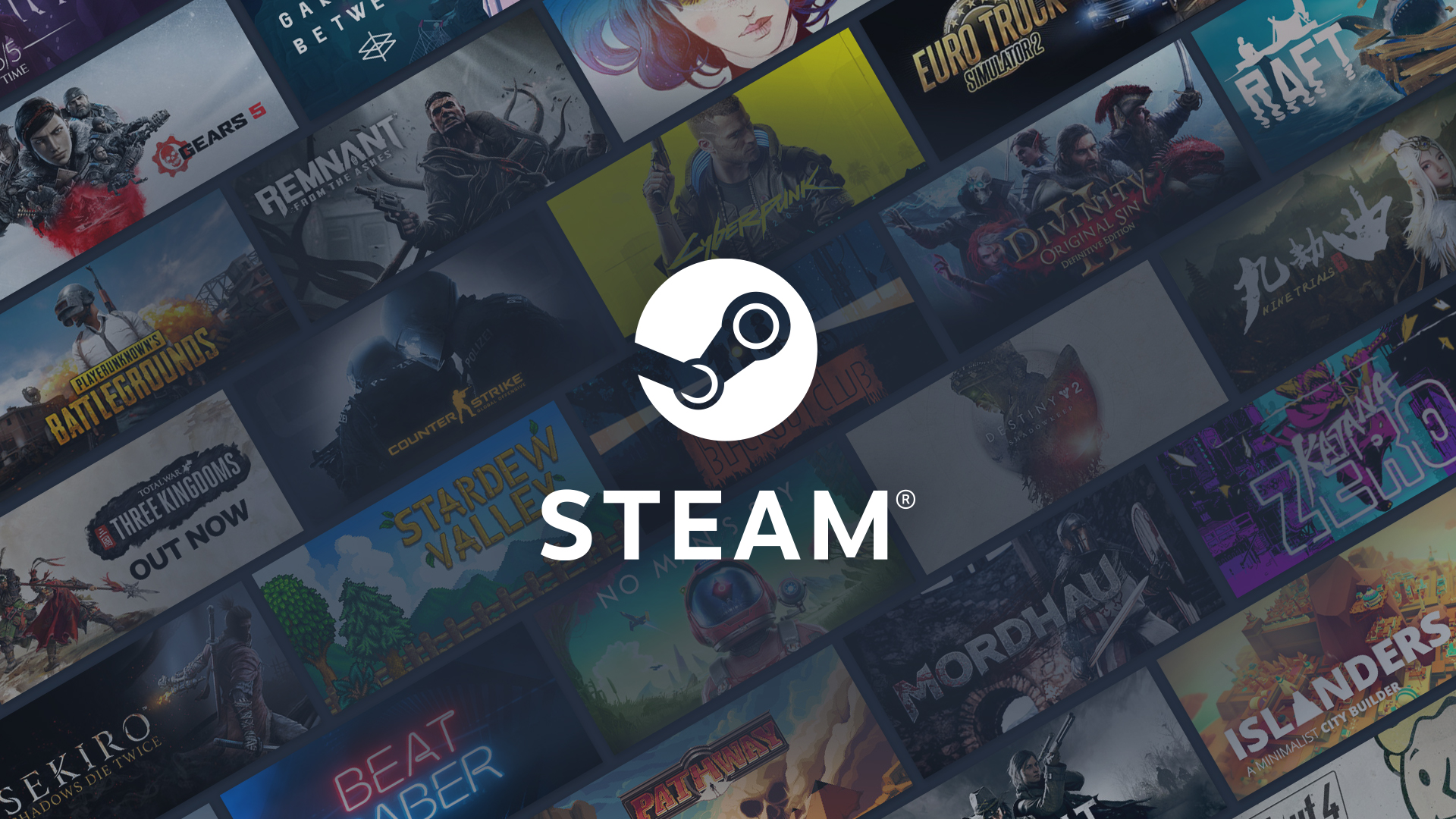 Steam is the ultimate destination for playing, discussing, and creating games. store.steampowered.com
Loads of games got demos too.
Last edited: