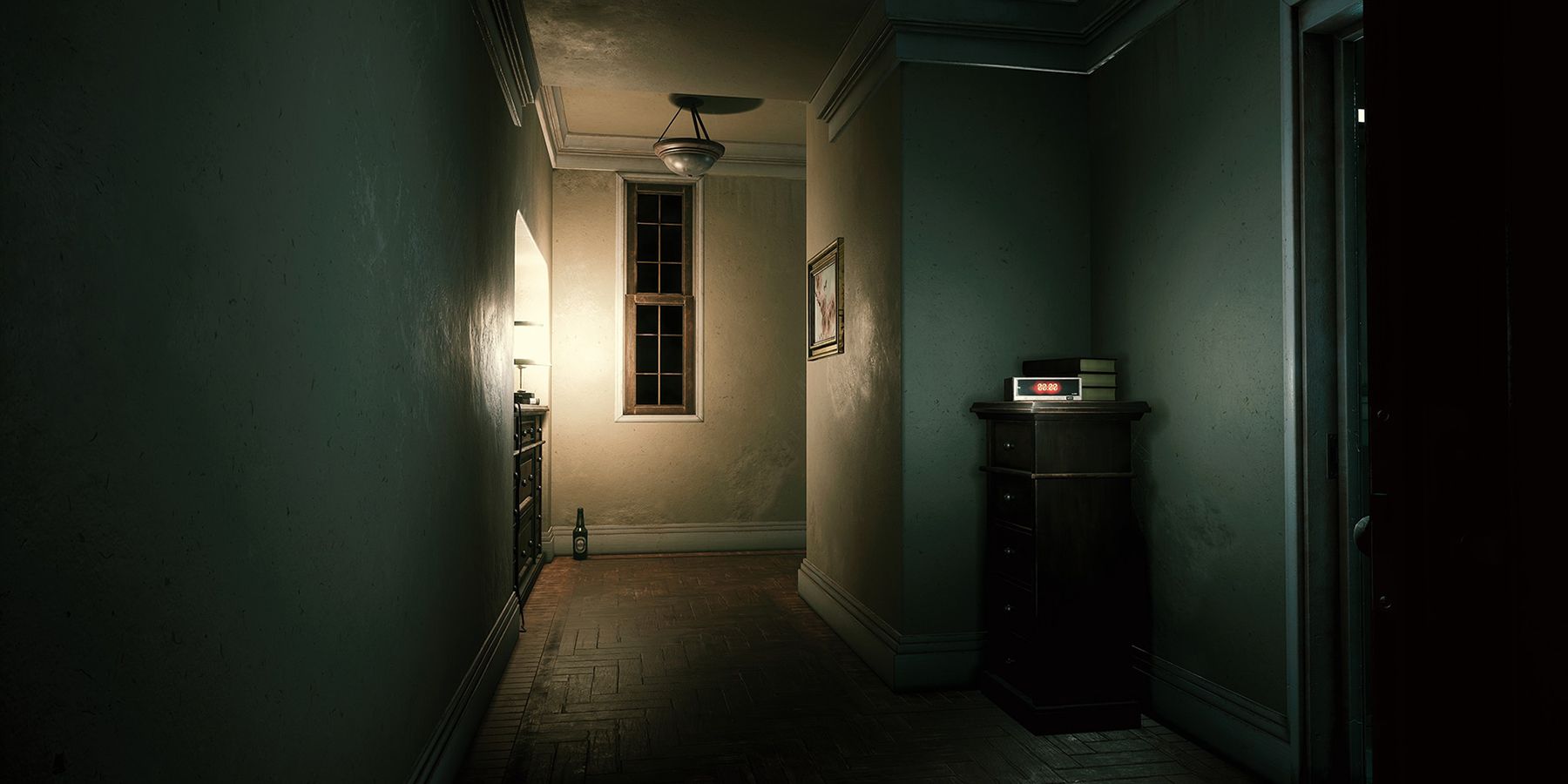 An Unreal Engine 5 video showcases a photo-realistic horror game that shows players what's possible thanks to newer technology.
gamerant.com
A YouTube teaser by Matheus Morina shows what is possible on Unreal Engine 5. This 1-minute and 23-second long video takes viewers into an apartment on a stormy night. The player walks through the building and then stumbles upon a crime scene, only to realize that they are not alone. The description of the video states that it was made to showcase tests with lumen lighting, suggesting that the light illuminating the apartment is coming from light bulbs and other natural sources of lighting.
What is most impressive about the teaser, other than the lighting and sound design, is what appears to be an uncommon gameplay mechanic. When the character sprints at the end, they are not running in a straight path, as their movement reflects the fear and disoriented nature that would come from being in a high-stress situation. This gameplay mechanic, which seems to change how the player moves through the game based on the situation, adds a level of immersion that more accurately mimics an adrenaline rush and the associated fears and anxieties that come with it.
PT
is the most notable of recent horror games to experiment with different gameplay concepts, even though it was only a demo.