I've been seriously considering buying a

PS5

, but a new leak that suggests a huge Uncharted Collection could be coming to PC has effectively killed my desire to buy a new PlayStation.

According to the leak, which was

posted on the ResetEra forums

, the Uncharted Collection will bundle five of the games on PC, and will be available on Steam and Epic Games Store.

According to the leak, the collection will include the first game, Drakes Fortune, Uncharted 2: Among Thieves, Uncharted 3: Drakes Deception, Uncharted 4: A Thief's End, and Uncharted: The Lost Legacy.

This is a hugely exciting leak, as I've been a massive fan of the Uncharted series since the first one on PS3, back in 2007. I've loved every game, with the second one being one of my all-time favorite games, and it's meant that I'm pretty much always going to buy a PlayStation to play them.

It's almost inevitable that a new Uncharted will at some point turn up for the PS5, and that meant that I was sold on eventually buying one, despite mainly playing on PC.

However, if the Uncharted Collection is coming to PC, it could mean that any future Uncharted games will also turn up on the platform, that means I'm now less interested in buying a PS5.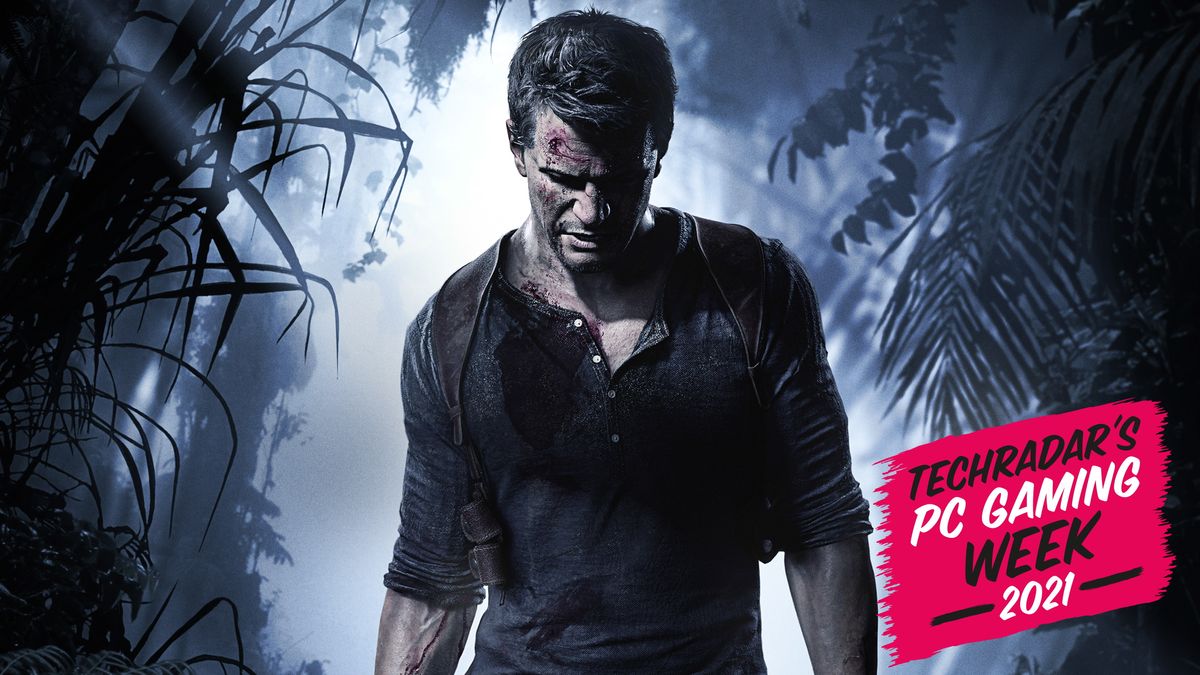 PC for the win (again)
www.techradar.com
More in the link.
I can see more people doing this if Sony keeps bringing more games to PC. I don't know why Sony thinks they can break away from what made PlayStation so successful and a big brand.
They thought they could sneak Horizon ZD and Days Gone on PC and come up with lies and excuses about why those two came to PC. Every damn interview with Hermen Hulst is a new bullshit explanation about their PC support. First it was just HZD and "not all games are coming to PC." Now it's the best experience day one is on PS5 and 2 years later PC PR crap.
They're not going to get away with releasing their well known bigger games on PC. Sales will be affected.