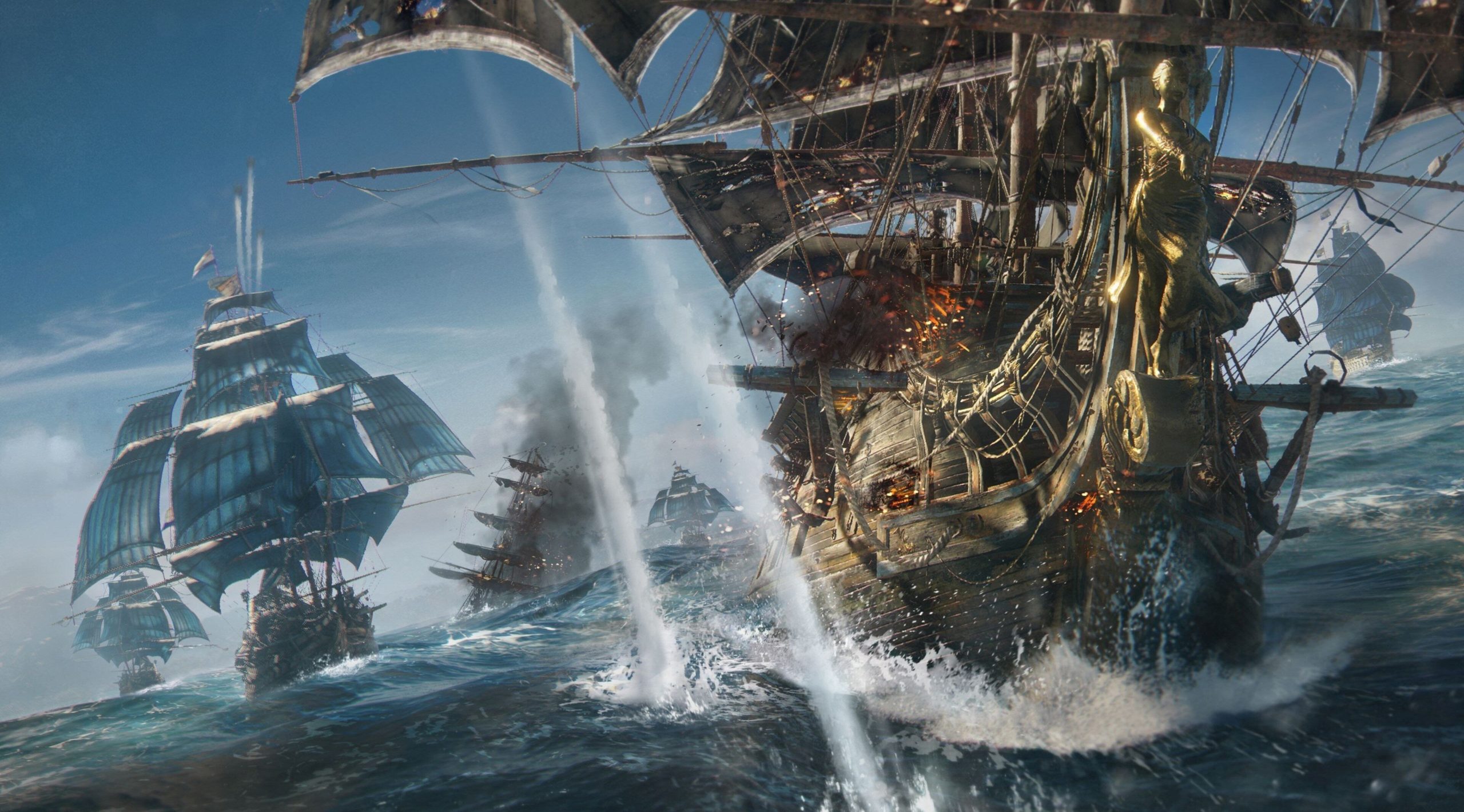 Pirate game is pursuing a new 'live storytelling' model; XIII writer and director takes lead…

www.videogameschronicle.com
According to development sources speaking under the condition of anonymity, Skull & Bones had been struggling to carve itself a unique position among Ubisoft's existing portfolio of open-world games, which also includes Assassin's Creed, The Division and
Watch Dogs
, which led to a succession of delays as Singapore attempted to refine its concept.
Last year the decision was made to reboot the game entirely and move away from the premium box model of Ubisoft's other open-world games, sources said.
VGC was told the new Skull & Bones has moved towards a 'live' game model. The game will now feature a persistent game world with quests, characters and storylines that will drastically evolve and change over time based on the collective actions of the community.
This is unlike GaaS titles like
The Division 2
, which receive regular updates, but relatively static worlds, stories and content.
One person with knowledge of its development said that the social and "live storytelling" elements of
Epic
's
Fortnite
had been a strong inspiration for Skull & Bones' new direction. They said the rebooted Skull & Bones would have a stronger focus on collaboration, as Ubisoft is keen to appeal to audiences beyond the competitive action fans who usually play its other series.
The reboot also brought big changes to the game's leadership, including the departure of creative director Justin Farren, who later joined Wargaming.
As part of the reboot, Skull & Bones' creative director was replaced by former editorial VP Elisabeth Pellen, VGC understands.
Pellen is a 20-year Ubisoft veteran who most notably wrote and directed 2003 shooter XIII and led level design for
Splinter Cell
's first sequel, Pandora Tomorrow.
The respected creative spent the past decade working inside Ubisoft's influential Editorial Team, where she was involved in dozens of titles across the Assassin's Creed, Trials and
Far Cry
franchises.
Skull & Bones hasn't updated its
Twitter
account for more than a year, when it promised fans it was "batten[ing] down the hatches" to focus on making the game "as awesome as it can be." Following that post, the game was delayed again in a financial call.
Commenting on the game's most recent delay in October 2019, Ubisoft CEO
Yves Guillemot
said it was "a very big product for us" with "huge potential" and that the company wanted to make sure it released "at a level that will surprise and please all gamers for the long term".
Ubisoft declined to comment on this story.