OVERVIEW:
So I've had, what I would call, a renaissance in my love for gaming after moving to PC and exploring games from genres I've long abandoned.
And a lot of these games that I took a leap of faith on, and bought on an absolute whim, have became some of my favorite games that I've had the pleasure of enjoying in years.
And in this thread, I'd like to talk all of you of some those games that I was caught pleasantly surprised by after buying it on a whim, and found myself enjoying dozens of hours playing - and hopefully some of you could also share with me and others on games that you yourself have enjoyed under similar circumstances.
Let me start by saying that I have never like rogue-likes until I played Hades. But Hades, for me, was a great game in how it was able to consolidate it's gameplay loop & mechanics along with it's story while never sacrificing - or compromising - either. I'd argue that my biggest issue with the game is that it never really ends, per say. You hit the end, and then you're expected to hit the end, again, multitude of times, to get to the actual ending. Not a fan of forced repetition to get an ending, but nonetheless, it makes up for it by consistently providing an almost always fresh string of encounters over many hours.
Unavowed was my first point and click adventure in game in eons, and I had no idea what this game was about other than what was on the steam page, and bought it on an absolute whim. I just knew that I was itching for a point and click adventure game, and I needed to scratch it and so I bought the game. I personally love about 90% of the game. With a great story in opening and midway point, the third act seems to fall apart a little hard than it should. I'd even argue as point and click adventure game, it was a bit on the easy side. However, it was a game in which it's tone and mood, and art style, that really helped captivate me again into being open minded to enjoying point and click adventure games again.
Victory Road was a game I bought trying to scratch an itch for a boxing/MMA game and sim management game all in one. Realizing that UFC game wasn't going to come out on PC, I needed a fix, and somehow stumbled upon this game. This game is essentially you being a manager for a boxer and training your boxer to fight, and workout, while also taking care of his diet. In fights, you callout attacks/combos that your boxer - who is controlled by an AI (iirc) - will then execute. His ability to fight also depends on the training you give leading up to the fight. This game is ABSOLUTELY EXHILERATING. Winning some fights when you were so close to losing is one of the most memorable moments I've had in gaming. Raising my hand up like an idiot when my boxer wins the championship was fun as all hell. Recommended game for me.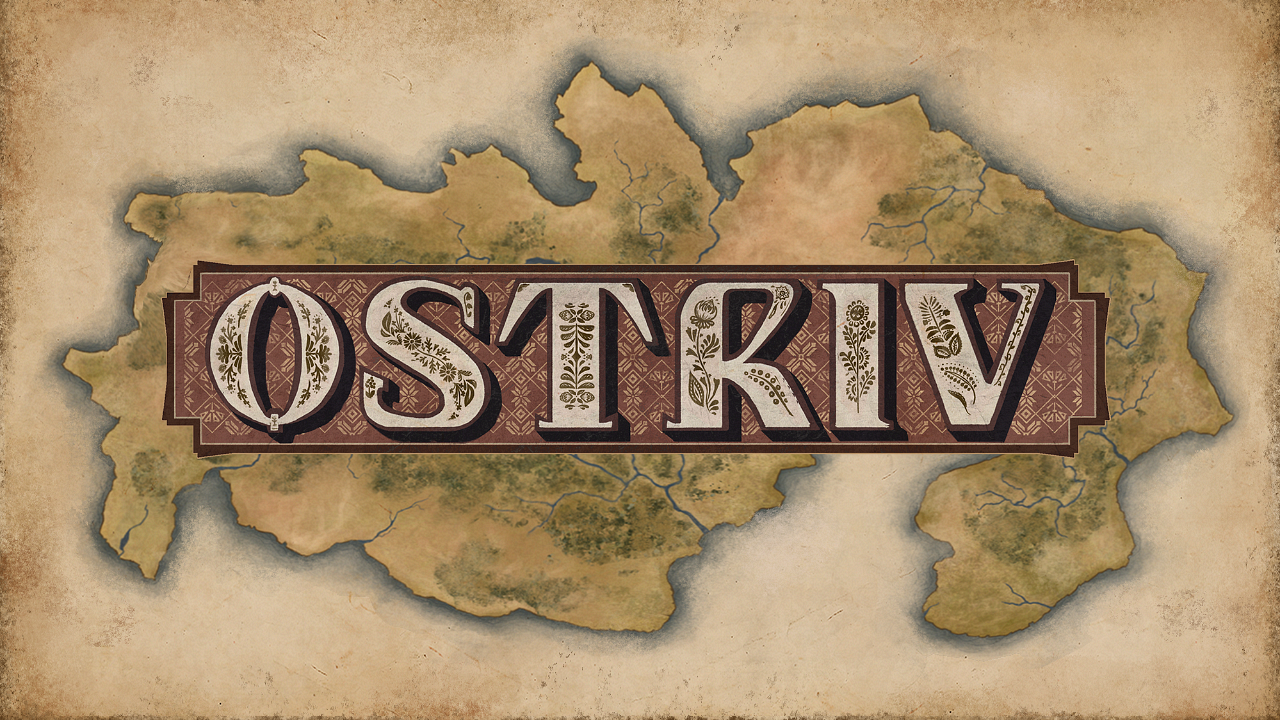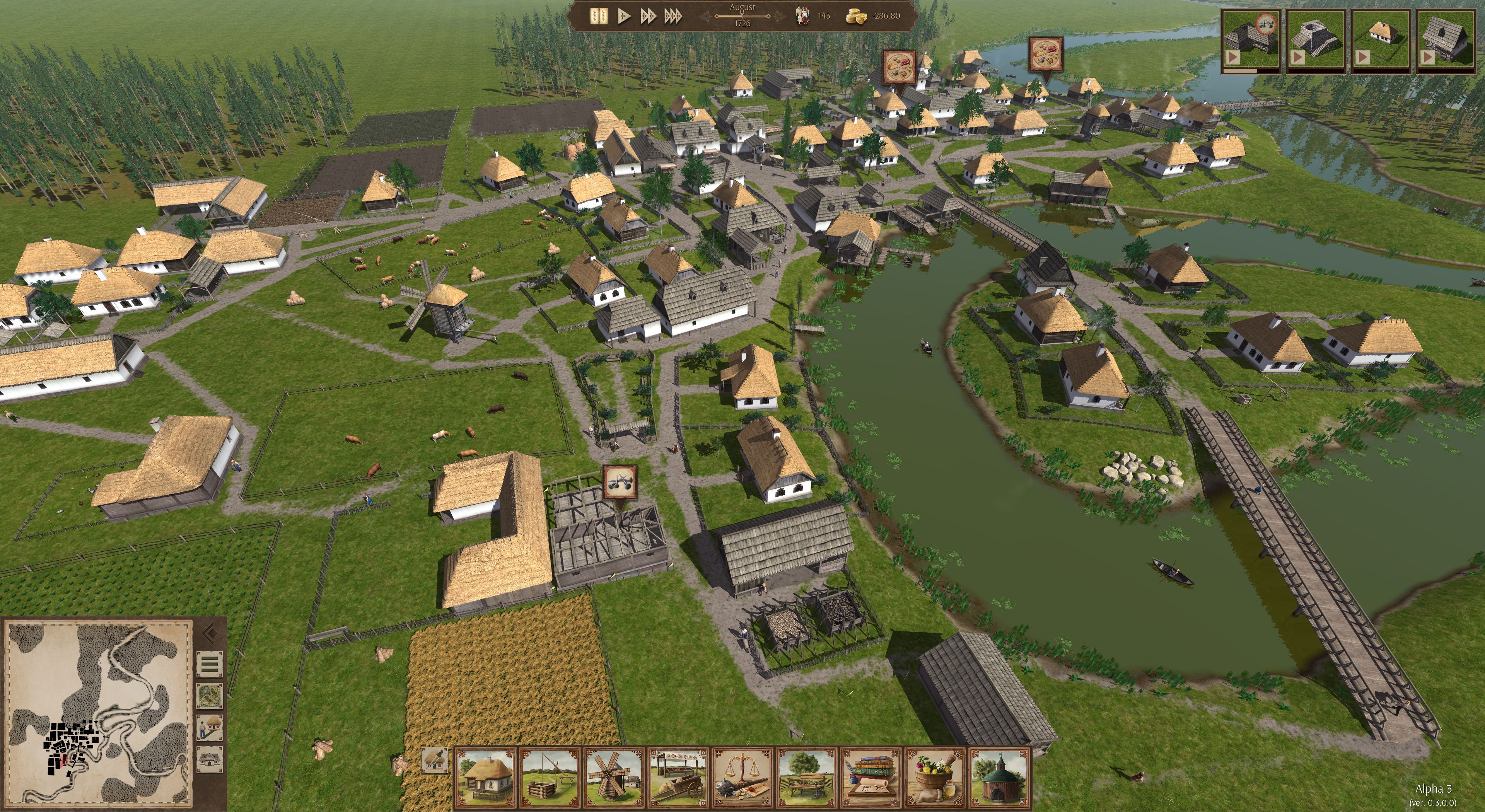 Ostriv is a period based town sim management game, and you should absolutely play it if these kinda games are your thing. What I love most about this game is the attention to detail to almost everything in the world. Villager build houses bit by bit through phases and you get to see how each building differs in design as it builds. The developer puts an insane amount of research in the history of the period (which, sorry, I can't remember the era) and painstakingly recreates the same buildings and tools of that era into the game. It's a very relaxing, and beautiful game, that I'm so glad popped up on my discovery list on steam.
Hands down, my favorite game of the year so far. Suzerain is a simple, short, yet quite a hell of a riveting game to play. It's a text based decision making game set in a fictional world where you become a president of a volatile nation. You're pit against the former ruler, and dictator, and you're tasked to either push for reforms or double down on the dictatorship role - or find a very interesting combination of both to set your country forward. I love this game, and more people need to play it. Buying this game was the best decision I've made. Never did I enjoy game so much and found myself captivated by a political world set in a fictional setting.
Last edited: