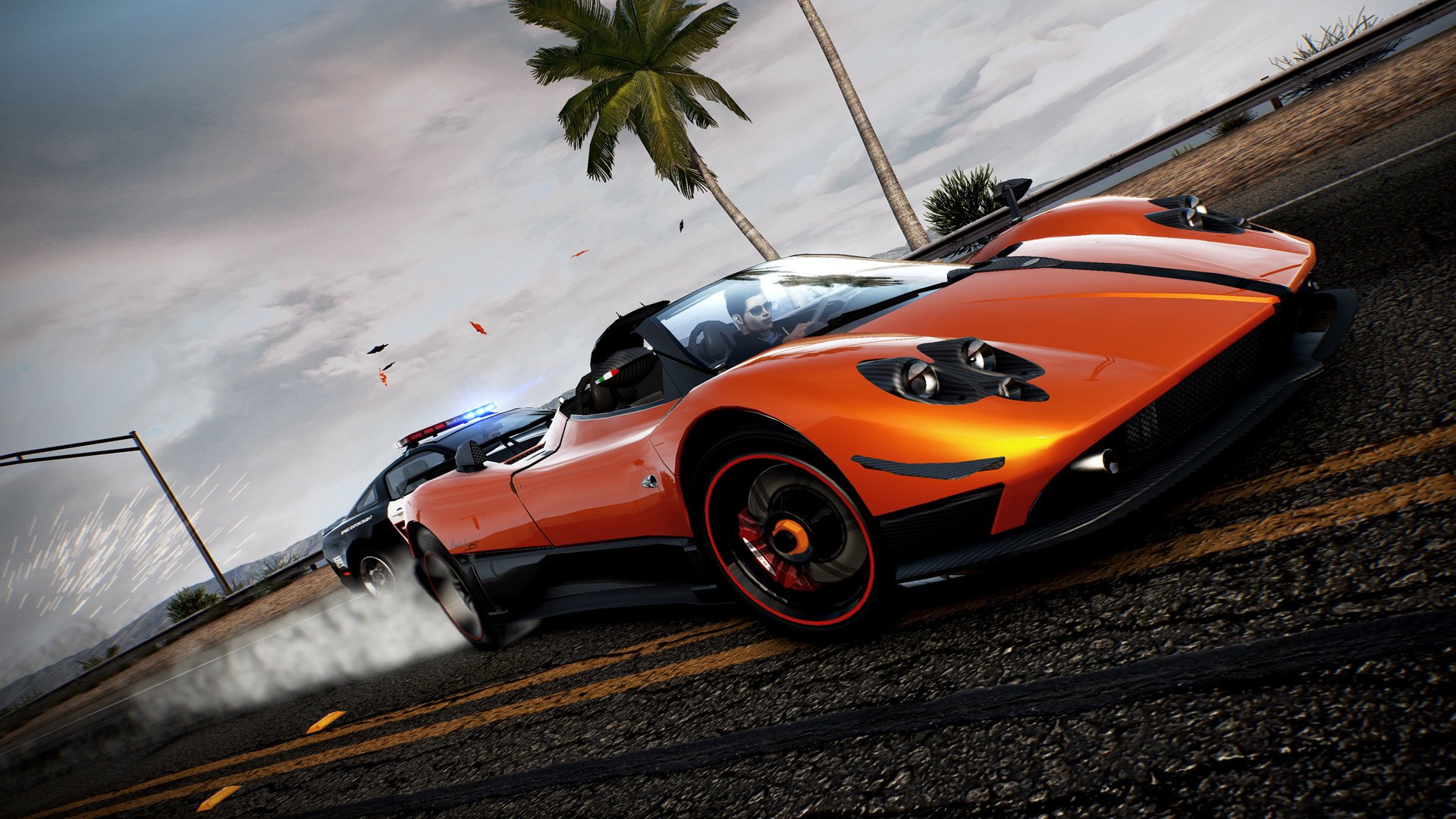 A new Need for Speed game is coming this November, exclusively to current-gen consoles, according to a journalist.

www.videogameschronicle.com
Speaking on his premium
Giantbomb
show Grubbsnax (paywalled, transcribed by VGC), VentureBeat's Jeff Grubb said
EA
plans to release the latest title in the long-running racing franchise this holiday.
"Need for Speed is still coming this year… that's true, that game should be coming in November," Grubb said. "If you are a Need for Speed fan who has bought a next-gen console, here's some news; it's next-gen only. They are shifting to next-gen only."
While Grubb didn't mention plans for a PC version of the game, he claimed the title could take place in Miami, although he said he was not certain.