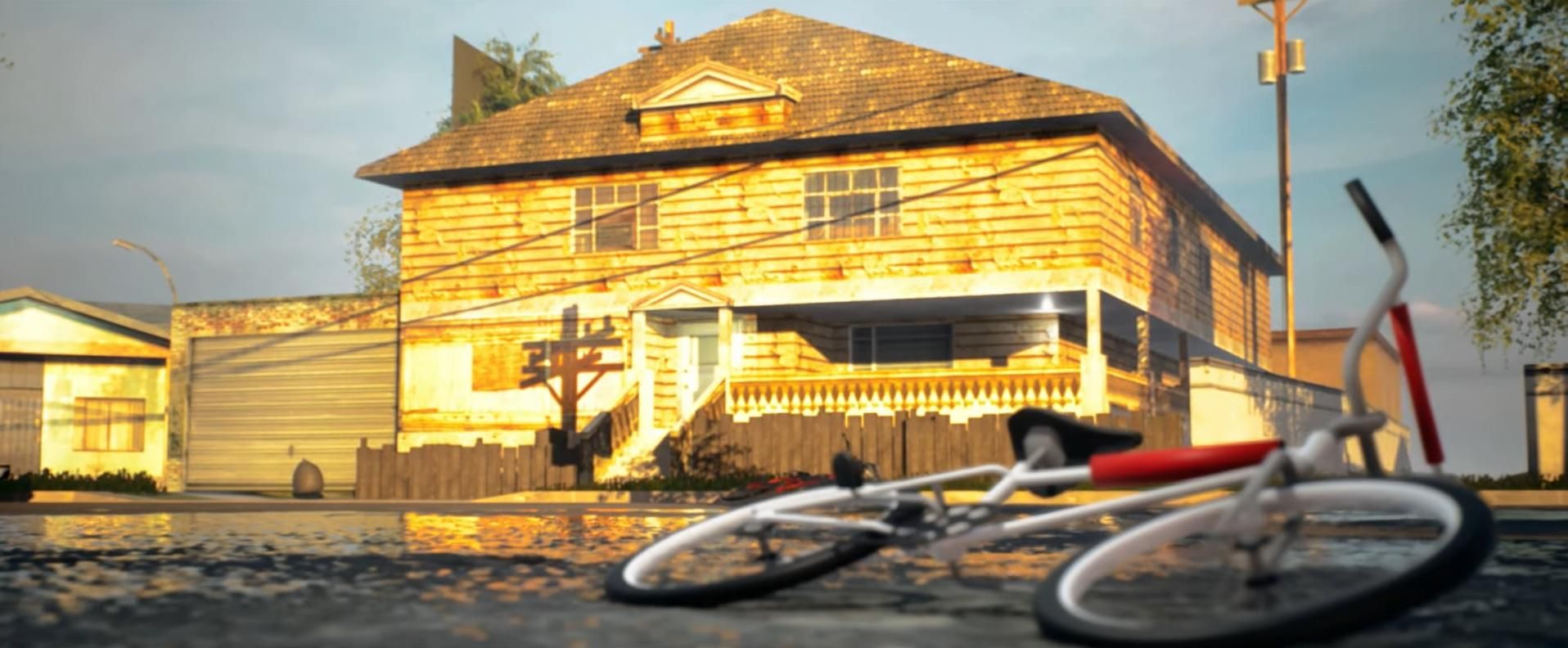 Grove Street, home!
www.dualshockers.com
TeaserPlay
recently shared some footage from their most recent project in Unreal Engine 5, which is the recreation of Grove Street, the iconic neighborhood from
GTA San Andreas
. The mod showcases both day and night in Grove Street with impressive visuals, high-quality textures, and amazing lighting.
A 3D model of CJ has also been used in this demo, which has been created by Hossein Diba. It's not a MetaHuman project, but it looks absolutely detailed.
Unfortunately, this is not a playable project and the modder won't publish this to the public as they could face serious problems afterward, regarding how aggressive Take-Two is towards modders. That being said, it's still a great effort to show off the capabilities of Unreal Engine 5, and let the fans know what a next-gen
Grand Theft Auto
game would look like, though Rockstar will probably use its internal engine for developing
GTA 6
.
Thanks mods x2 for the title change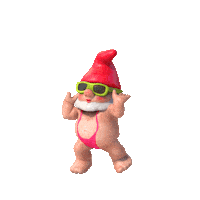 Last edited: