Dec 1, 2014
27,608
30,172
1,335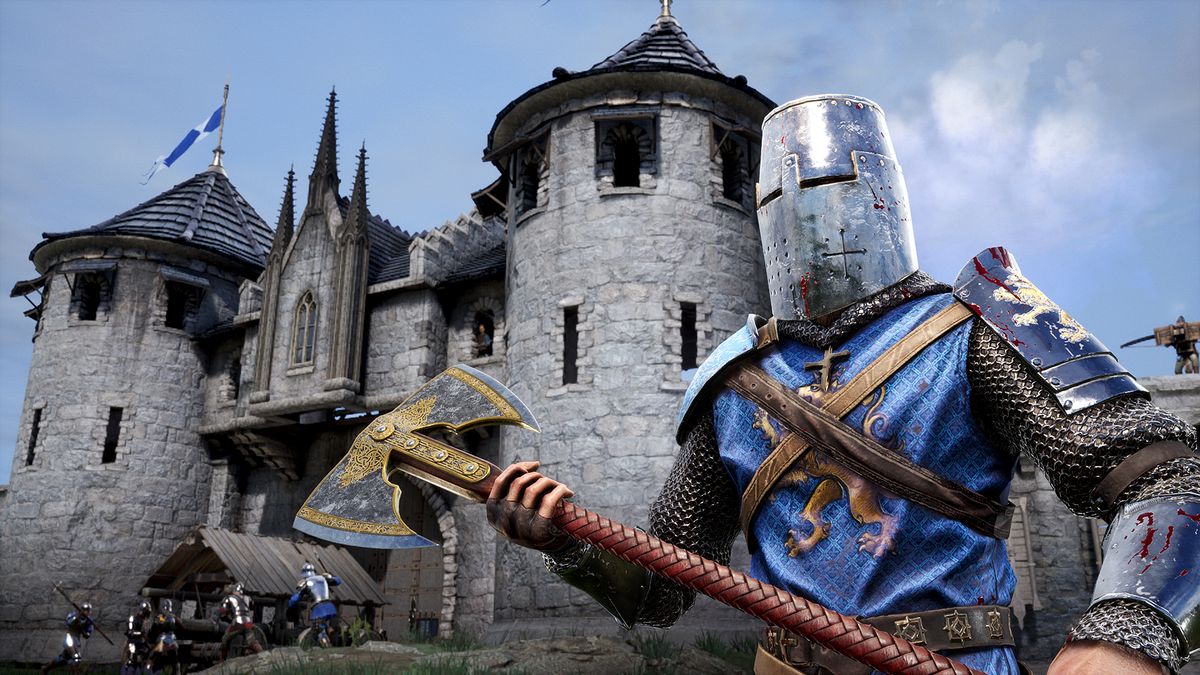 We only know about a handful of upcoming exclusives right now, which suggests there are a lot of unannounced games.
www.pcgamer.com
There haven't been many Epic Store exclusivity announcements recently, which got me wondering if Epic might be winding down that part of its strategy. Nope. According to Epic, the opposite is the case.
"We have more exclusives coming in the next two years than we have published to date," a company representative told PC Gamer when asked about its exclusivity strategy for the near future.