Mar 14, 2020
7,315
33,957
755
Jimmy Sony today reiterated that there are still over 25 1st party PS5 games in development.
"Additionally, there are currently more than 25 games in development for PS5 at PlayStation Studios."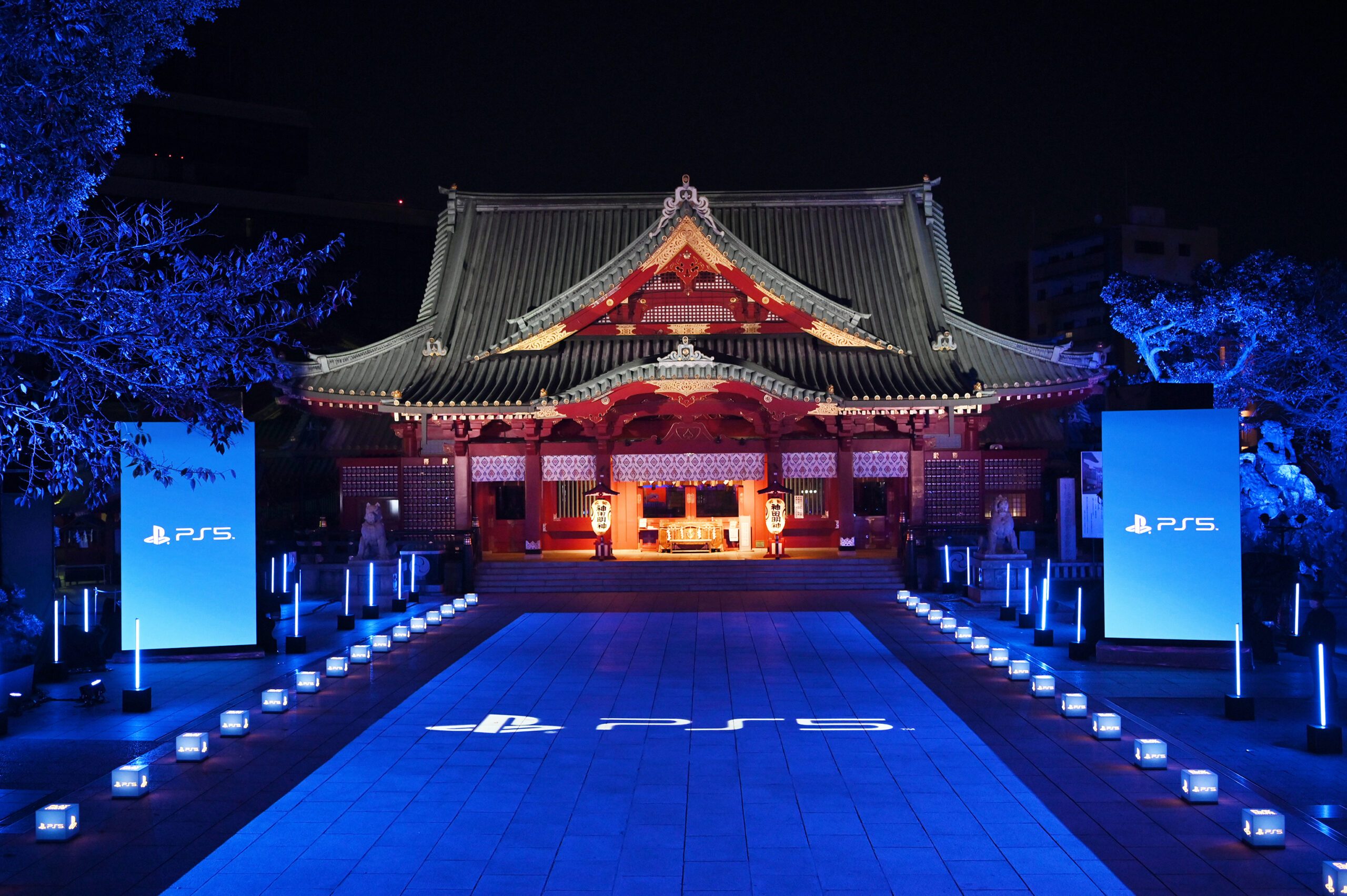 Thank you for supporting PS5's amazing journey during this first year.
blog.playstation.com
So what are these 26+ games? Well here's what we know.
1. Horizon Forbidden West
2. Gran Turismo 7
3. God of War Ragnarok
4. Uncharted Legacy of Thieves Collection (probably counts)
5. MLB The Show 22
6. Spider-man 2
7. Wolverine
8. The Last of Us multiplayer
9. Bend Studio's new IP
10. Haven Studios' new IP (multiplayer)
11. Firewalk Studios' new IP (multiplayer)
12. Deviation Games' new IP
13. Santa Monica Studio's 2nd game (Cory Barlog's next game)
14. Guerrilla's 2nd game (multiplayer)
15. London Studio's game (multiplayer)
16. Pixelopus' next game (using UE5)
17. Sucker Punch's next game (Ghost of Tsushima 2)
18. Housemarque's next game (Returnal 2 or new IP?)
19. Bluepoint's next game ("original content")
20. Team Asobi's next game (more Astro Bot?)
21. Firesprite's next game (seems to be a Horizon VR spinoff)
22. Firesprite's 2nd game (seems to be a multiplayer shooter)
23. Dreams / whatever the fuck Media Molecule do
+ Star Wars KOTOR remake (not sure if that counts?)
Then the rumors & speculation..
24. Helldivers 2 from Arrowhead - from the Nvidia Geforce leak.
25. The Last of Us remake / Part II remaster - from the Jason Schreier article.
26. new IP from Naughty Dog - could be being created/directed by Shaun Escayg?
27. 3rd game from Insomniac - they are hiring for multiplayer. Marcus Smith?
28. Twisted Metal - rumored to be in dev by Lucid Games and related to the new TV show
29. Bloodborne remaster - rumored to be coming to PS5 and PC from Bluepoint
30. Probably some random PS5 VR launch game made by an external studio
Not a bad list of games Jimbo.
Thoughts?
Last edited: