What you need to know​
The Xbox Series X is the most popular game console, according to a recent study.
The study used Twitter sentiment analysis to determine how people online feel about various consoles and games.
FIFA 22, Final Fantasy XIV, and Forza Horizon 5 are the three most popular games in the same study.
Microsoft's
Xbox Series X
is more popular than Sony's PlayStation 5, at least according to recent Twitter analysis (via
MobileWins
). Green Gaming looks at several aspects of gaming consoles each year, including power usage, player counts, platform compatibility, and the most popular games. It also uses Twitter sentiment analysis to determine how gamers feel about consoles and games.
Twitter sentiment analysis looks at tweets referencing a term in question and then assigns a positive or negative score.
This year's findings show that the Xbox Series X had more positive reviews from fans than the PlayStation 5, Nintendo Switch, and several older consoles. The PlayStation 4 received the most negativity online, according to Green Gaming's analysis.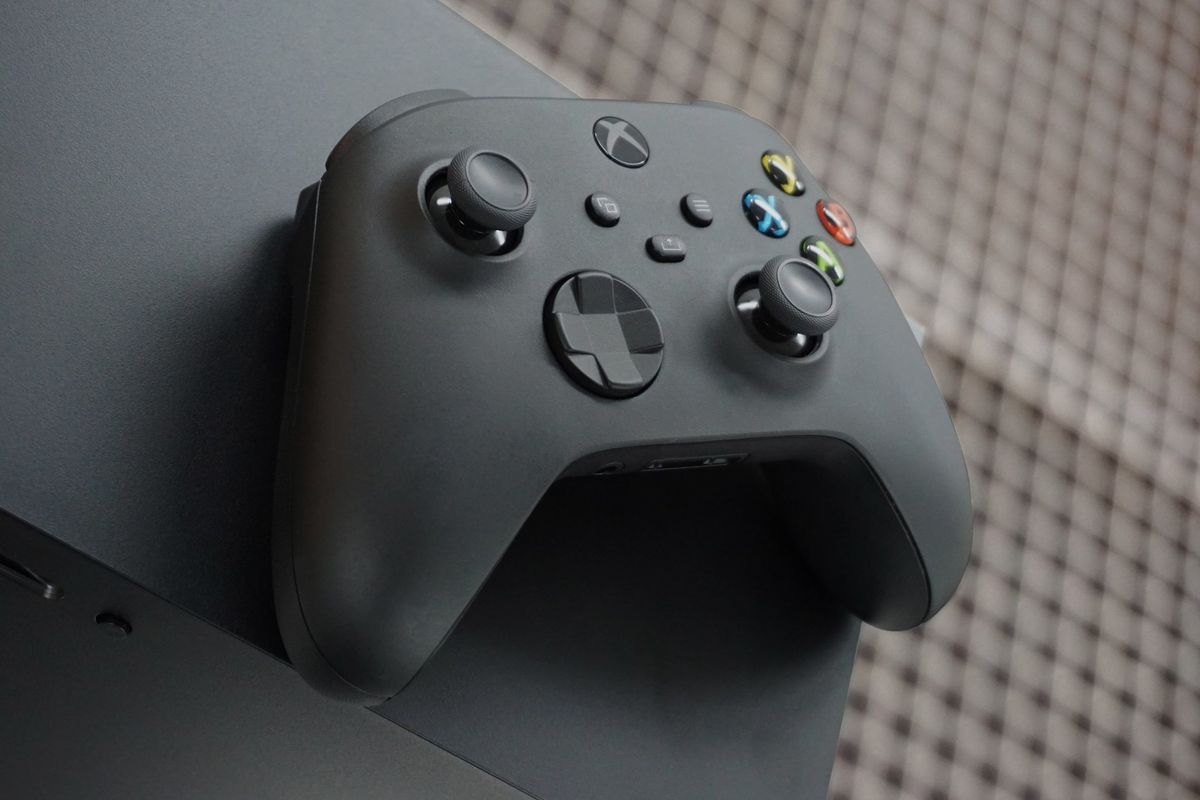 The Xbox Series X proved popular with Twitter users, as did Forza Horizon 5.

www.windowscentral.com