Jan 11, 2019
478
1,346
725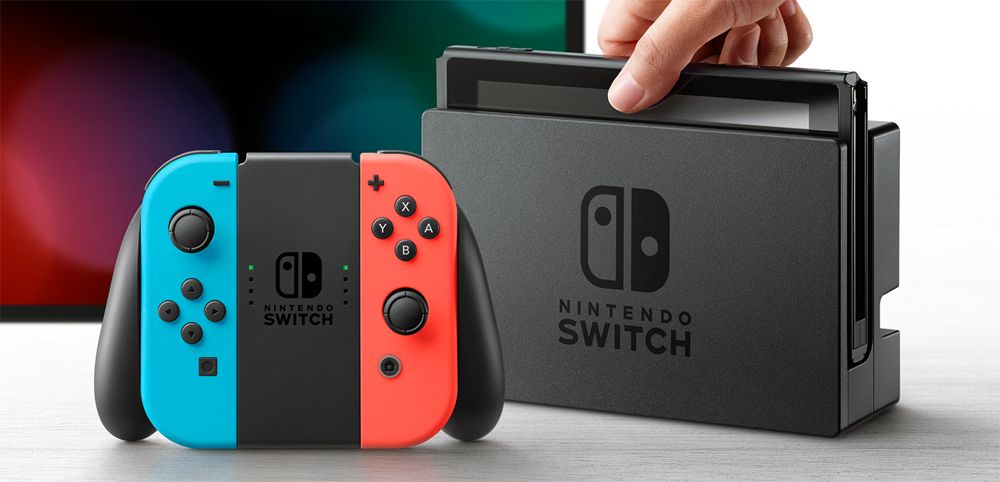 It is rather surprising to realize that, two years ago already, Nintendo has launched what was set to become his juggernaut console who's momentum is still going strong month after month, I of course, am talking about the Switch. Time sure flys by so fast, and over its two years of existence, the Switch has proven to be a massive success thanks to its primary selling point : being able to instantly switch between your different playstyles from playing at home to bringing your system on the go, letting you play a huge library full of varied and wonderful games wherever you go, whenever you want to, and with whoever you want to play with.
Since the very first day the Switch has been revealed to the world, I have been nothing but an instant fan who believed in the core idea of the Switch. As a big Nintendo fanboy ( I have no shame to assume it ), I felt the Switch could deliver a game-changing gimmick that would change the way we usually play videogames. The concept of having a system that adapts to you instead of the player having to adapt to the system is a rather engaging and intelligent idea, and no surprise here, the Switch downright nailed it, hence its success.
Months prior to its release though, there has been a lot of skepticism regarding the potential value of what was considered back then for many investors and some hardcore gamers, an " odd " idea. The lack of power, the rather lackluster launch line-up, the selling price, the not hardcore enough concept. A lot of people have estimated that, like the Wii U, the Switch would never have a chance in hell to be a commercial success ( And if you've been through that old NeoGAF thread first posted in January 2017... oh boy, the amount of people that got it horribly wrong
) and that such an idea could just never pull off.
Big, big mistake. Because at launch, haters and skepticals have neglected on one launch game that pulled off the Switch on the road to monumental success : The Legend of Zelda : Breath of The Wild.
I am really happy and proud to have been part of this amazing journey since launch day, I remember spending my time on the new Zelda game, a fantastic experience in the end, as it is one of the very few games that offers this huge scale of liberty where you could just do whatever you want. You didn't have to beat Calamity Ganon at the end, heck the game even lets you able to beat him at the start of the game if you want to ! Of course, you wouldn't come prepared and you'd of course would gladly learn a few things or two before mastering the situation at your own ease.
But here's the thing, beating the final boss at the start would be more cumbersome as he wouldn't have half of his life bar already drained ( If you rather went on to defeat all the four Guardians before that, you know what I'm talking about ), making it more challenging to try defeating him with just a random stick and a wooden shield found in the nature.
But here's why it's so good, and how it mostly gets open-world games right, it's entirely up to you however you want to experience the journey. There is no invisible walls or scripted rules that forces you to follow a specific route, in the end you are free to succeed any of the Shrine challenges in the order you like. You just wander around, eventually put on " The Wanderer " as the background music, and witness the world you live in.
And yeah, that's just one game among plenty others I've brought in and had a blast with over the past two years spent with this ace system. Nowadays, I love spending time playing a home console on portable mode, that's where I come to realize that hybrid systems is a type of console which I would definitely want to see more often in the gaming industry. Imagine a portable PlayStation home console, or an Xbox hybrid system ? The possibilities... are ENDLESS.
And you thought we were going to stop on such positive notes ? Well think again ! Because 2019 already seems to be a pretty big year, much bigger than 2018, and if you don't know what I'm talking just take a look at what awaits us this year alone ( Metroid Prime 4 and possibly Bayonetta 3 doesn't count though ) :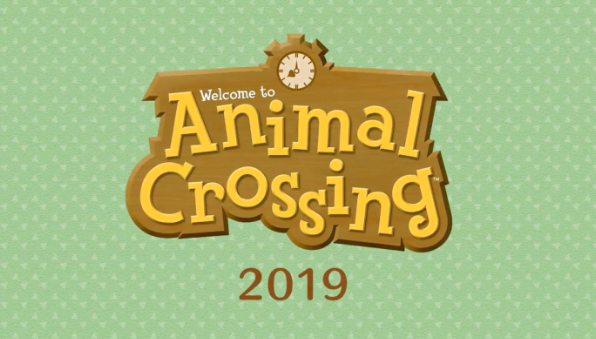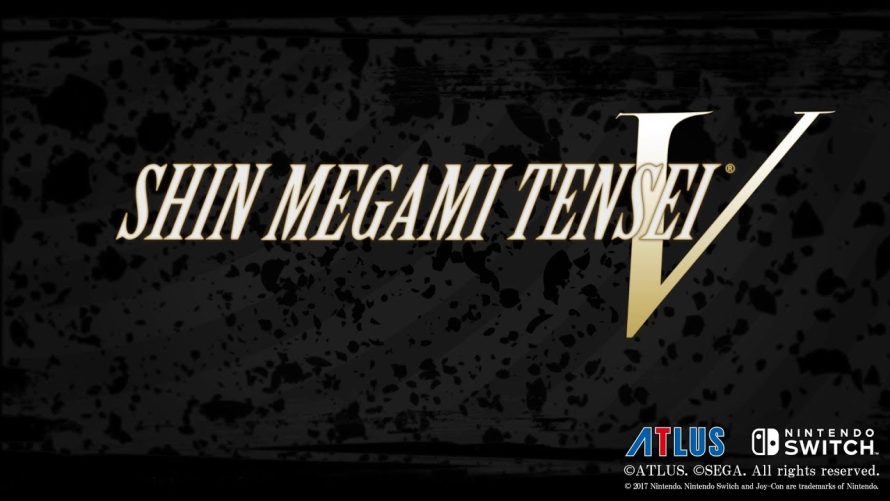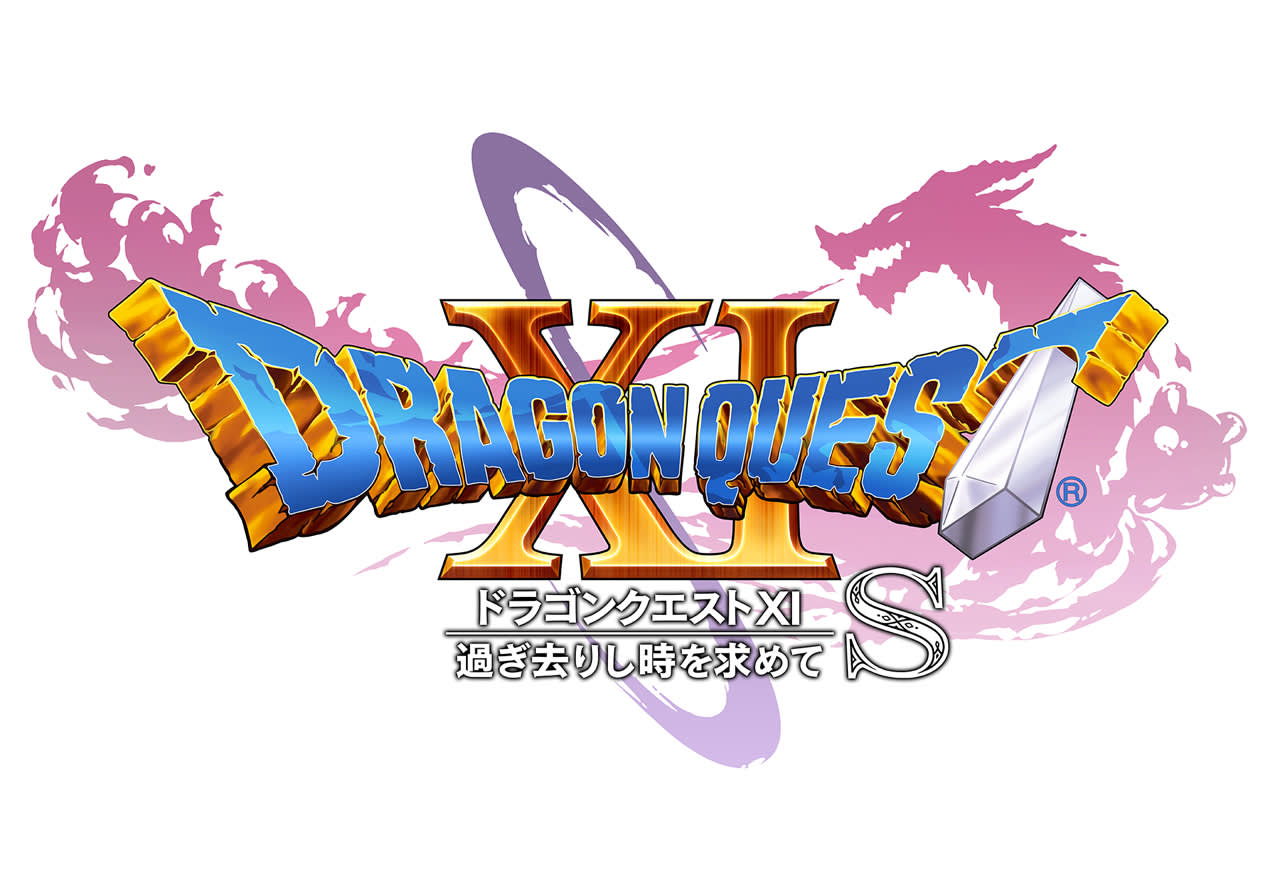 Like seriously, do you get the deal here ? 2019 is looking so damn good with titles such as Astral Chain, Daemon X Machina, Luigi's Mansion 3, Animal Crossing, etc etc... and keep in mind that it's still March. Which means that we should also expect even more unannounced games to pop up throughout the year, making this year a jam-packed ride through truly promising games and highly anticipated titles. With ( hopefully ) Nintendo Directs and E3 around the corner ( as I'm writing this, we are now 100 days ahead of E3 ), the Switch line-up is excitingly increasing in, and as you thought it already looks too good to be true compared to last year... 2019 could also, if everything turns out to work good, mark the unexpected ( although now expected ) arrival of Xbox games throughout Xbox Game Pass on Switch... Sure it's still just a rumor by now, but since Microsoft and Nintendo has been acting like great buddies recently, it would make total sense for them to continue on their path and eventually hatch up on some great plans together.
Here's to another hype year with the Switch, which I hope that we will, me and you GAF, be eagerly looking forward to. In the meantime, let's take the time to celebrate a well deserved happy birthday for the Switch, truly Nintendo's biggest return into shape since the Wii.