Apr 19, 2005
1,682
256
1,510
Let me preface this by stating that I agree (at least in principle) with the general sentiment on here that we shouldn't pay premium prices for the PS5 on StockX and Ebay, since this rewards and incentivizes scalping. Right now, I am willing to wait until I can walk into Wal-Mart and buy a PS5 off the shelf, even if that doesn't happen until 2022.
That said, I have to admit that I will slightly budge on this stance if an amazing PS5 game is coming out. For example, if the upgraded GTAV that is supposedly coming out in November includes a really nice remake of GTA III, I will now have a sense of urgency. I think I could stomach paying $600 for a scalped PS5 if there was a game I really wanted (although I would still try to land one first through the PS5 restock pages on Twitter, etc.).
I frequently check the price of the PS5 on StockX, and noticed today that the asking price dropped under $700: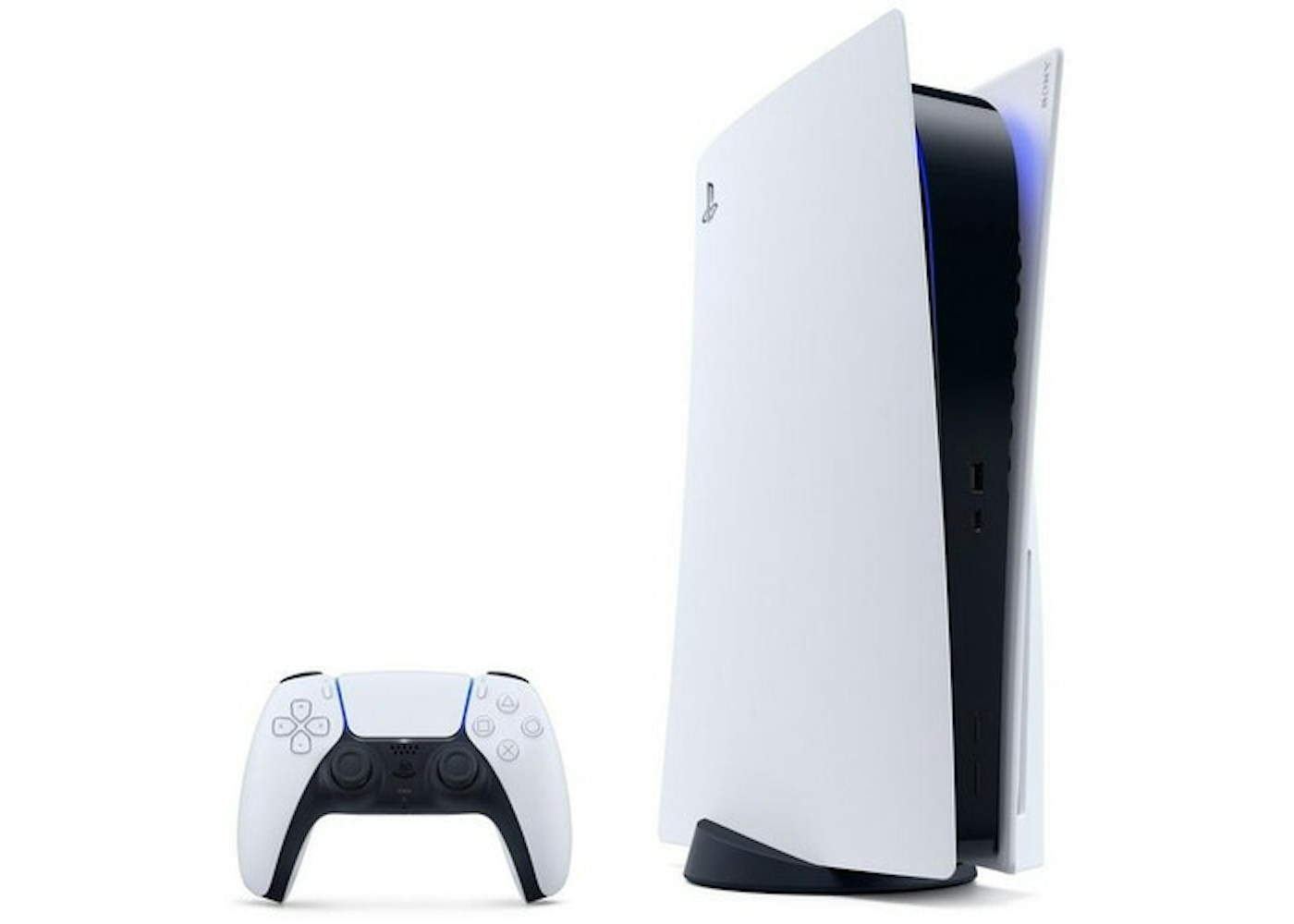 Buy and sell authentic Sony and other limited edition collectibles on StockX, including the Sony PS5 PlayStation 5 (US Plug) Blu-ray Edition Console 3005718 White from .

stockx.com
Any predictions on when the asking price will drop under $600? In addition to this being a more palatable price to pay for one, the <$600 pricepoint will also make scalping less desirable.
Last edited: