Jan 26, 2020
1,369
5,737
675
I was sold on a PS5 mid way through this generation. There are sequels to exclusives that I simply refuse to miss out on. But I must admit, the
only
thing that frustrates me about the PS5 is the lack of info on PS5's new 3D audio design. I game on headsets for the more (in my opinion of course) immersive experience. I'm currently using the Corsair Virtuoso and Steelseries Arctis Pro Wireless.
But with the new PS5 hardware comes new 3D audio tech aimed and designed specifically to enhance the sound experience but beyond the base pulse 3D headset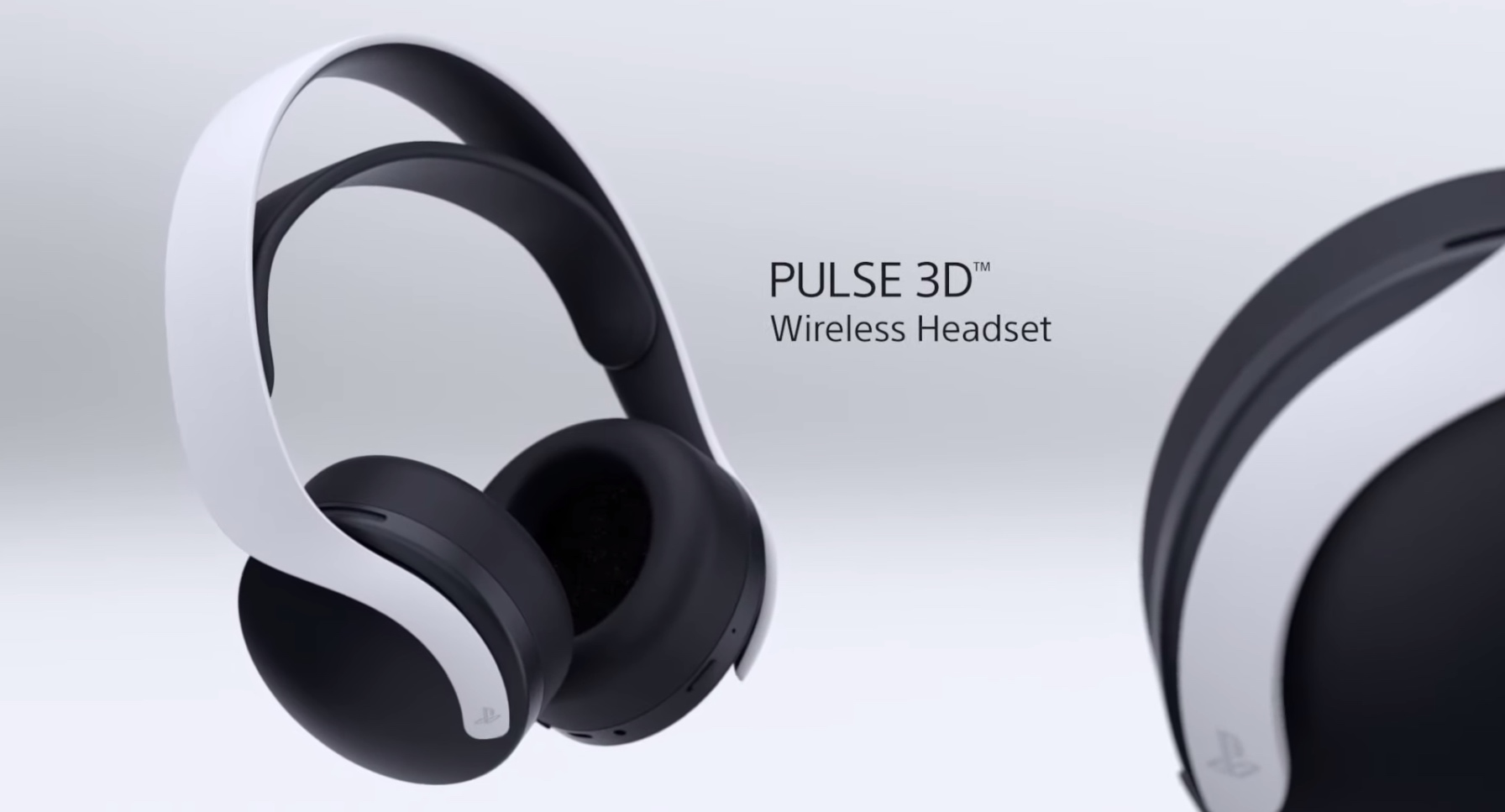 I have no idea if I need a new headset or if there are any headsets in development that can and will harness the new 3D audio engine.
And I'm wondering what other headset gamers are planning to do come launch? When I suspect a lot of headset for PS5 will become, for want of a better word, redundant?