Dec 1, 2014
31,452
39,599
1,415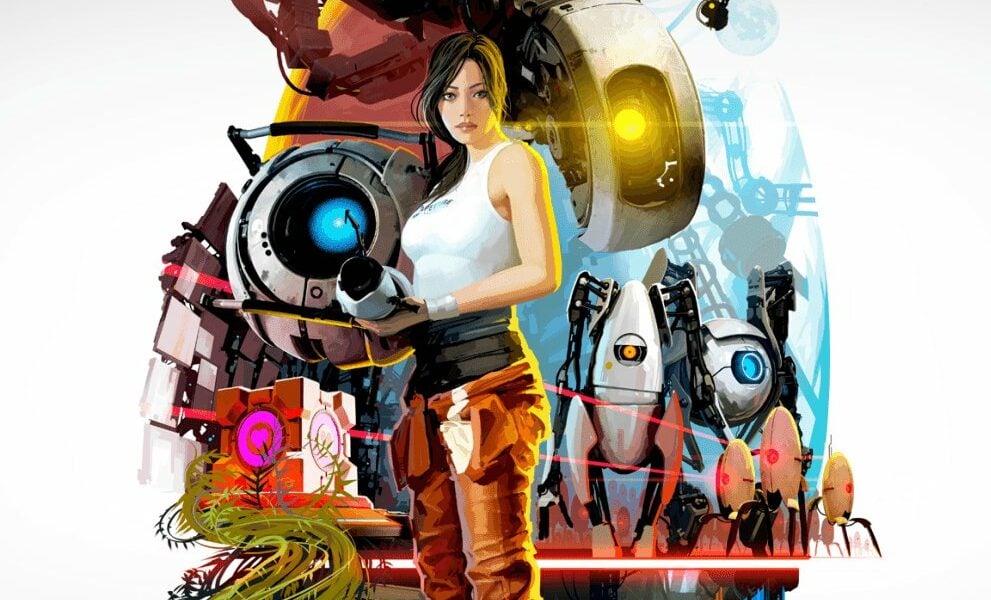 Warner Bros. is currently preparing a script with "enormous potential", says Star Wars director…

www.videogameschronicle.com
Speaking to
IGN
in a new interview published this week, the director provided an update on the Portal movie and said that it looked like it was finally moving forwards.
"We actually do have a script that's being written for the Portal movie now at [
Warner Bros
.]. We're really excited about the take and the pitch, so it feels like that thing's finally on the rails," he said.
Abrams didn't reveal the writer(s) behind the Portal script, or if any directors have been approached, but said that he was excited to expand the story around the video games.
"It's got enormous potential for a lot of reasons, one of which is because of the limited narrative of the game, as ingeniously told as it is, the potential of it is so huge. It's gonna be super fun," he said.
The news sounds less positive around Half-Life: asked about the status of the Half-Life movie, which Abrams' production company Bad Robot was developing as of
September 2016,
Abrams said "the Half-Life thing, we're not actively involved with at the moment."