Dec 1, 2014
29,769
35,422
1,345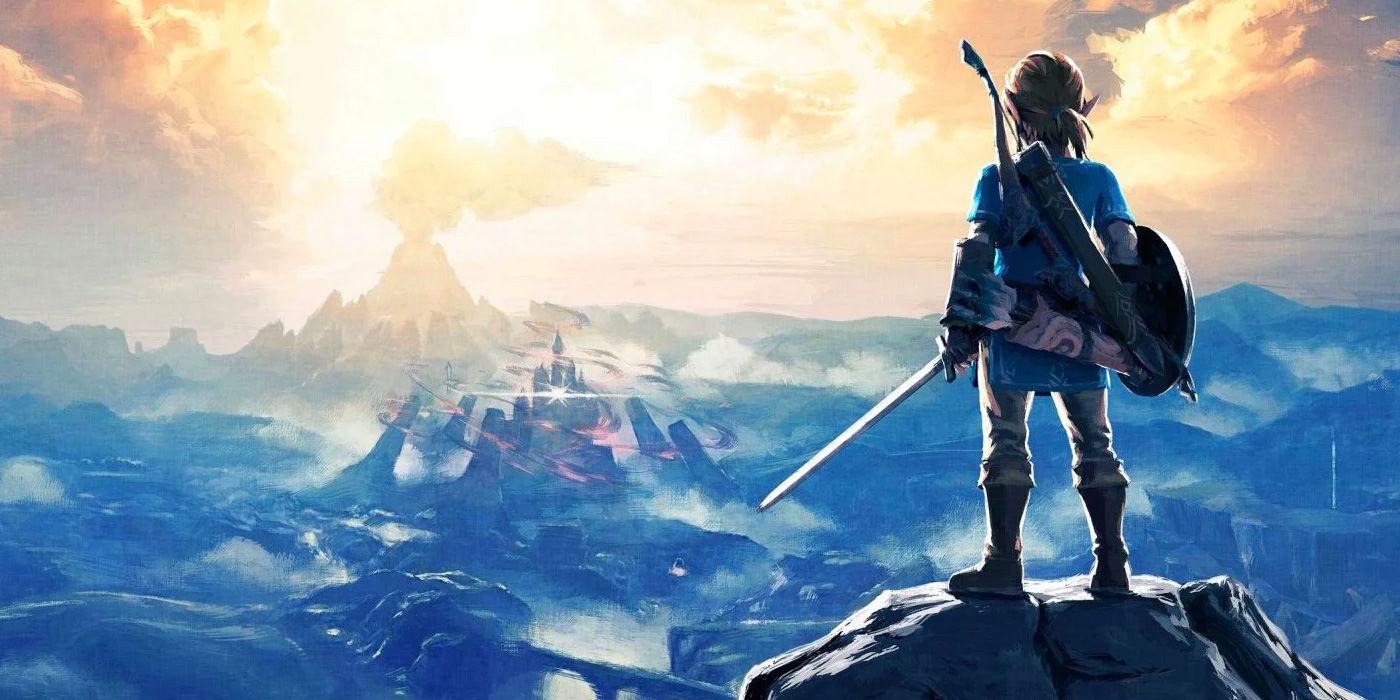 Back in 2015, Netflix was developing a live-action Legend of Zelda series, but we now know why Nintendo decided to nix the project.
collider.com
Back in 2015,
Nintendo was considering a live-action Netflix series
based on
The Legend of Zelda
. But then Nintendo decided to cancel the series, and now we know why.
Eurogamer reports that on The Serf Times prodcast, comedian
Adam Conover
was working on a Claymation
StarFox
adaptation, but when The Wal Street Journal leaked word about the
Zelda
series, Nintendo halted all of its adaptations.
"Then, a month later, suddenly there were reports Netflix wasn't going to do its Legend of Zelda anymore," said Conover. "I was like 'what happened?' And then I heard from my boss we weren't doing our Star Fox anymore. I was like 'what happened?'. He was like, 'someone at Netflix leaked the Legend of Zelda thing, they weren't supposed to talk about it, Nintendo freaked out... and they pulled the plug on everything, the entire programme to adapt these things."