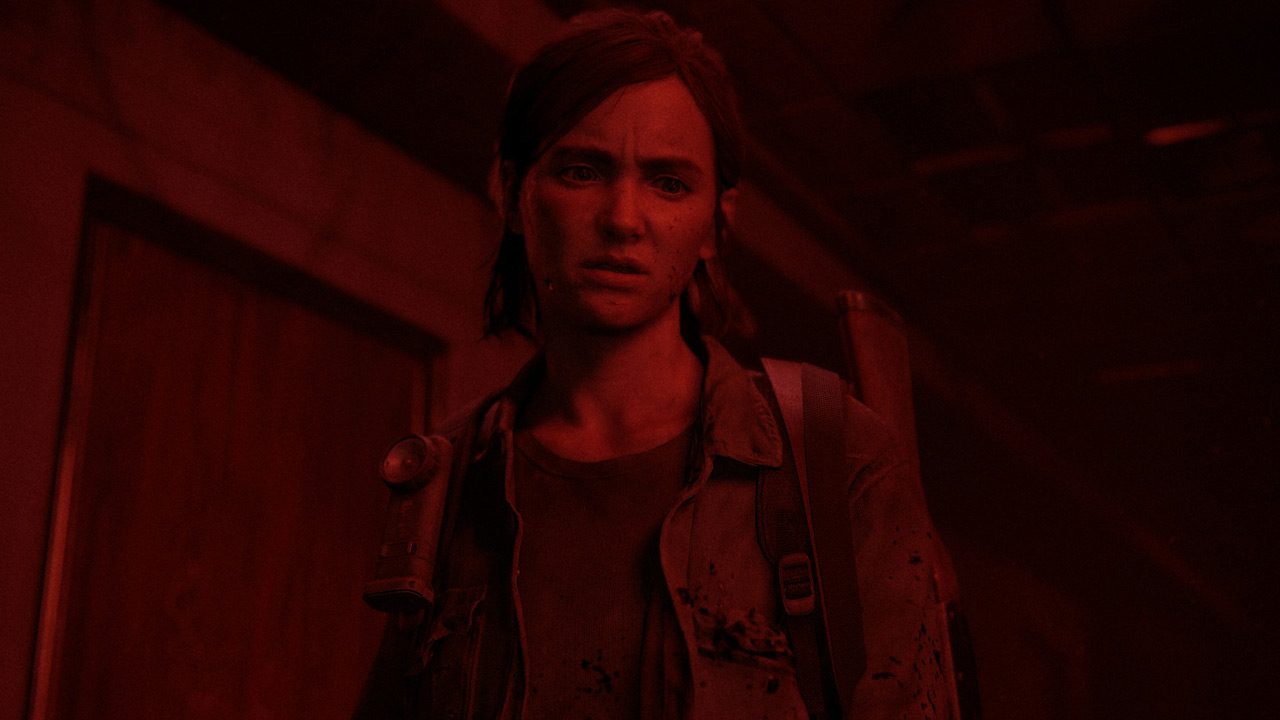 Naughty Dog's gripping follow-up is a hit with fans.
blog.playstation.com
We're delighted to report that The Last of Us Part II is now the fastest-selling PS4 exclusive ever with more than 4 million copies sold through as of June 21. This milestone would not have been reached without the support from our amazing fans, so on behalf of everyone at SIE, thank you! The Last of Us Part II represents large scale innovation in gaming with a great blend of excellent gameplay mechanics and masterful storytelling. All of this came together to deliver a generation defining experience and the fastest-selling PS4 exclusive.

We strive to bring you unique, engaging experiences and while we look towards the next generation, there are still a ton of great games coming to PS4. That includes two fantastic PS4 exclusives in the very near term: Marvel's Iron Man VR on July 3, and Ghost of Tsushima soon after on July 17.