LETHBRIDGE, AB - Premier Jason Kenney and Finance Minister Travis Toews were in Lethbridge Wednesday to talk t...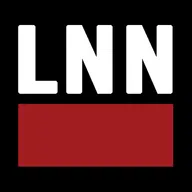 lethbridgenewsnow.com
Kenney spoke about large increases in activity this year for sectors like natural resources, agriculture, construction, and real estate. The companies that were able to shift their business models during the pandemic, in particular, have been doing quite well.

Even the film and TV sector is thriving, as filming for the new HBO series based on the video game, The Last of Us, started this summer in Southern Alberta. Kenney has been told that HBO will be spending upwards of $200-million per year on the project, which could last as many as eight seasons.