The Last of Us franchise has grossed a staggering $1 billion in revenue worldwide as of 2020, according to the
LinkedIn profile
of ex-studio head Michael Mumbauer. Naughty Dog's adventure game series was mentioned alongside other popular Sony IPs like God of War and Uncharted as "billion-dollar franchises. And, considering the recent popularity of the show and the remake, this number might be even more substantial now.
But, do keep in mind that this info is only correct as of November as Mumbauer left PlayStation afterward. 2020's The Last of Us Part II was his last project before he parted ways to join That's No Moon. Consequently, this figure is only true for 2020 and could be much larger than the vague $1 billion landmark. Since the release of the second game in the franchise, the series has grown exponentially in popularity.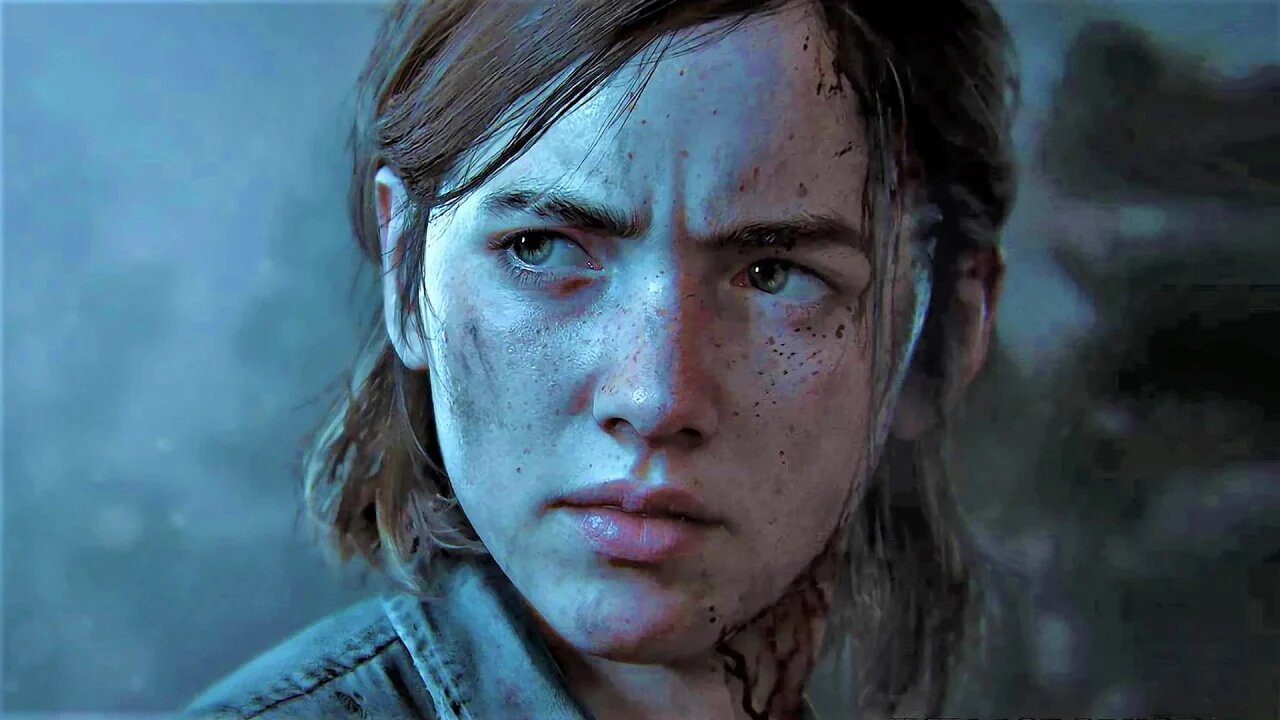 As of November 2020, The Last of Us franchise has grossed a staggering $1 billion in revenue worldwide, according to a former PS developer.
exputer.com