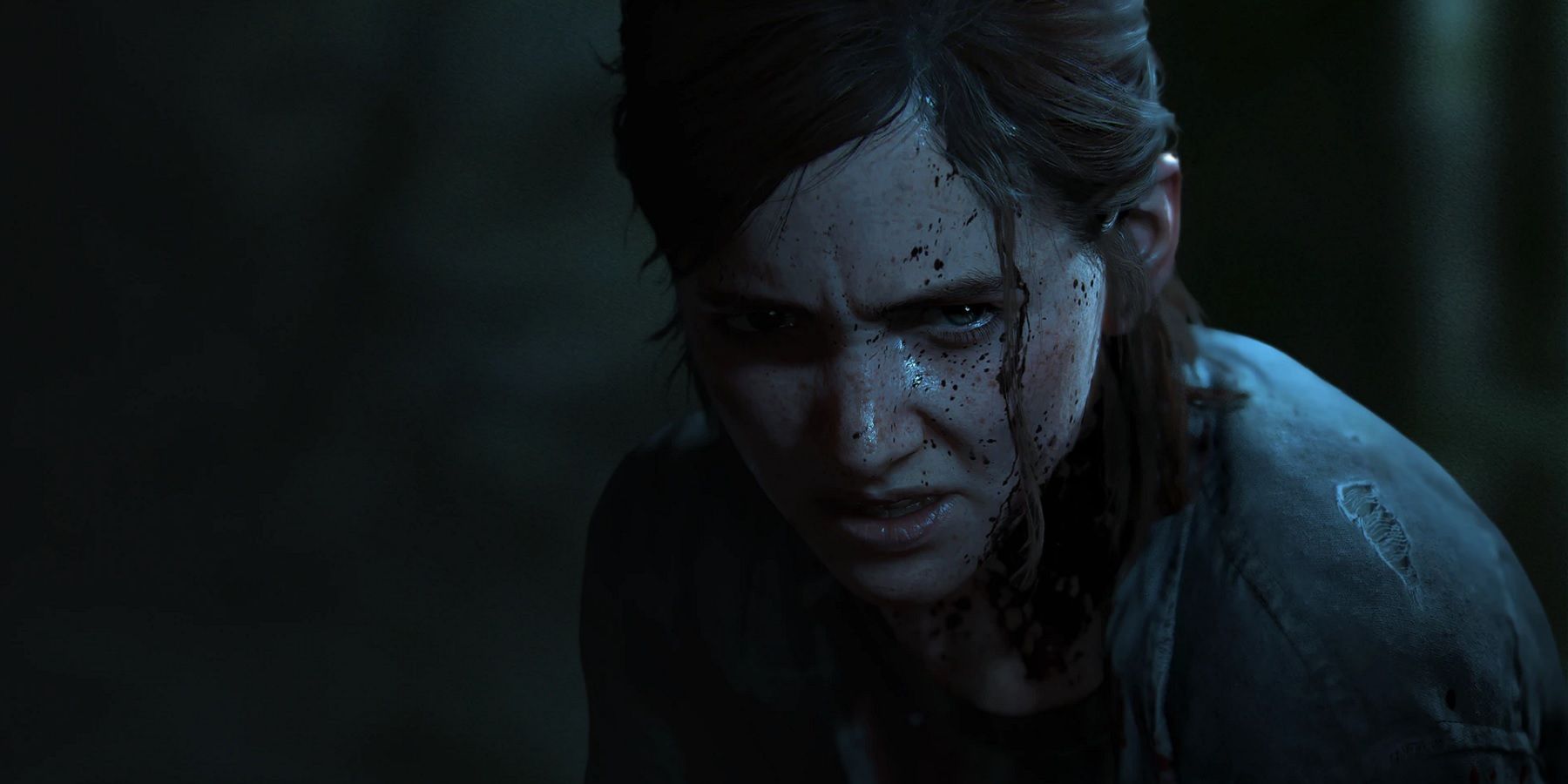 A Last of Us 2 leak suggests that the game's upcoming multiplayer mode could very well feature some kind of battle royale.
gamerant.com
While fans wait for more information on
The Last of Us 2
's multiplayer mode, a leaker has potentially found evidence that points to a battle royale mode.
Modder Speclizer has pulled files from
The Last of Us 2
that hint at a battle royale mode could be in the works for the game. The strings make reference to words commonly associated with the battle royale genre and outright include "battle royale," though it must be stressed that this does not mean that a BR mode will actually make its way into the game. In fact, there have been rumors to suggest that while
The Last of Us 2 multiplayer
was going to feature a battle royale at some point that plans have changed. Really it's anyone's guess until Naughty Dog decides to properly reveal the game.