So I am guessing next year starfield will not make a cut (obviously, with some odd excuses). Based on halo infinite previews it will be another ms game released this year with high metacritic score but not considered for awards. smells fishy.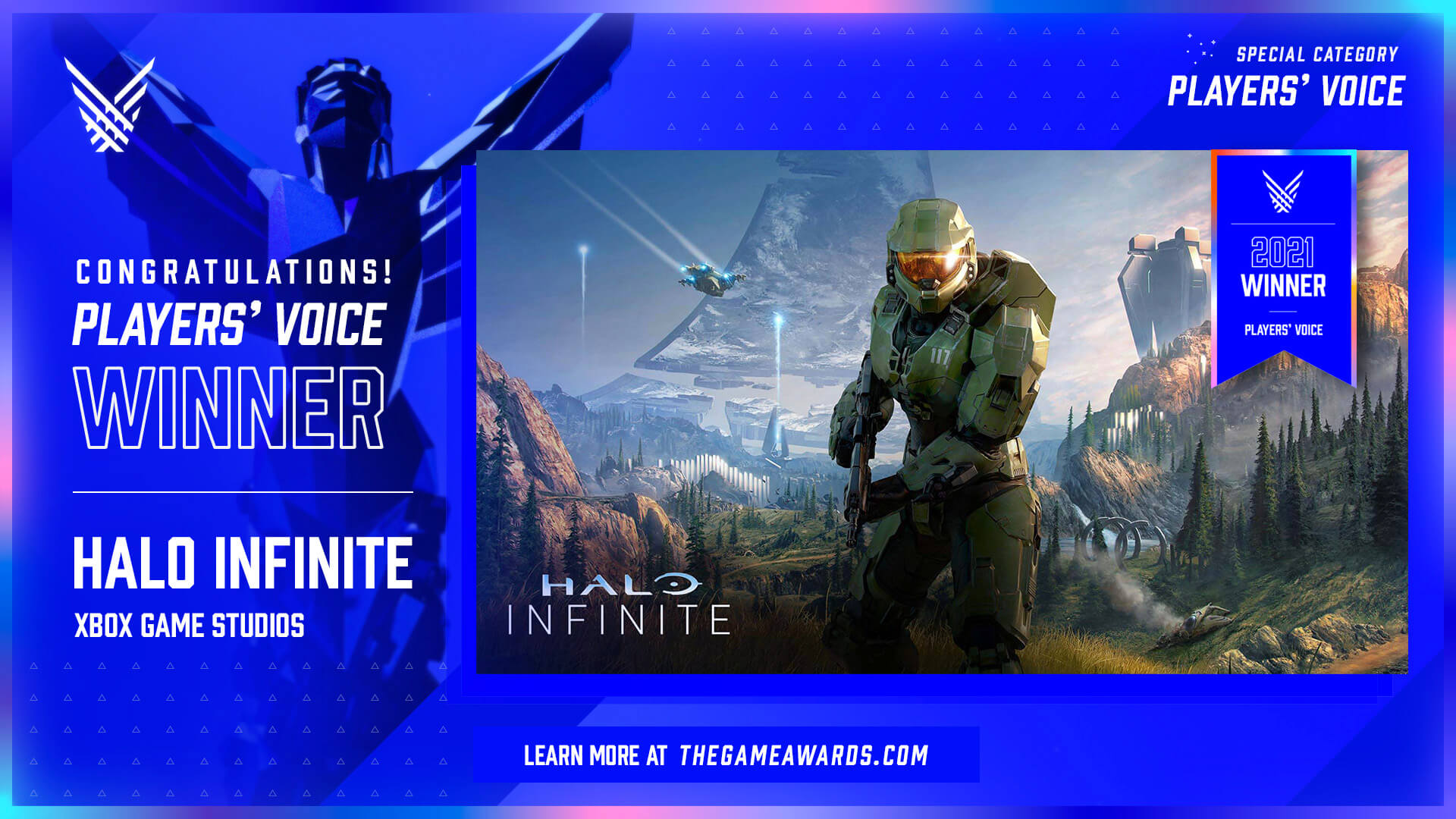 Check out the nominees for PLAYERS' VOICE at TheGameAwards.com. Who will you vote for? #TheGameAwards @TheGameAwards

thegameawards.com
It won one. Not sure why it's in a player award category though because most of those voters haven't played it, it's not out until next week.
Edit: Released yesterday? Well, point still stands lol.
Last edited: