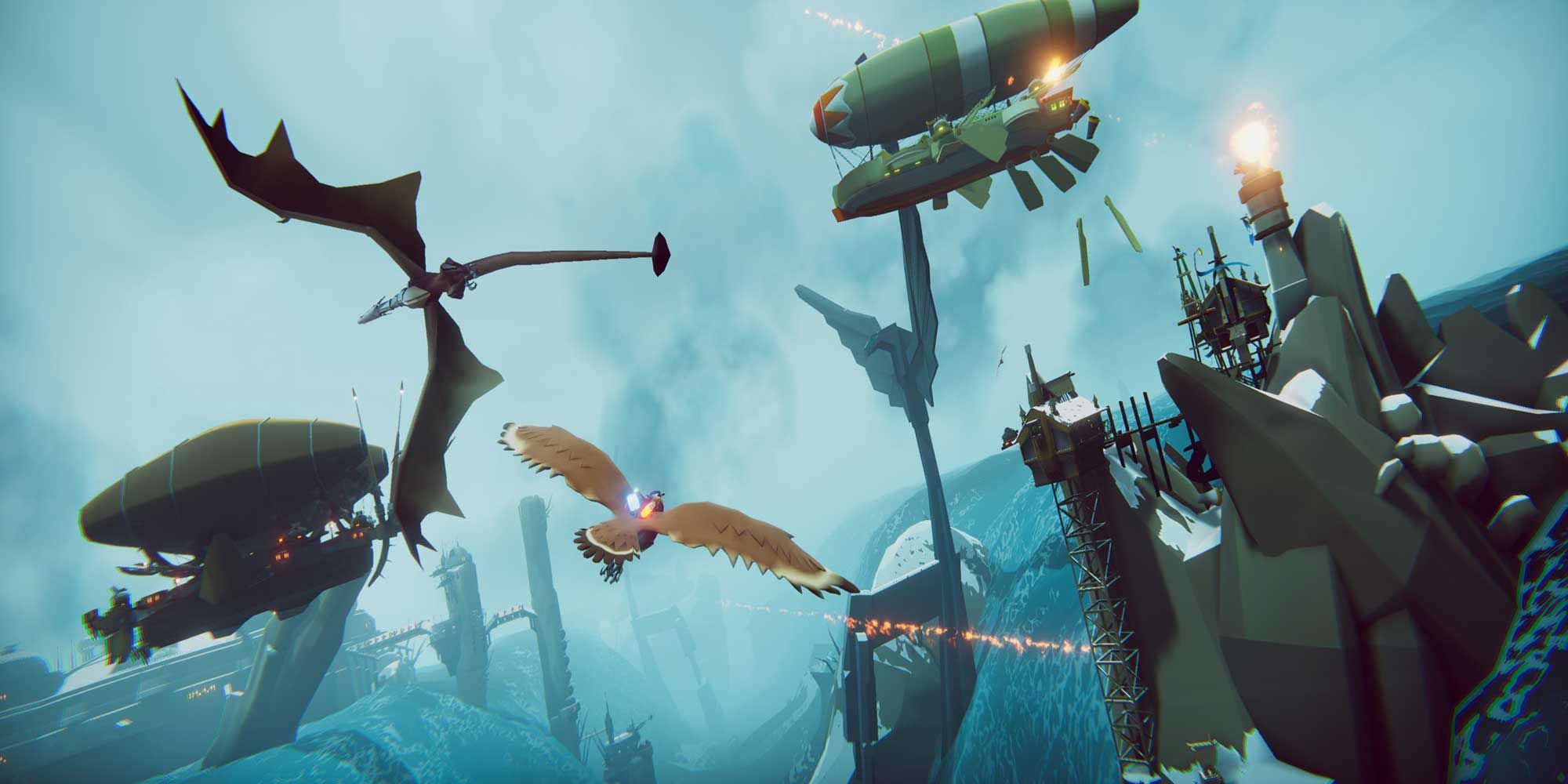 Immerse yourself in air combat.
www.dualshockers.com
A surprise free update for
The Falconeer
added VR support to the PC version of the game recently. Revealed via a new trailer, this update will allow you to experience the aerial fights of The Falconeer in an immersive perspective thanks to the advantages of VR headsets.
The interesting part about the VR version of The Falconeer is the fact that it doesn't change the game's view to first-person. You will still experience it in third-person view, but the VR headset's expansive Field of View will enable immersive aerial combat. Hopefully, you can play the full game in VR with no limitations. Simply, every VR headset that is compatible with Steam can be used to play The Falconeer.
In order to encourage you to try out the VR update, The Falconeer is now available with a %60 discount for a limited time. Unfortunately, the game is no longer available on PC Game Pass. So, if you really want to experience the VR version of The Falconeer, you shouldn't miss this opportunity.
Although The Falconeer is currently available on PlayStation 5, the developer of the game didn't reveal any plans to bring the VR update on PSVR 2. Though, it might actually arrive at consoles once PSVR 2 launches next year.