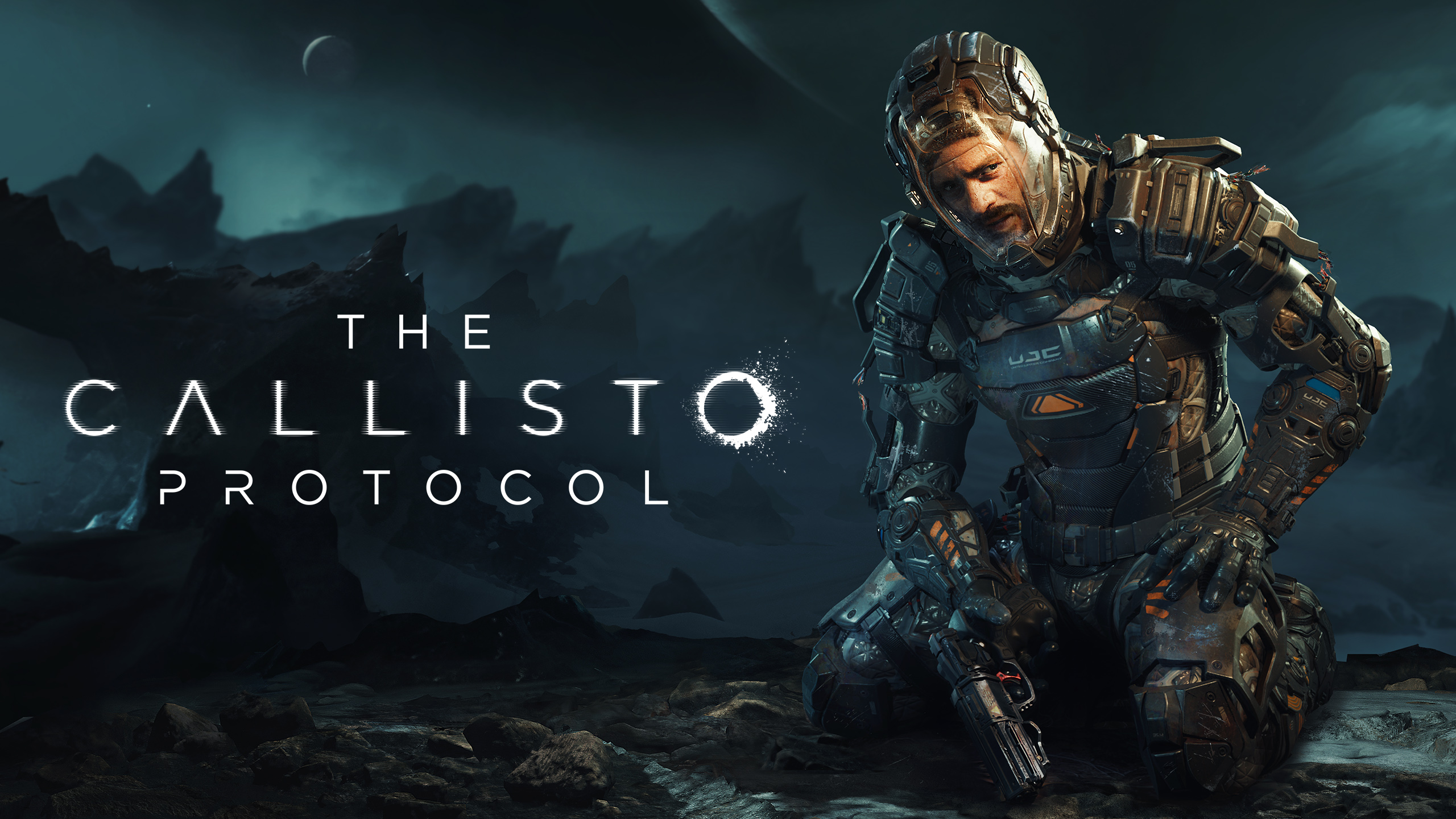 The rating board in Japan,
CERO
, has banned The Callisto Protocol from release in the country over excessive violence. The developers are unwilling to compromise the experience that players are expecting, and, as a result, the game will not see the light of day in Japan.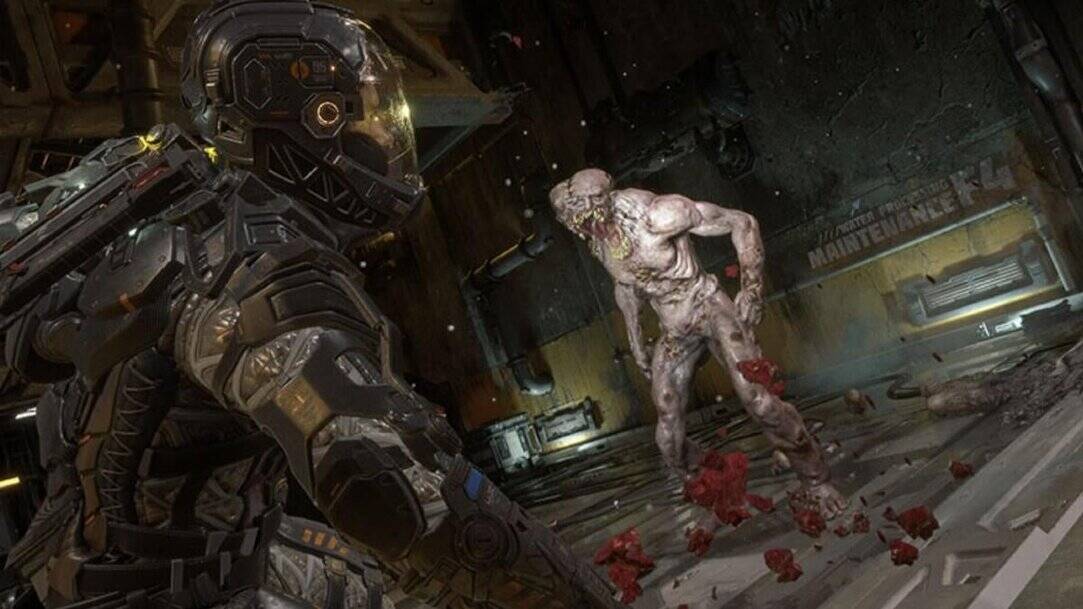 In light of these developments, the studio is offering refunds to those who have already pre-ordered The Callisto Protocol.
The CERO ratings board has a strict policy when it comes to realistic depiction of gore and violence, such as human dismemberment. This is the likely reason behind the game's cancelled release in Japan. Capcom has had to tone down the amount of violence in its Resident Evil titles in Japan compared to the western releases in order to get approved by the rating board. Additionally, the Resident Evil games are distributed in two versions in Japan, with the regular edition containing toned down depiction of blood and gore and a special "Z version" that features a higher degree of violence.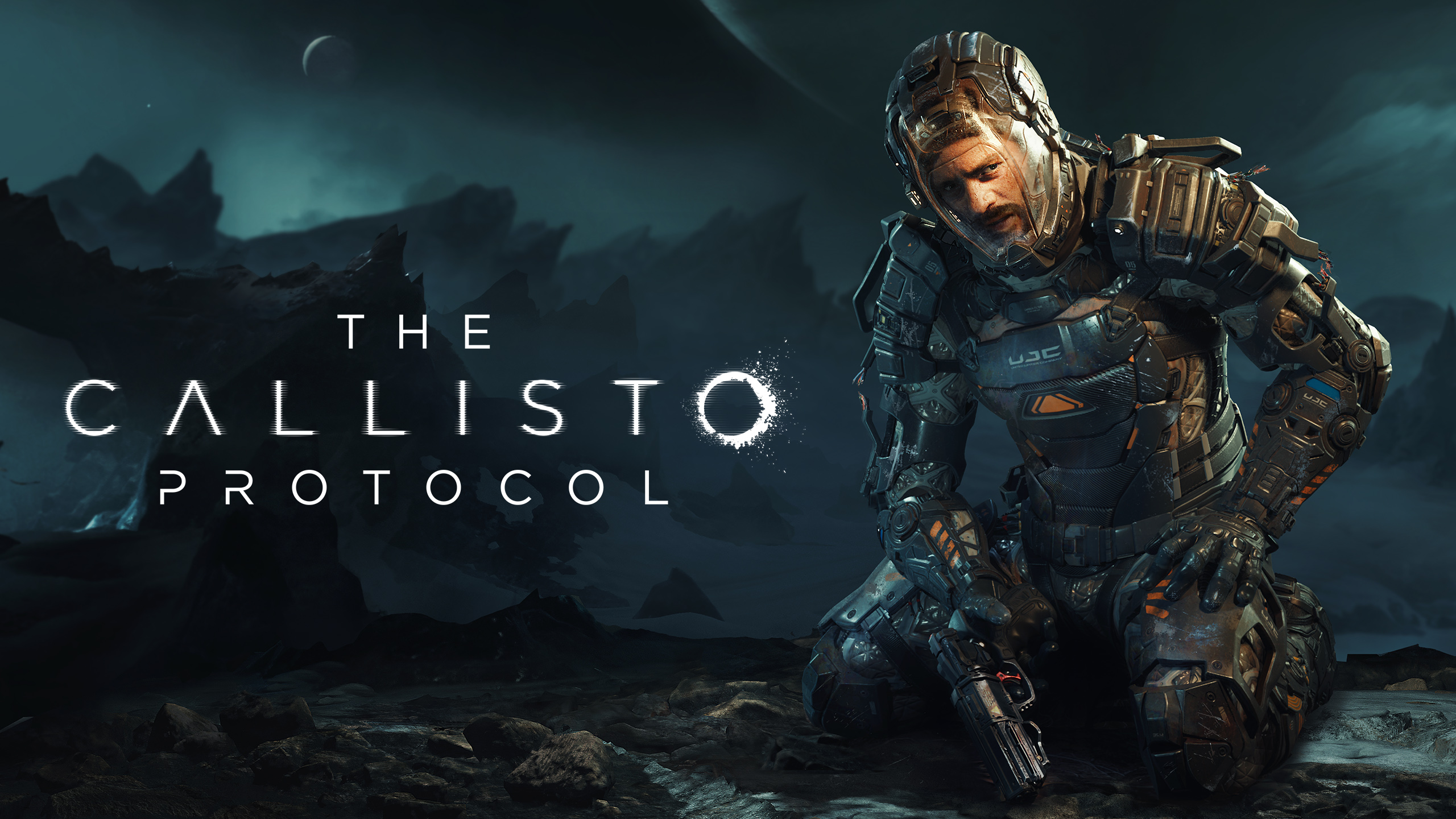 The Callisto Protocol has been banned in Japan due to concerns regarding violence, as the developer refuses to censor the game.

twistedvoxel.com