Or is it just one of Phil's balls in my throat?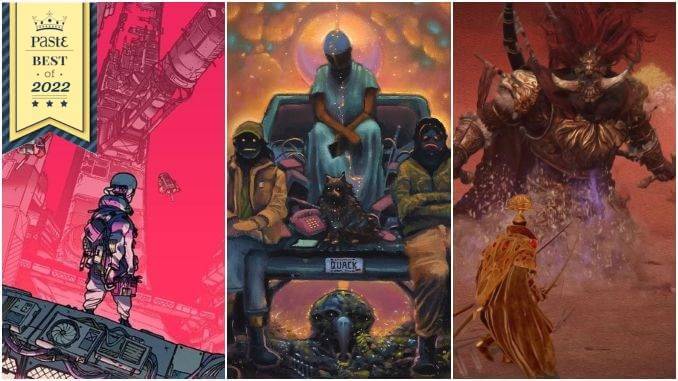 Paste Magazine is your source for the best music, movies, TV, comedy, videogames, books, comics, craft beer, politics and more. Discover your favorite albums and films.
www.pastemagazine.com
Top 10:
10: Tunic
9: Vampire Survivors
8: Live A Live
7: Neon White
6: Signalis
5: Elden Ring
4: Pentiment
3: Immortality
2: Citizen Sleeper
1: NORCO
They gave Ratchet and Clank #1 last year for reference.