Feb 17, 2019
1,452
2,707
525
34
The seven year firework spectacle of greatness on the Playstation 4 has had an amazing final year in 2020 and was completed with the recent release of the well received Ghost of Tsushima before we enter the next generation at the end of the year.

A time to reflect and see what games we all loved, maybe even find new ones we haven't played yet that others can recommend. This generation offered more AAA Story Driven Single Player games than many, including me, would've thought possible at the start of the generation. Especially those that will forever stay with us and go down on our personal all time favorite lists.

Here are the Top 5 games and more can be found in the link below :

05. Bloodborne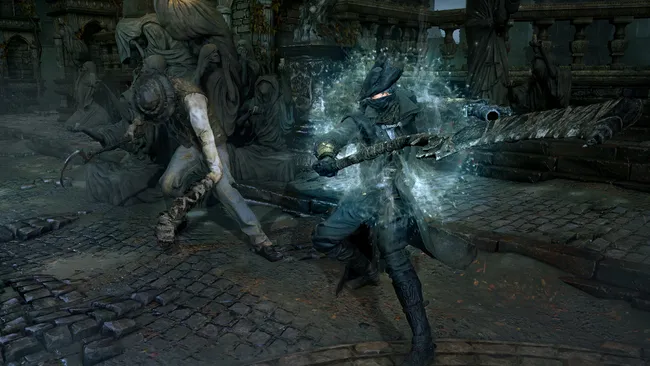 04. Marvel's Spider-Man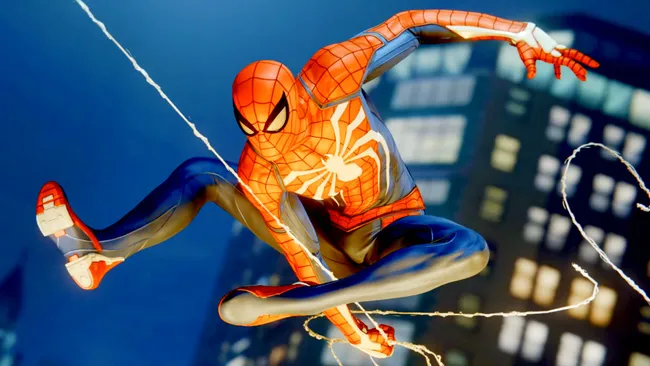 03. Horizon Zero Dawn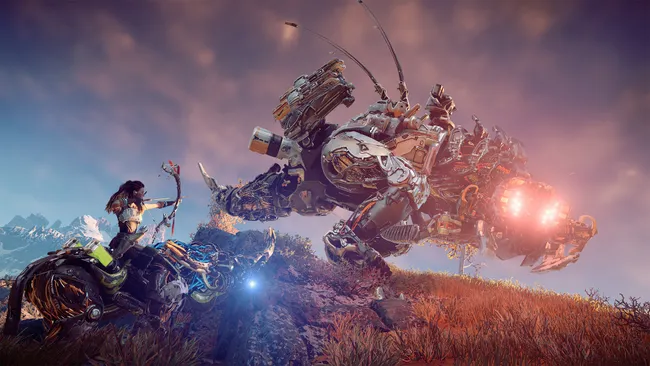 02. God of War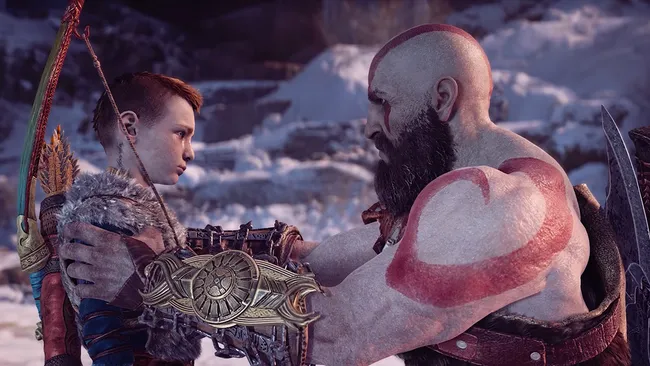 01. Last of Us Part 2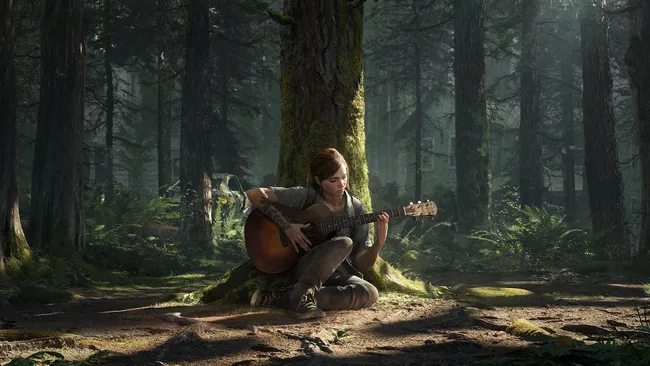 What does your personal top 3 look like? Share your list of your top three favorite Playstation 4 exclusives in the comments. Games that didn't make the list and hidden gems are welcome.

My personal top 3 looks the same, but instead of Horizon Zero Dawn I have Bloodborne on my number 3 spot.

What do you guys think? Is Horizon justified as the third spot? If you were to swap out Horizon for another game would it be Bloodborne, Persona 5 or Ghost of Tsushima?

Vote in the poll!
Here is the source where you can find place 6 through 20 :
https://www.gamesradar.com/best-ps4-exclusives/2/