I suspect I'm in the minority with this one, but I really think the major problem with open-world games is just that the maps are too small.


Games really want to include as much content as possible, so they end up cramming all kinds of shit into a five-square-mile map or something, and then you end up with icons all over your HUD.
If the maps were larger, though, those various HUD objects would look far more reasonable, as they would be spread out over realistic distances.

There are some exceptions (Elder Scrolls games, basically), of course, but it feels like pretty much every open-world game has me running from pockets of enemies to other pockets of enemies, and it usually takes about 20-30ish seconds to run between the pockets.
I understand the need to make games easy to traverse, and to keep the player entertained, and stuff like that. But would it really be that big of a deal to make enemy outposts more than thirty seconds away from each other?

Assassin's Creed, Batman, Zelda, Horizon, Spiderman, Infamous, Halo, Far Cry, Watchdogs, etc. are all basically the same game: Kill this outpost/group of enemies, move a quarter mile in one direction, repeat.



I agree that there are lots of other issues:
- Enemies just stand there, waiting to be killed
- If you move too far from the outpost, it resets and you've wasted all of your ammo
- The outposts themselves are in tactically-idiotic locations
- There's no storyline connecting anything at all
- etc.

But a whole lot of those issues could be made solvable if the maps were just a bit more spread out.
A larger map would also partially, lore-wise, explain why the areas you capture aren't immediately retaken by enemies.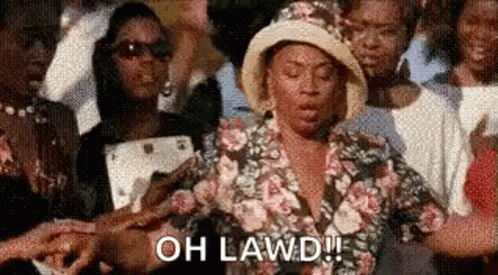 Seriously all making the map bigger does is mean more time holding R2 to drive across it or holding up on the stick to jog through it.
Thats why those interest bubbles exist, to break up the monotony and hide the fact that for 60% of your play session you're just walking/driving. Ubisoft are getting better at making the distractions smaller and 'on the way' but generally all games suck at this.
Unfortunately developers are asking the wrong question which is how often do I need a distraction, instead of how can I make traversal engaing and enjoyable. And woe betide any of the sprinting used stamina shite.