Jan 21, 2018
2,641
10,284
940
31
New 4k screenshots: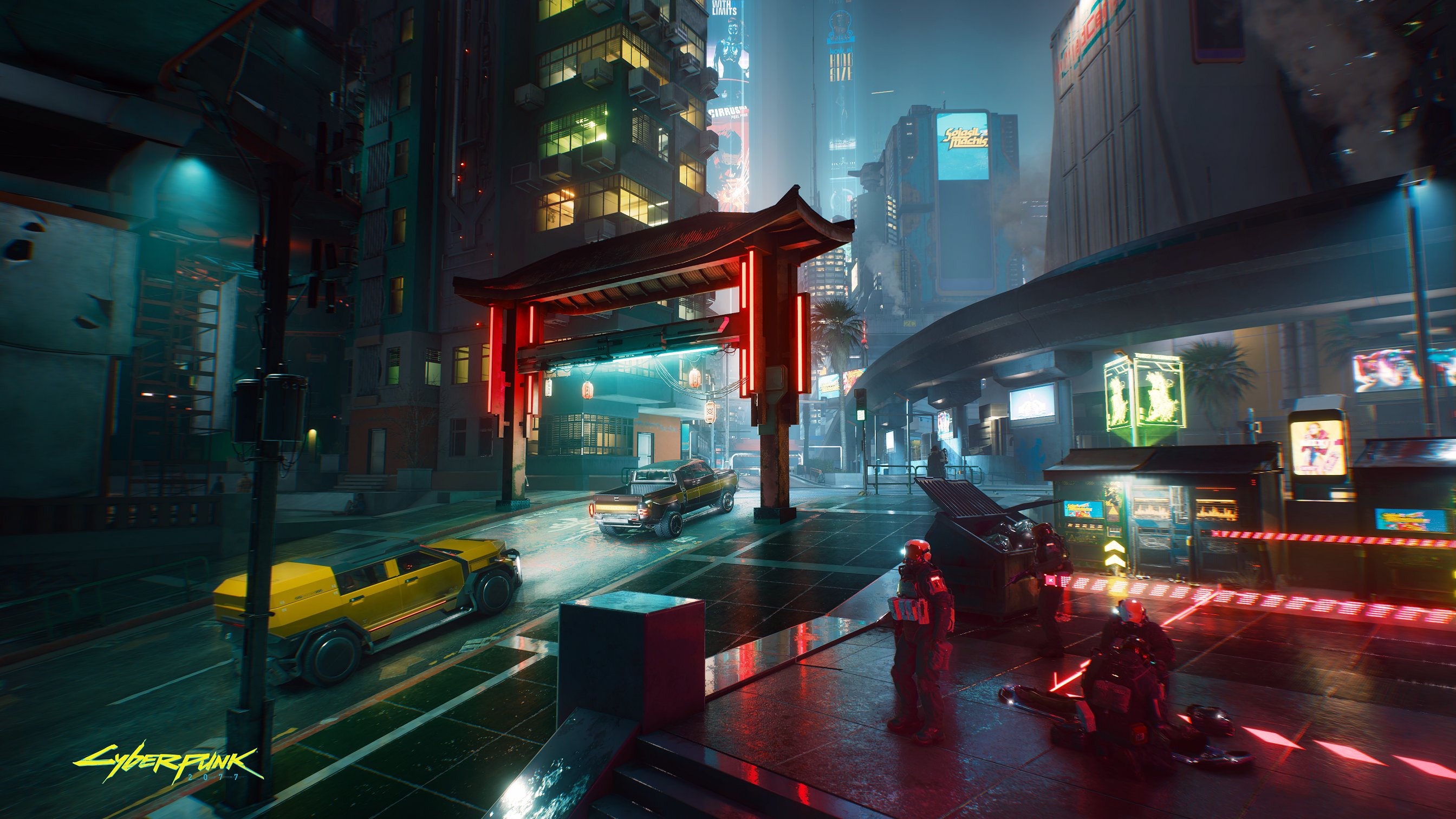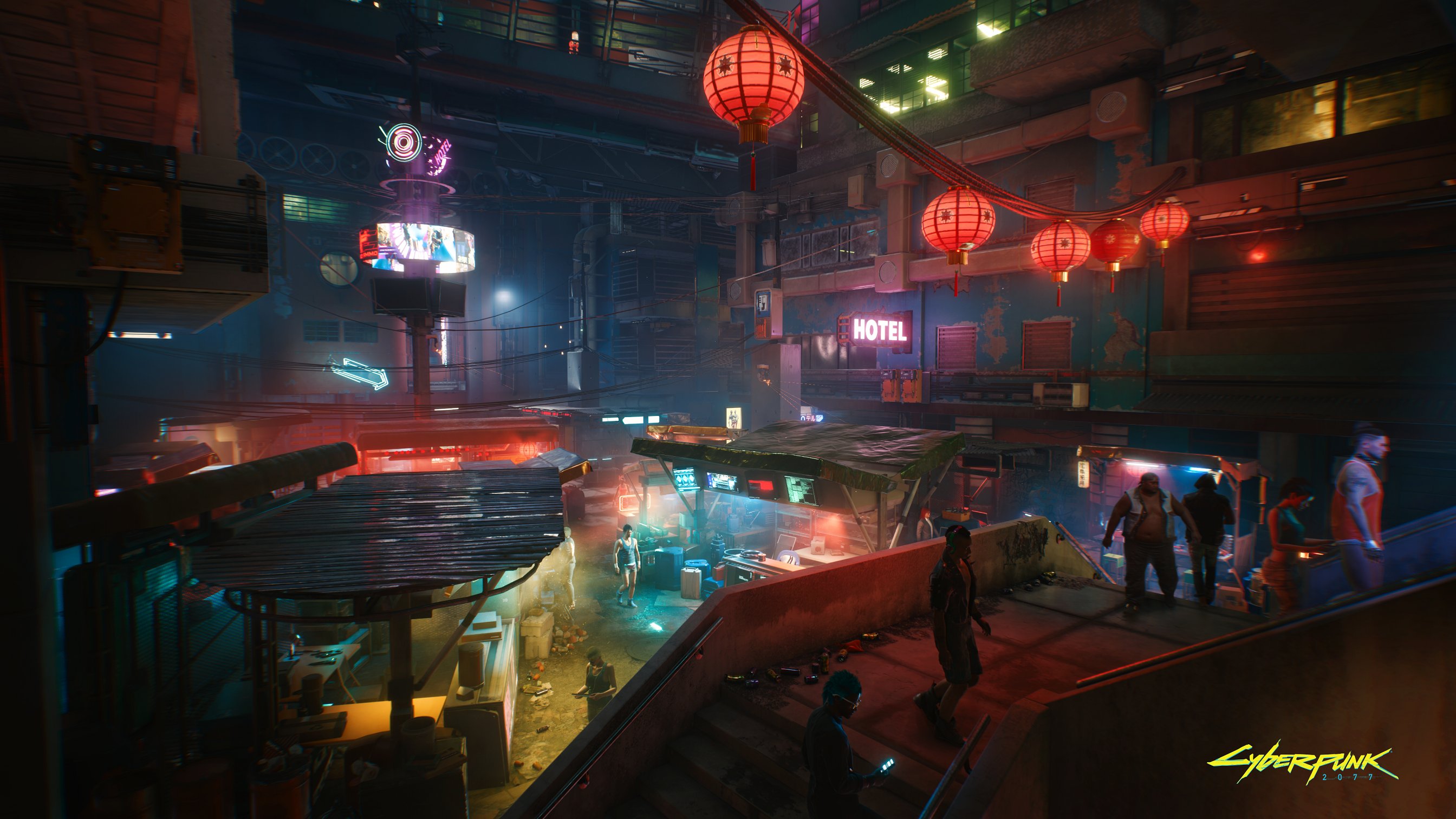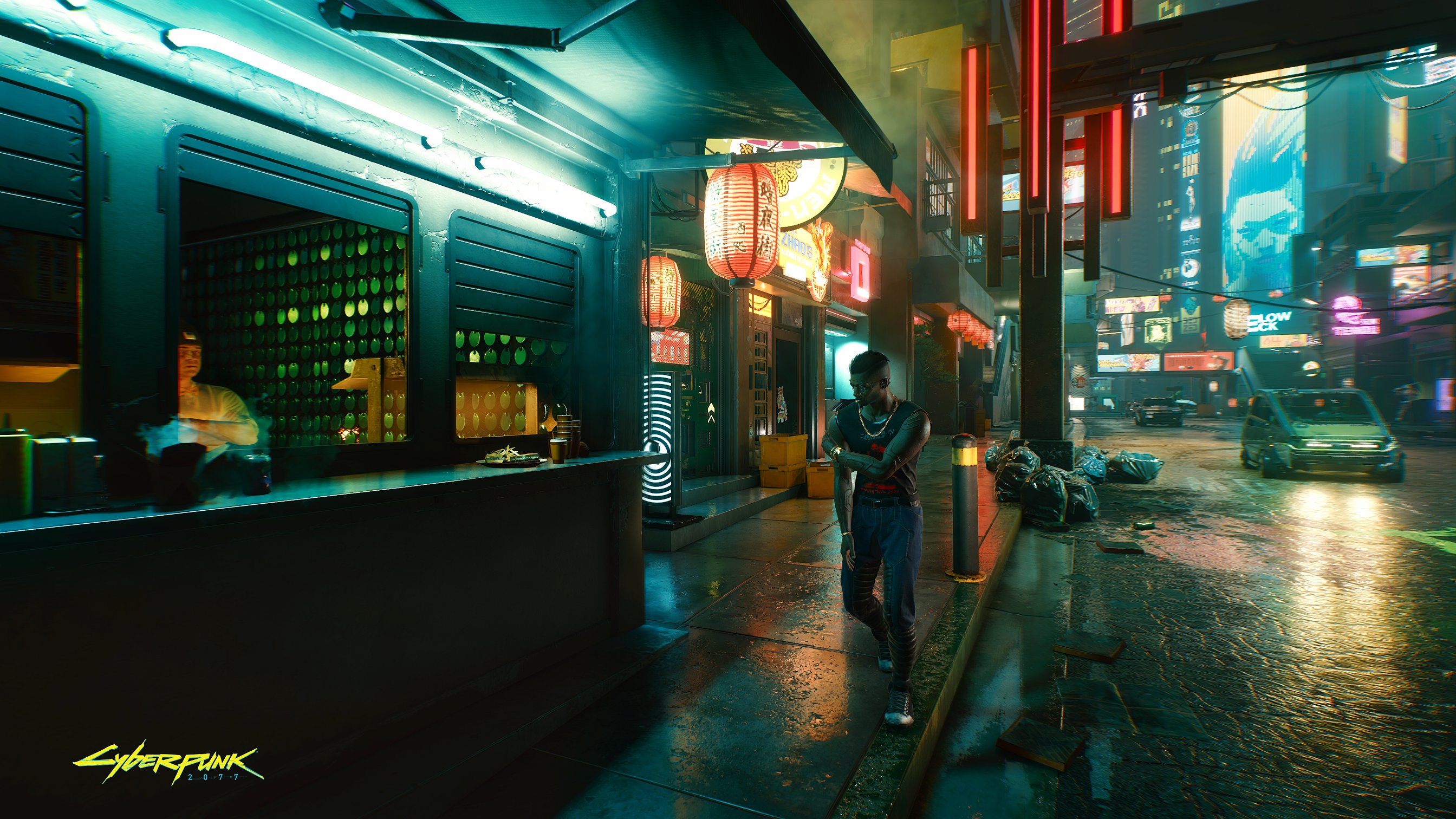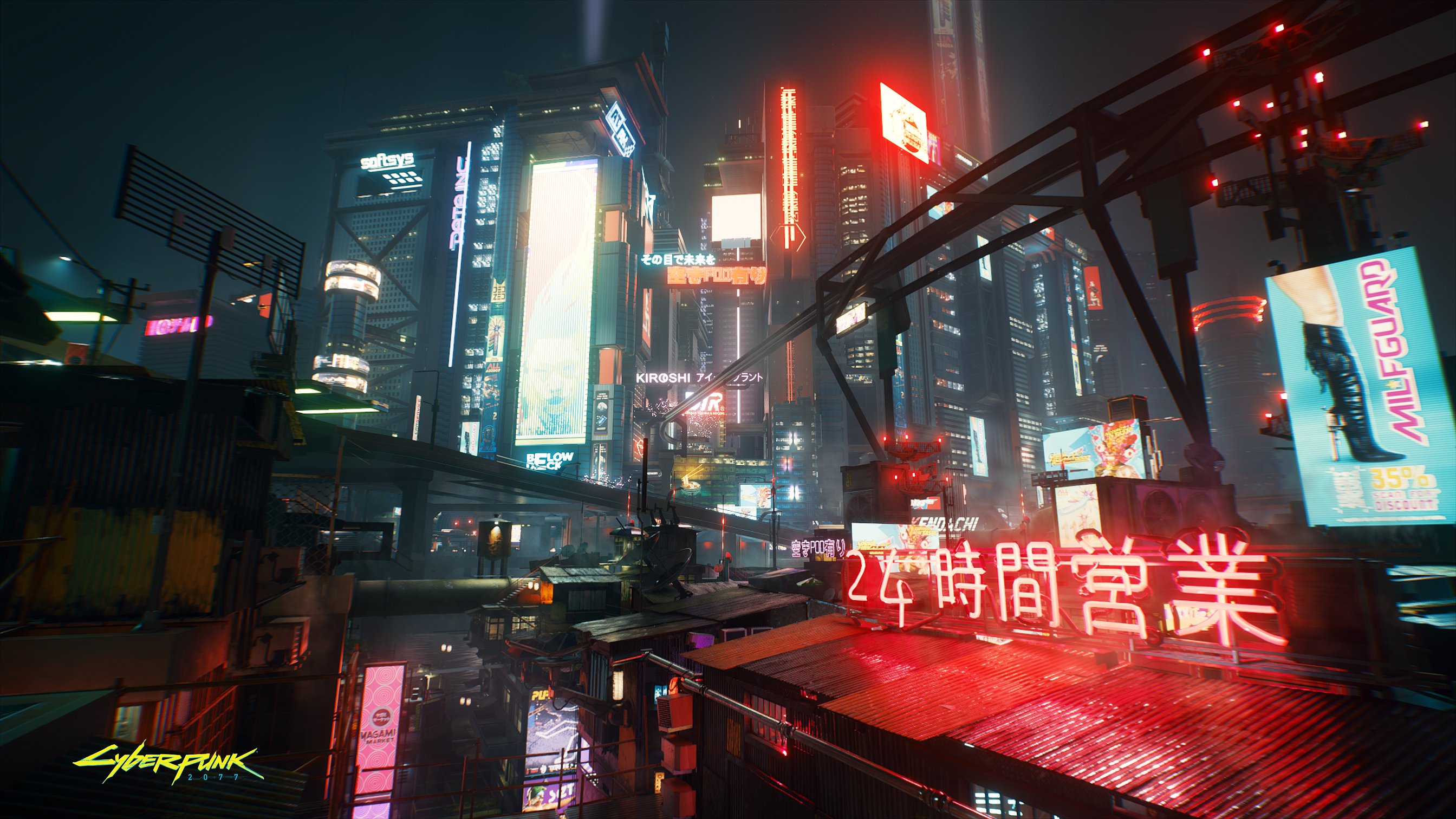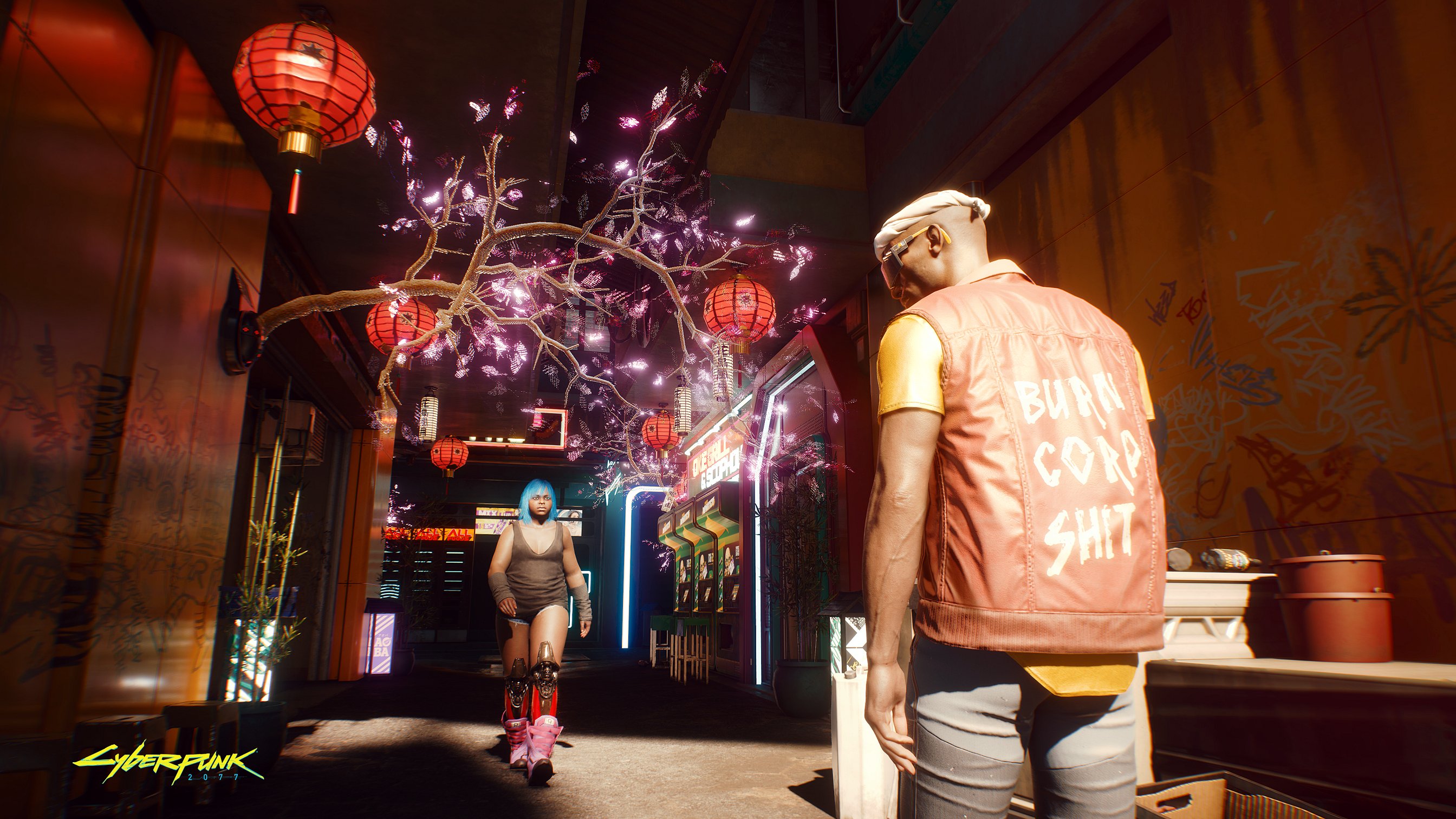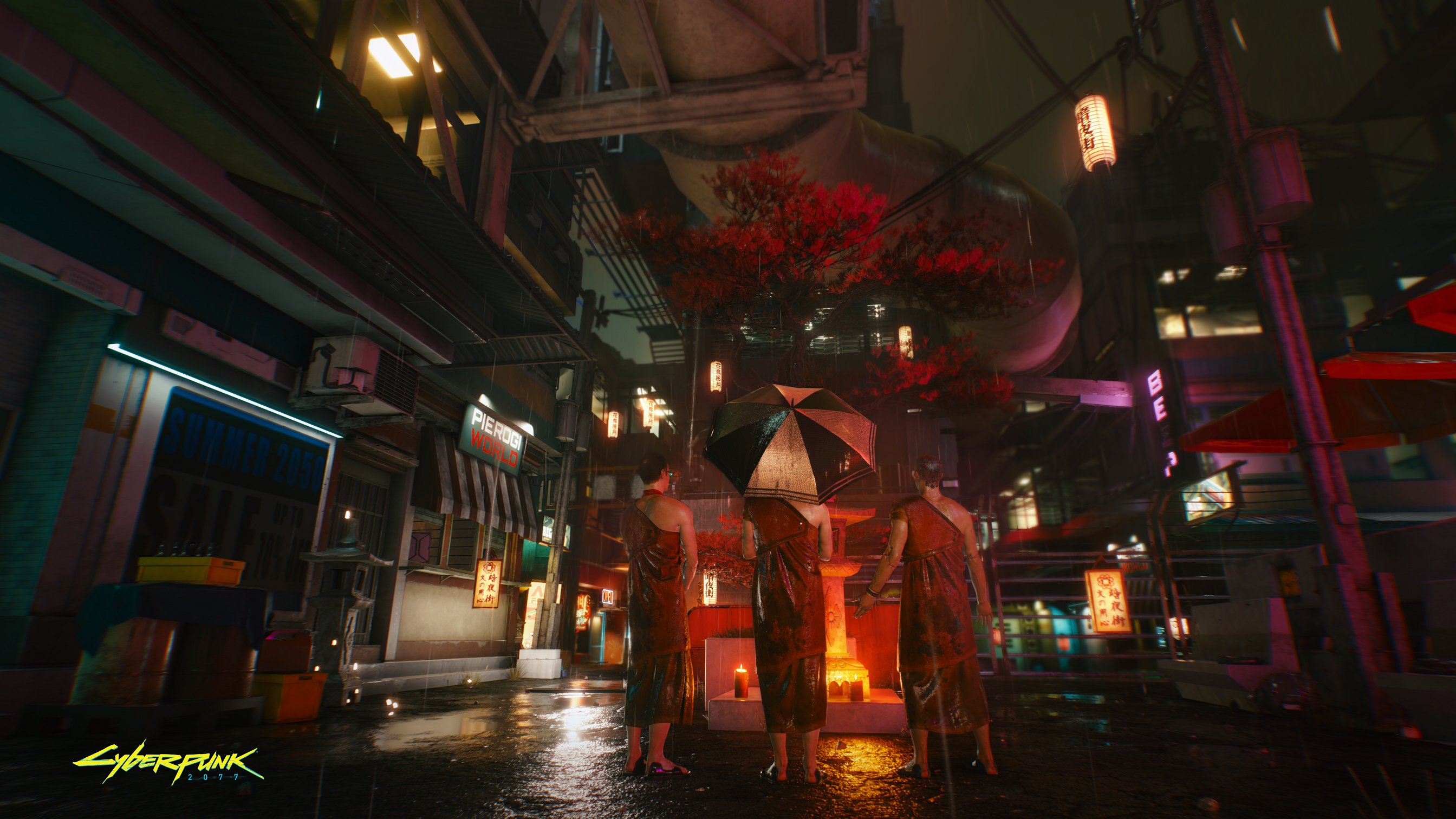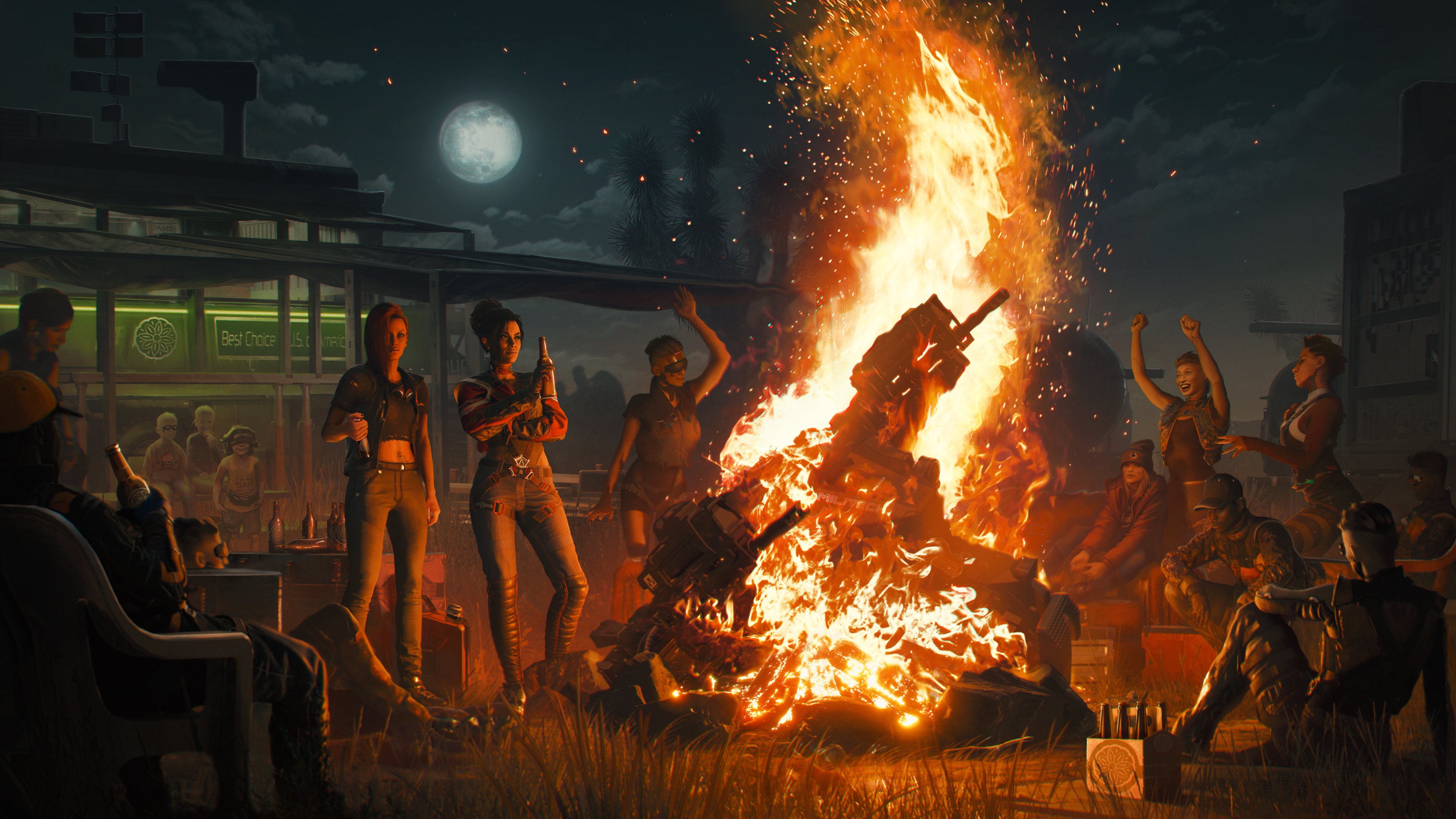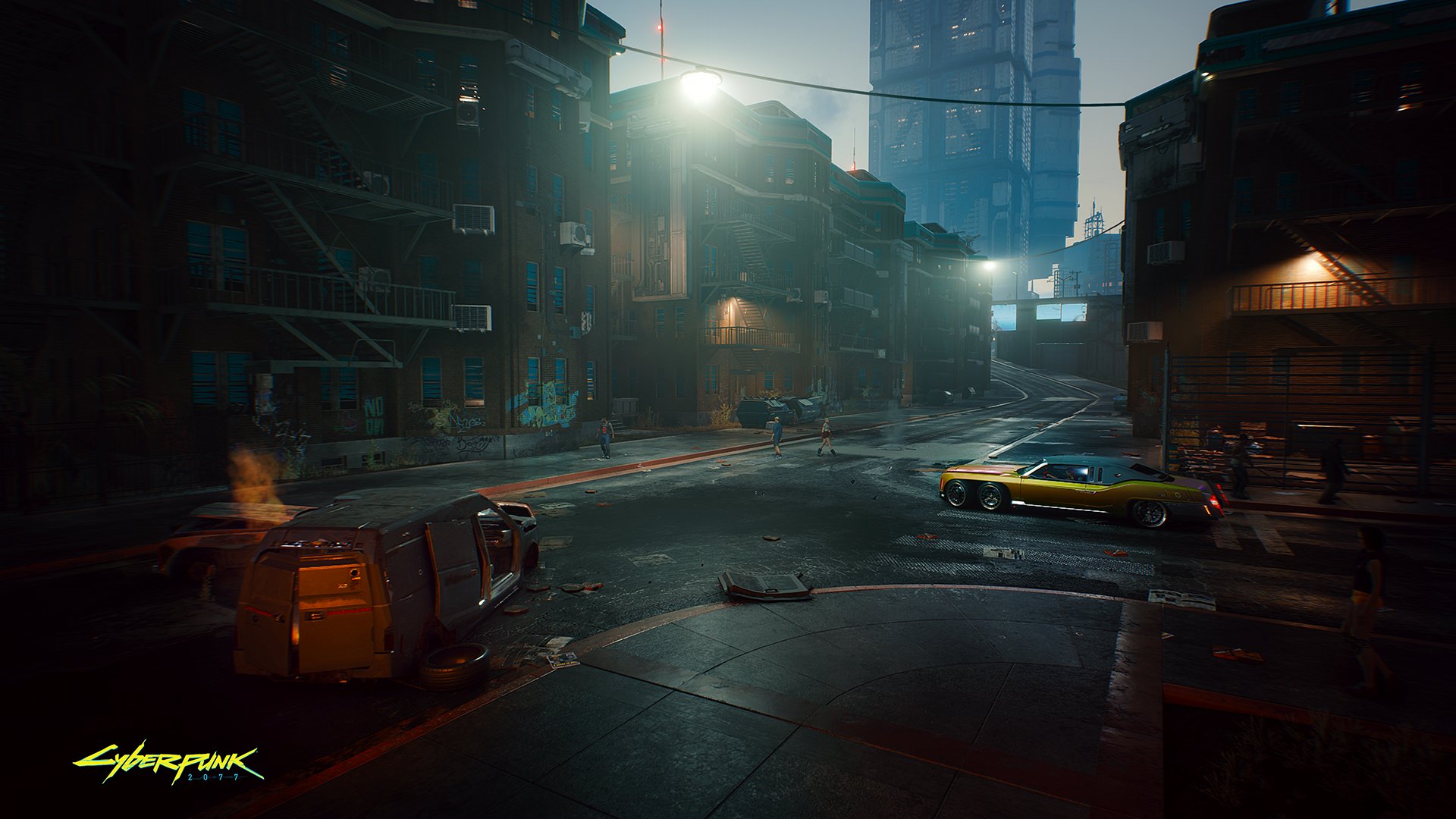 New footage from TGS:
Some in-game ads:
New infos from Brazil preview:
How is the katana gameplay? I want to finish the game without using firearms.
Dude, it was absolutely amazing. There is weak attack, if you hold the mouse button you will do a strong attack, there is block, parry and the perfect parry. Also, if you start running, V sheath's the katana and you can do a special attack.

When you call your car, does it simply spawn in a random location or does it come driving?
She comes in the streets, stopping in the nearby road.
One thing that I am worried is that, the game is in first person but we can customize V, so can we see our character often?
Yes, the first person camera was the perfect choice for this game, you are always seeing yourself in the animations, in the menu and in the mirrors.

What is your thought on the gameplay? And what about the skill tree?
The gameplay is very polished, you have around 4 or 5 skill trees for each attribute (Body, reflex, cool, intelligence and technical).

Can you avoid combat and instead talk with people?
In one of the missions, if I had enough money no one would die, but I was early on and I didn't have enough status or money, but if I had more status there would be more dialog options, and then I could do it without any deaths.
How was the NPC distribution in the map and in the road? Does the city look "alive"?
From what I explored, it seemed VERY alive. A lot of people, a lot. It was loaded with NPCs doing a lot of stuff.

Can you pet the dog?
I didn't see any dog, but I found a cat and yes, you could pet him.

Does driving feel good?
It is very heavy and I liked it! It's not arcade, and stills need a bit of tweaking, the car stops too fast and turning is a little too sensitive, but I really enjoyed it.

Did you finish any side quest? If so, were there a lot of endings and choices or different paths to take?
I did two missions that involved optional things, and it changes the outcome a lot.

Is it a GOTY contender?
I only played 3 hours, but if this quality maintain throughout the game, it could be one of the greatest RPGs ever made, and I'm very curious to see the rest.

How is the stealth and hacking?
It has a very good stealth, with a lethal attack, non-lethal attack and the possibility to hide bodies so that they can't be found by your enemies. Hacking is equally good, demanding more than just clicking one button: it's
necessary to manage memory to distribute it among different procedures, complete a mini game to hack equipment, and other things. In general, the gameplay is extremely competent, but it isn't innovative and doesn't bring any non seen resources. What makes it different is the way they mix those things with abilities and unique CP 2077 implants.

Can you see your feet if you look down?
Yes you can, you can also see your torso and legs. The placement of these seems very good.
Source
1966 Dodge Charger (?) spotted on a gameplay !
Kobe Bryant reference:
Related on Gaf:
​
​
Improvement of the latest build vs 2018 footage:​
UPDATE: Look for comment #7 on this post below to see a better clearer picture posted by @Senua https://www.neogaf.com/threads/new-cyberpunk-2077-trauma-team-picture-shows-huge-graphical-upgrade.1568633/#post-260372865 Original Post: CD Projekt Red does what UbiDon't!! The 2020 build (likely...
www.neogaf.com
​
Learn a little bit more about the many gangs of Night City:​
The gangs of Night City Voodoo Boys: The Voodoo Boys are a terrorist gang of drug dealers. They engage in weird magic rituals, and deal non-synthetic drugs to students near the University. Sadistic and pitiless, they will kill, torture, and rape for any reason or no reason at all. Victims will...
www.neogaf.com
​
Take a look at Night City and learn about the neighborhoods, the lore and art of the game:​
Official shadow site entirely dedicated to Night City. It's a wonderful tour. Contains lots of lore, detailed info on districts, loads of art, in-game ads and plenty of new screenshots: Visit at: www.nightcity.love
www.neogaf.com
Last edited: