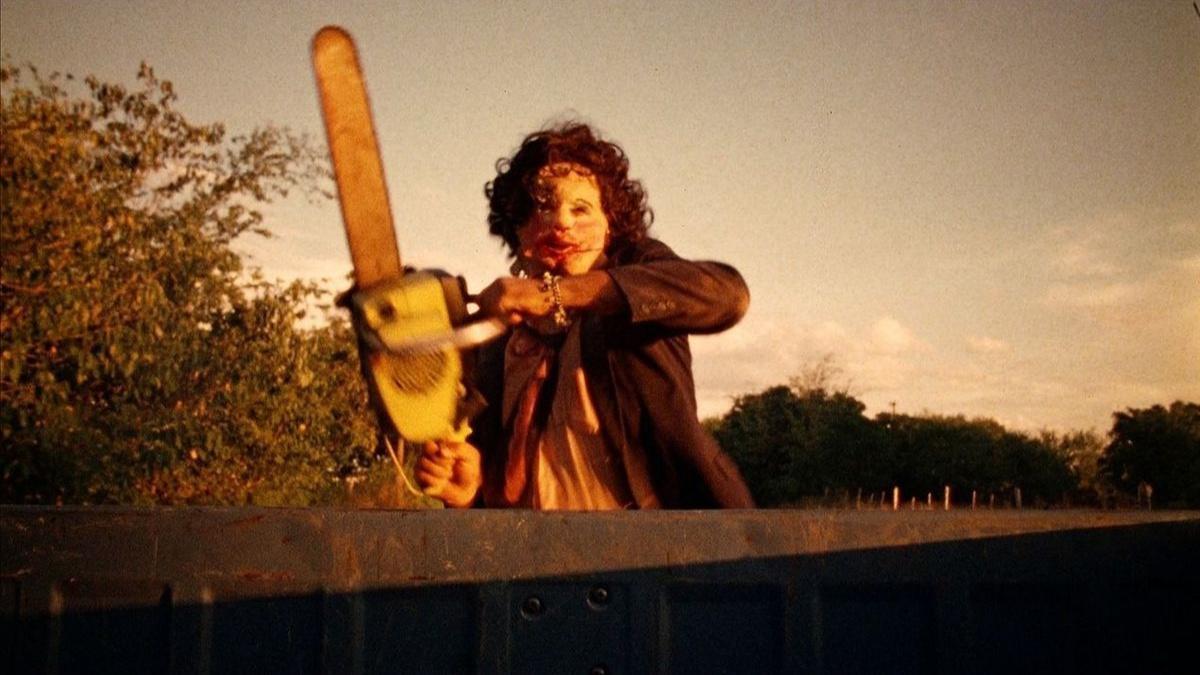 According to a new rumor, a video game based on Texas Chainsaw Massacre is currently in the works [...]
comicbook.com
According to a new rumor, a video game based on
Texas Chainsaw Massacre
is currently in the works from
Gun Media
, the team behind
Friday the 13th: The Game
. Gun Media has been teasing a new game based on a horror movie franchise for the last few months, and now fans on Reddit have noticed that an interesting URL redirects to Gun Media's website:
https://leatherfacethegame.com
. Fans of the Texas Chainsaw Massacre series should take this all with a grain of salt until something concrete is revealed, but this certainly seems like the biggest clue yet regarding the developer's next project!
The URL would seem to imply that players will take on the role of Leatherface in the game, but it's possible that it could offer an approach similar to
Friday the 13th: The Game
, where players can be the killer or the victims. Actor
Kane Hodder
did motion capture for
Friday the 13th: The Game
, and has teased his involvement with another video game. Hodder portrayed Jason Vorhees in multiple Friday the 13th films, and also did stunt work as the villain in
Leatherface: The Texas Chainsaw Massacre III
. Given that history, a game based on Texas Chainsaw Massacre seems like a distinct possibility!