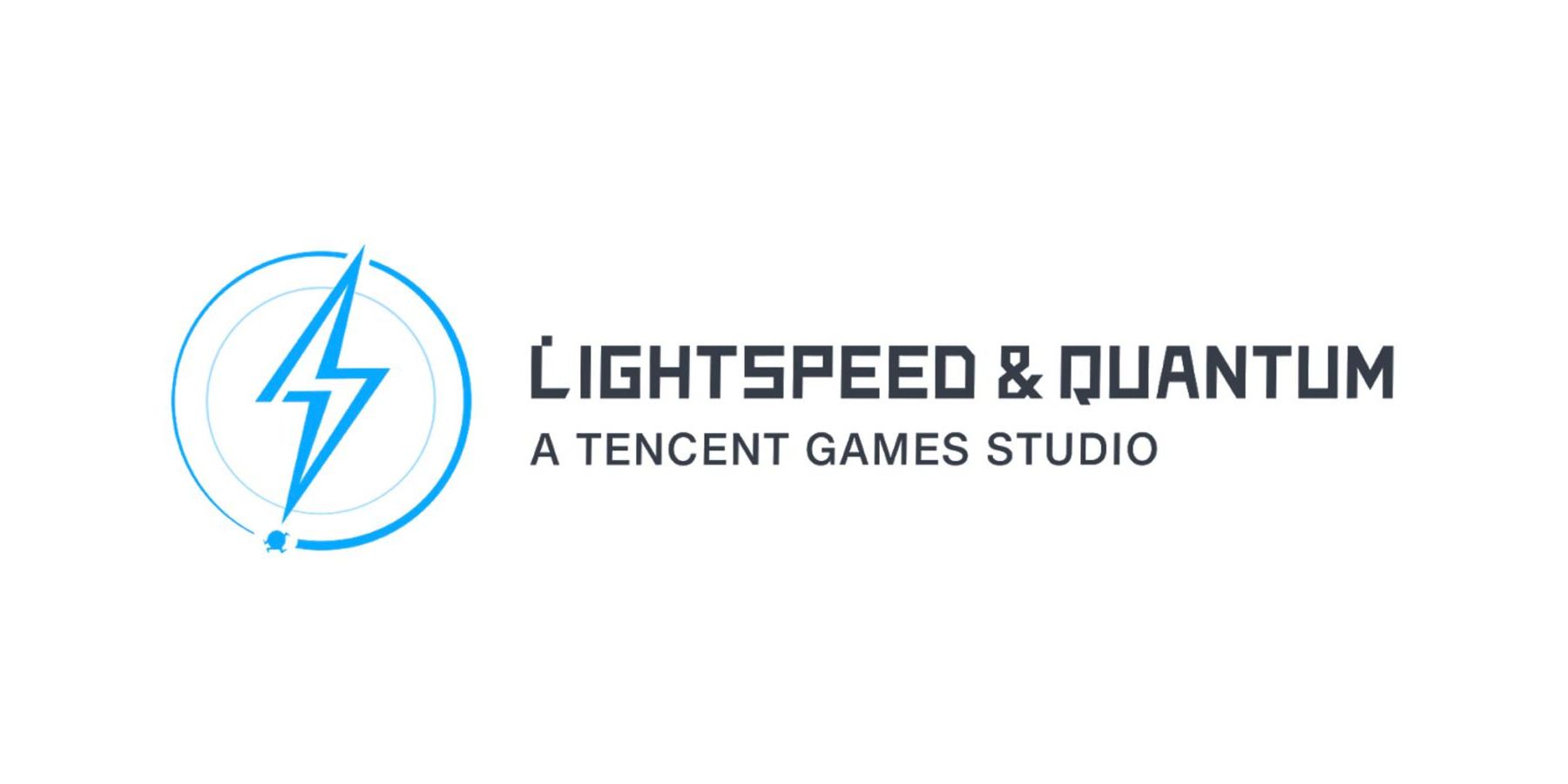 Recent job listings from Tencent's AAA studio from Los Angeles suggest that its upcoming game is an open-world title in an entirely new IP.
gamerant.com
According to a few of its recent job listings, Lightspeed LA may be working on a premium open-world action game with cinematic gameplay. The studio is led by Steve Martin, who previously worked on GTA 5 and Red Dead Redemption 2, and had been founded by Tencent back in 2020, with the earliest announcements including hints that its first project would, indeed, be an AAA open-world production.
Specifically, Lightspeed LA is now looking to fill the full-time positions of Senior Environment Artist and Senior Character Concept Artist. According to the listings, the studio is working on an entirely new, never-before-seen intellectual property that will, to some extent, rely on vehicles. None of this is particularly noteworthy on its own, though it does paint the rough outline of the type of open-world players ought to expect, and the potential for Lightspeed to take open-world games to the next step.
Across the two listings, there are references to vehicles, prop-work, and environmental design. Lightspeed is looking for long-time industry professionals that will help shape its new IP into existence, which may suggest that the project is in the very early stages of pre-production or production at this time. This piece of information fits the publisher's desire to enlist established talent, as shown by Tencent's recent acquisition of Turtle Rock Studios.
As of right now, there's virtually no information available on what the studio's first project might be, though the fact remains that it is bound to be an AAA open-world game set in an entirely new universe. Historically, Tencent has been very hands-off with how it approaches its game industry investments.