Dec 1, 2014
26,782
27,795
1,335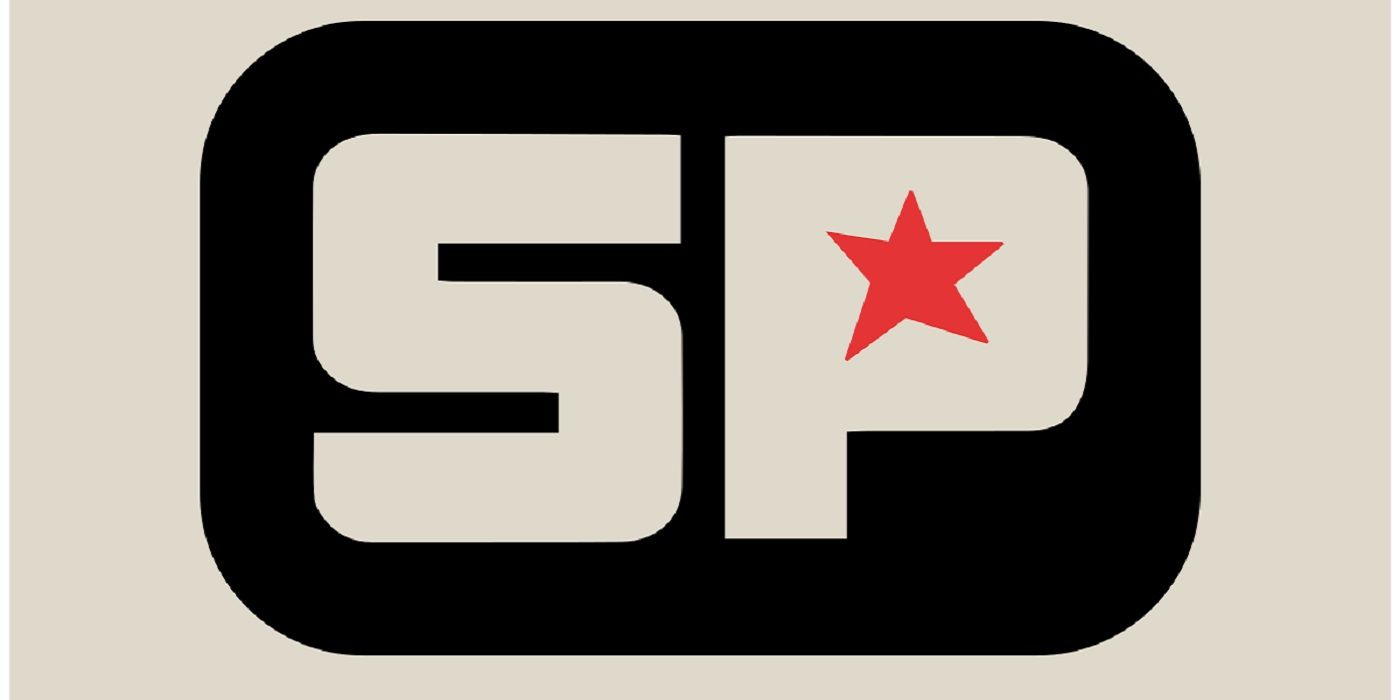 Ghost of Tsushima developer Sucker Punch Productions is about to start developing a new PS5 game, suggest job listings on its site.
gamerant.com
On the
Sucker Punch Productions
career site, several job listings have sparked speculation that the developer is gearing up to work on a big, new PS5 project. There are four listings at the Bellevue, WA, offices, each in different disciplines.
The listing for a producer is the most revealing, as it asks for experience in "managing a team through a minimum of one full cycle of video game development." As
Ghost of Tsushima has just gone gold
, no new producer would be needed to guide a game from start to finish, as this job listing asks for. The producer listing doesn't provide any information about what Sucker Punch Productions' next game may look like. As the hired producer will be tasked with "identifying and managing high-risk areas of production," the team seems to be doing everything it can to make sure that development goes smoothly.
The other job listings, for senior lighting artist, gameplay programmer, and camera designer are just as opaque. However, the camera designer will help to "take the player on an immersive, thrilling experience" and will "partner with mission designers to ensure scripted cameras support unforgettable moments." In
Ghost of Tsushima, the photo mode
and Samurai Cinema camera features seem to elevate the game into something artistic and cinematic and this suggests that Sucker Punch Productions will also be thinking about how to do that on its next project.