​
The video game industry has seen many contenders, and only three of them have survived in the console realm. The big three names continue their journey, albeit somewhat constrained to their own camp, which can be taken as a negative or a positive.​
-----------------------------------------------
Excerpt from end of article;
​
Flash forward to 2021​
Nowadays, Nintendo seems heavy on that "Nintendo Magic" with its shiny, easy-for-beginners, fun and colorful games, and its trademark characters like Super Mario. It also releases triple-A titles like Zelda, and hardcore gamers also find what they want in a Nintendo Switch, too. There are Doom, Wolfenstein and other first-person shooters on the console. There are beautiful role-playing games (RPGs) like Obsidian's Outer Worlds. There's Astral Chain for fast-paced futuristic action, and there's also CD Projekt Red's masterpiece Witcher 3, aptly nicknamed Switcher 3.
But there's something very niche about the Switch. It is portable. It is not so strong with regards to muscle, and it is
the unofficial home for indie games
. Nintendo is doing an excellent job at finding the middle ground between hardcore gamers and fans of the so-called "Nintendo Magic". But still, it is on the "unique and niche" route.
With many ups and downs in its history, the Xbox is not doing bad nowadays either. But Microsoft took another route, toward the budget and cloud gaming side of things.
Xbox One and the X/S Series
are perfect consoles for the budget-conscious: buy a Game Pass subscription and have access to a library of dozens of games. Microsoft is also
moving the Xbox brand toward an ecosystem
— one that lets you cloud play games even if you do not own a physical Xbox console.
What is Sony doing? Doing what it does best: releasing highly polished games and selling them for a premium. Nevertheless, Sony has also taken a page from Microsoft's playbook and announced a "PlayStation Plus Collection," which is similar to the Game Pass, albeit one does not grow with new games each month.
To sum it all up: Time has provided a balance between Sony, Microsoft and Nintendo in the console realm. Sony has always sold games for a premium and became the unofficial king among hardcore gamers. Microsoft is trying to move toward a physical console-less ecosystem, and focusing on cloud and budget gaming. All the while, Nintendo winks at hardcore gamers – who would use some mobility – with heavy titles such as Doom and Witcher, while providing a safe haven for indie lovers and continuing to consolidate its "Nintendo Magic" fans.
These are three worlds-apart strategies in today's gaming scene. May competition become harsher and harsher each day, so we, gamers, benefit. With that said, it is a clear fact as evidenced by the chronology above that changing times have forced all these giants to pursue different routes. But that has been for the best. Gaming must be inclusive, and everybody deserves to find what they love in gaming.
Full article here;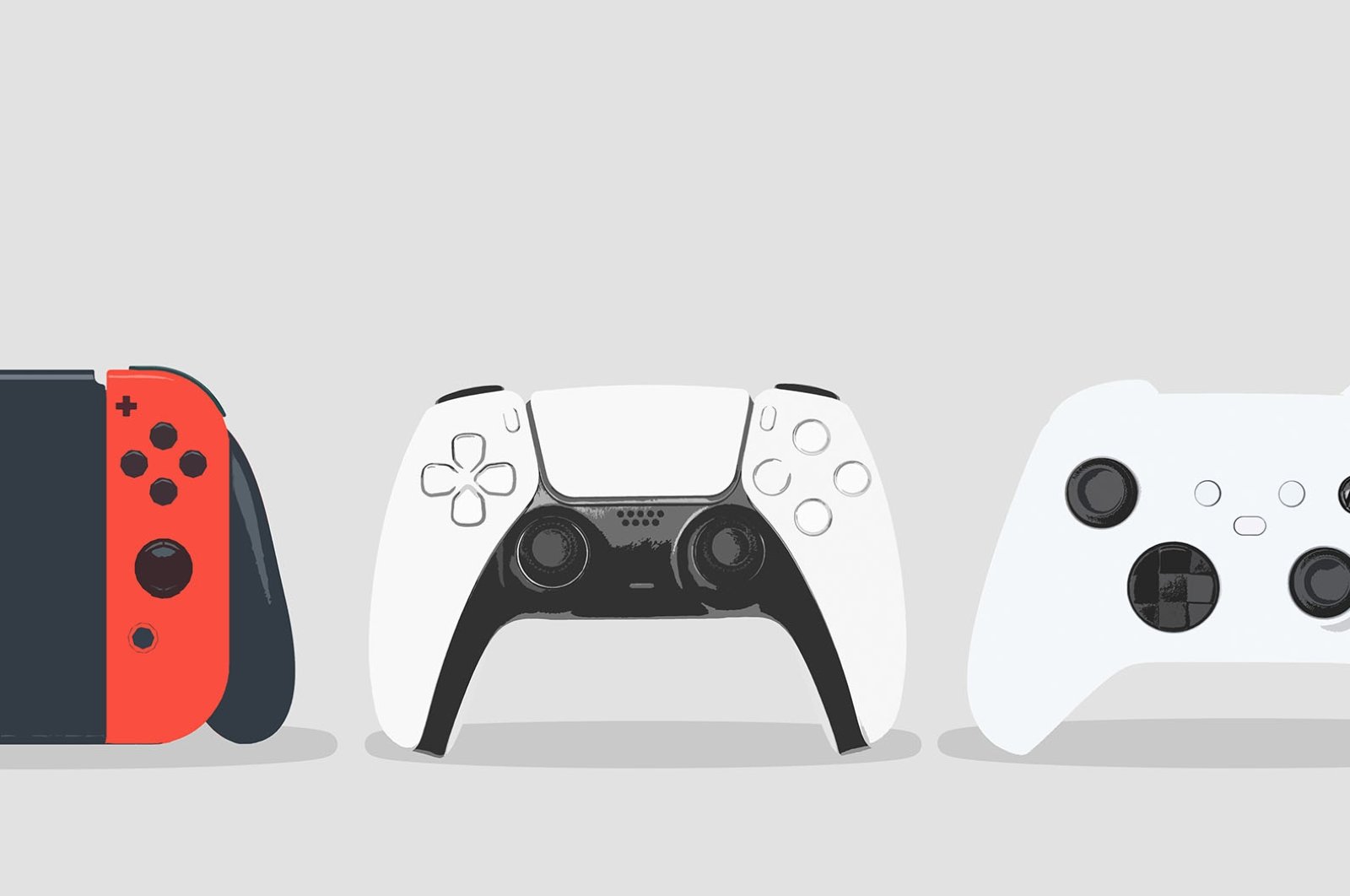 The video game industry has seen many contenders, and only three of them have survived in the console realm. The big three names continue their journey,...

www.dailysabah.com
How do you feel about the emerging strategies of the companies or do you disagree with the article? Sound off below!