Jan 21, 2018
3,339
14,189
955
31

The Google cloud gaming division cancelled a multiplayer game led by a former Assassin's Creed creative, a sequel to Journey to the Savage Planet and
backed out of proposals for Hideo Kojima (Death Stranding) and Yu Suzuki (Outrun) to create exclusive games for Stadia
, the sources said.
In a statement published on February 1, the company said that this year it would be refocusing on offering its technology and platform tools to external partners. This would see the company close all its internal Stadia game development teams, it said.
The Kojima Productions project is understood to have been positioned as an episodic horror game. Sources indicated that the Japanese studio was keen to innovate in the cloud gaming space, but the deal was ultimately blocked by Stadia GM Phil Harrison last year.
This is possibly the project designer Hideo Kojima was referring to
last summer
, when he told a Japanese publication he had recently seen a "major" project cancelled. "I'm pretty pissed, but that's the games industry for you," he said.
Kojima Productions did not offer a response to this story.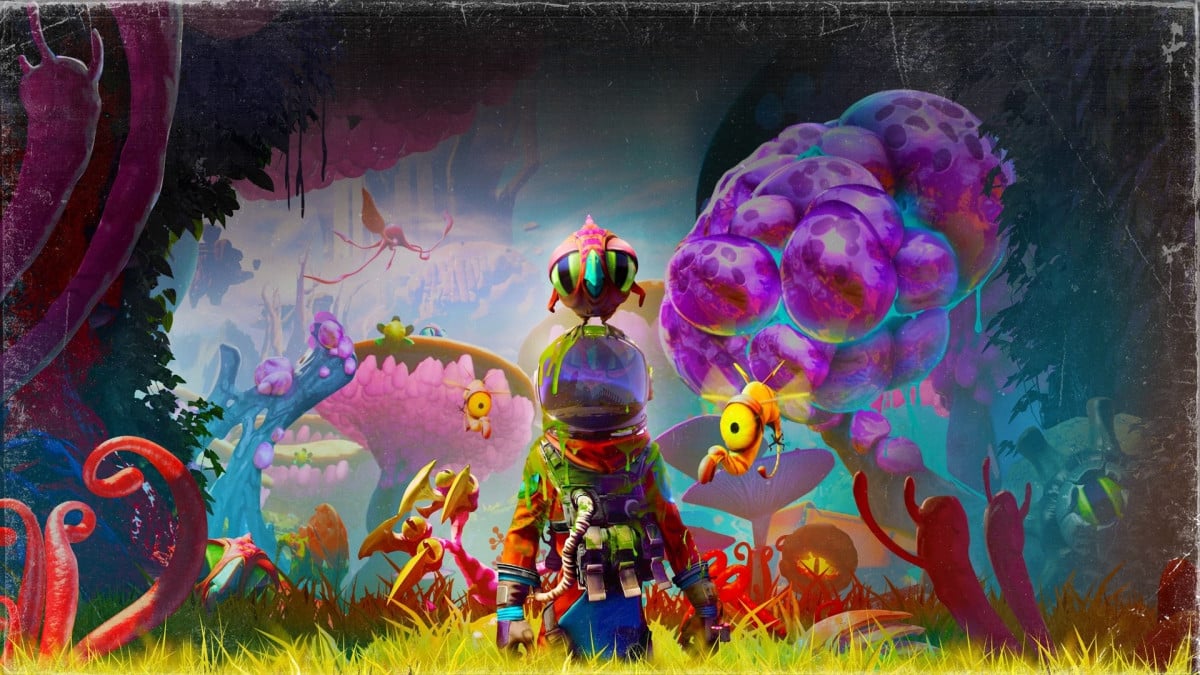 This month's decision to end internal development resulted in dozens of cancellations…

www.videogameschronicle.com