Jan 22, 2020
4,059
12,678
770
As the release date of Final Fantasy VII Remake draws closer, the promotional material has went through the roof the past few weeks, we have had butterfinger codes and now we have this.
A portable neck speaker?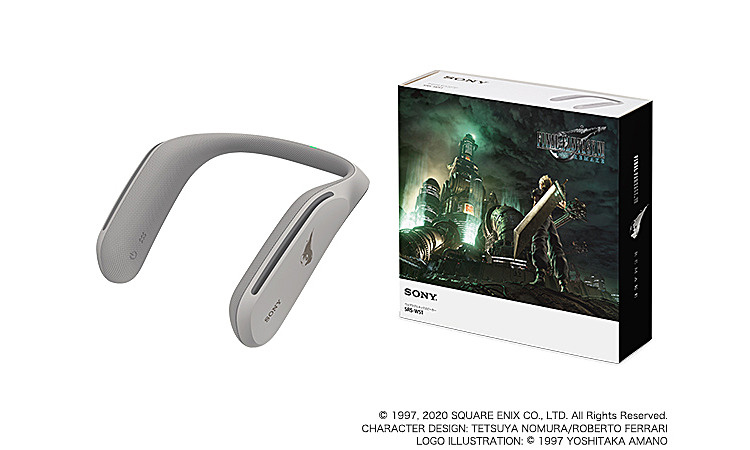 Quoted from "PushSquare"
Retailing at 29,380 yen, which works out at roughly $272/£212, you can slap this device on your shoulders to experience sound from a new perspective, as the official Sony store listing claims. "The speaker rests on your shoulders and immerses you in full, clear sound and reactive vibrations." The only two things which separate this special edition from the standard version, however, are the packaging the speaker comes in and the small Final Fantasy VII logo on its side. We're not entirely sure who this device is for. It doesn't appear to serve any special purpose that a good old pair of headphones can't manage, unless you want to look like a bit of an idiot in your own home.

It hasn't done particularly well in terms of reviews either, with two of the three verdicts on the official site giving it a one-star rating. "Just got this as a gift and it has ruined my life", someone even states.

A nice little bit of tat that has been revealed though is the PS4 Cover which retails at around 4,000 yen/$37/£28, however this model is strangely only made for use with the PS4 Slim model it seems.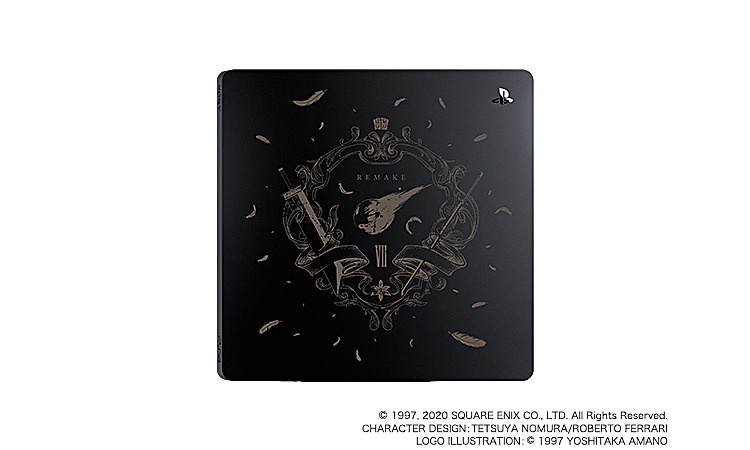 Strange decisions, guess this is how they fund the further 9 sequels to finish the Remake I suppose?
Last edited: