Jul 6, 2021
3,510
4,562
480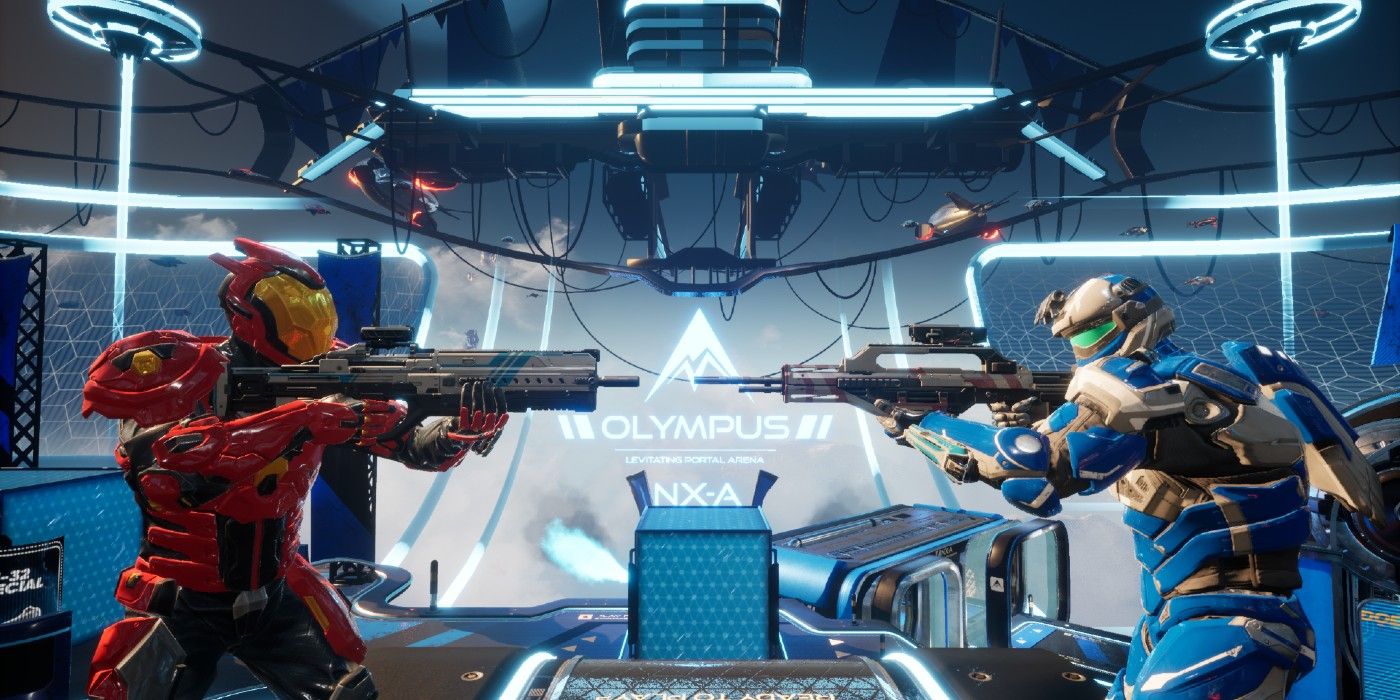 1047 Games plans to bring a next-gen update to Splitgate to improve performance for fans playing on PS5 and Xbox Series X/S consoles in the future.
gamerant.com
This news regarding optimizing the game for PS5 and Xbox Series X was announced during a developer Q&A. Despite not having any concrete details regarding what a next-gen update would entail for the game, it seems likely to include an improved frame rate along with a possible resolution upgrade (PS5 and
Xbox Series X support 4K resolution
). Apparently, the update was already supposed to release, but the recent influx of new players coming to the game has forced the developers to focus their attention in other areas for the time being.
What is a Splitgate?
With a focus on frenetic gunplay,
Splitgate
takes the traditional shooter experience and reinvents it with the inclusion of portals. Reminiscent to the ones found in Valve's
Portal
series, these portals allow players to easily reposition during a fight and flank the enemy. While the game is still not officially released, players can already jump into the action during the ongoing beta. The game also includes various cosmetics to unlock in addition to a purchasable Arena Pass which provides reward drops every 4 tiers until tier 12. More cosmetics are likely to appear when the game fully releases in the coming weeks
Gz Splitgate fans. You will soon get next gen upgrade in the future.