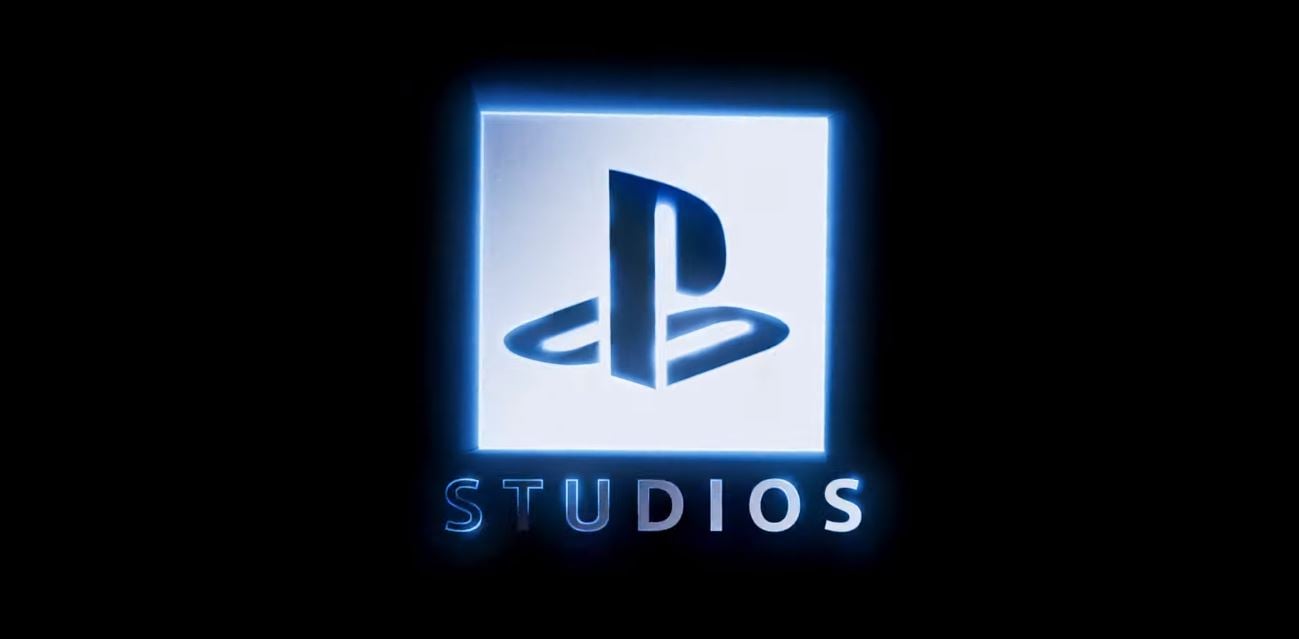 PlayStation parent plans to invest $184m extra for in-house software…

www.videogameschronicle.com
Speaking to investors in a conference call on Wednesday, transcribed by VGC, Sony CFO Hiroki Totoki provided more details on the company's plans for game software investment, telling listeners it intended to enhance its software offering via both internal and external investment.
Sony recently announced partnerships with
the new studio from former Stadia games boss Jade Raymond
, as well as investment in
a multiplayer game from Bungie veterans
, and Totoki suggested there could be further deals in the pipeline.
"We intend to increase development personnel and other in-house costs by approximately 20bn yen [$183m] year-on-year, as we further strengthen our in-house software," the exec said in the conference call.
"To enhance our software offering, we intend to continue investing in partnering with external studios, in addition to aggressively investing in our in-house studios."
He added: "As I just mentioned, we aim to strengthen the PlayStation platform through actions such as the recently announced partnership with Haven Entertainment, which was established by
Jade Raymond
, creator of the famous game
Assassin's Creed
.
"In our additional investment of
Epic Games
, along with the rest of the Sony group we will also work to enhance the social and platform capabilities of games."