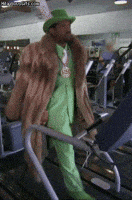 Xbox should just do a custom PS gamepass and give Sony a 20-30% cut for every sub on their system. Then let Sony have their chip capacity...... would be a unified platform where everyone can access everything, both companies win.
Shut down PSNow.... transfer subs to GP.
Of course there would have to be some negotiation on the details but Sony is too stubborn. They don't see that hardware / console will always be the dominant over streaming..... but after a few more cloud gaming failures I think they will get the picture.