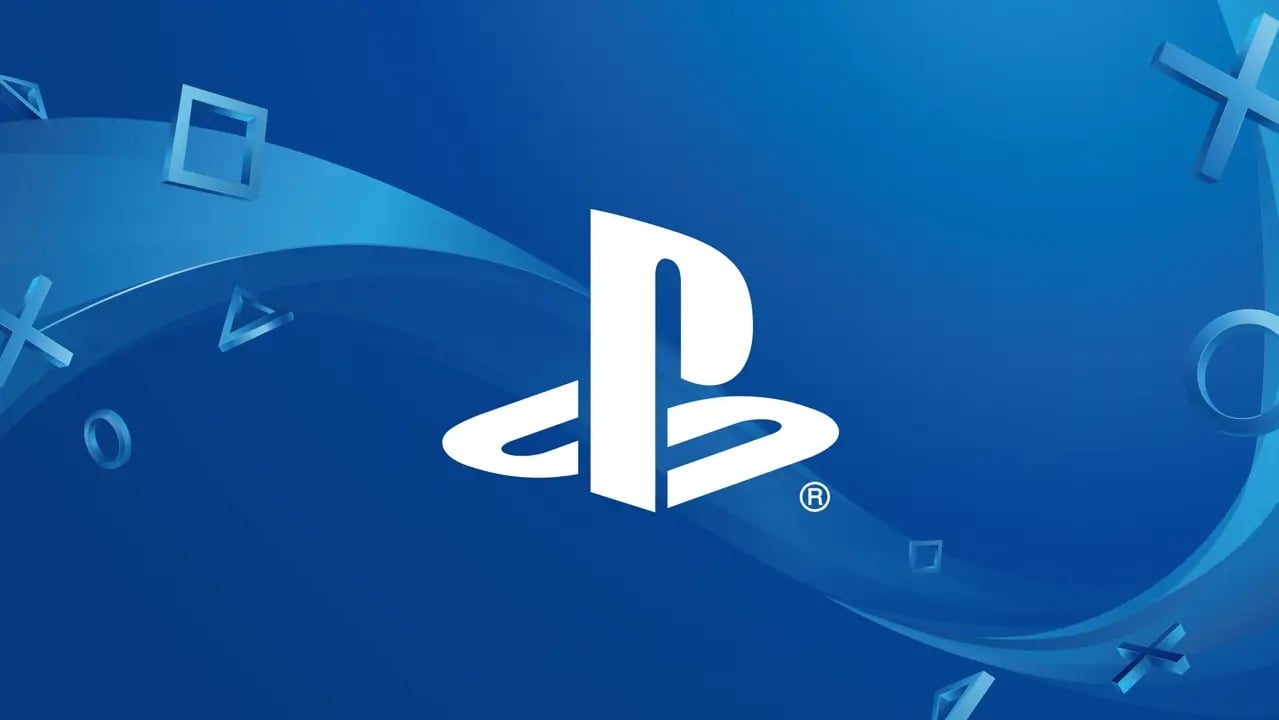 Corporation blames decline on 2020's stay at home boost to gaming…

www.videogameschronicle.com
In the company's Q1 financial results published on Thursday, which cover the three months ended June 30, Sony reported total PS Plus subscribers of 46.3 million, which is up 1.3m year-on-year but down by over 1 million compared to the two most recent quarters.
It's the first time PlayStation Plus users have significantly dipped between quarters during this time period.
The corporation also reported a decline in monthly active users during June 2021, which represents a decline of 10 million year-on-year. Sony says its monthly active users are the estimated total number of unique accounts that played games or used services on the PlayStation Network during the last month of the quarter.
Speaking in a webcast following publication of the results (transcribed by VGC), Sony's chief financial officer Hiroki Totoki blamed the decline on last year's stay-at-home restrictions and the increase they had on game activity.
"Of course, 104m is not a strong number, but are we looking at it as a declining trend? We don't think so," he said. "We are trying to analyse different elements, but there are no conspicuous trends that we can capture. Maybe this month or next month we will have to continue to watch and do an analysis."
He added: "At the risk of repetition, may I say that last year the stay-at-home demand was so significant in hindsight, so compared to that period last year as a trend of course [it's declined]. [But] compared to fiscal 2019 there is an increase.
"So, we will monitor the situation carefully and we will deepen the engagement and enhance the platform, therefore during the coming fiscal year we will take actions to support this business."