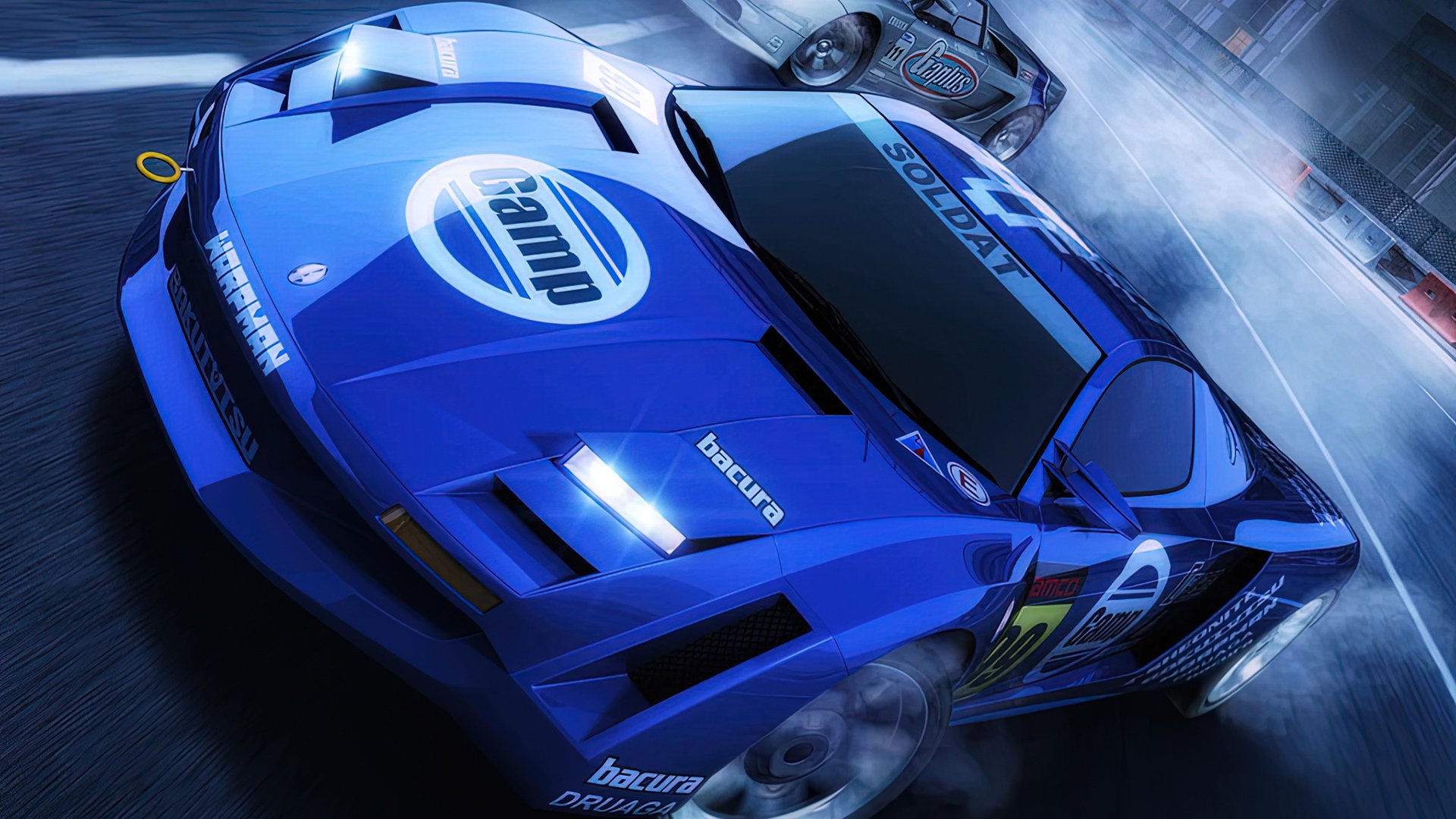 They were briefly listed as coming to PS Plus Premium in July, as was Soulcalibur: Broken Destiny…

www.videogameschronicle.com
On Wednesday the games were briefly listed as coming to PlayStation Plus Premium in the Italian language version of an announcement confirming July's additions to the service.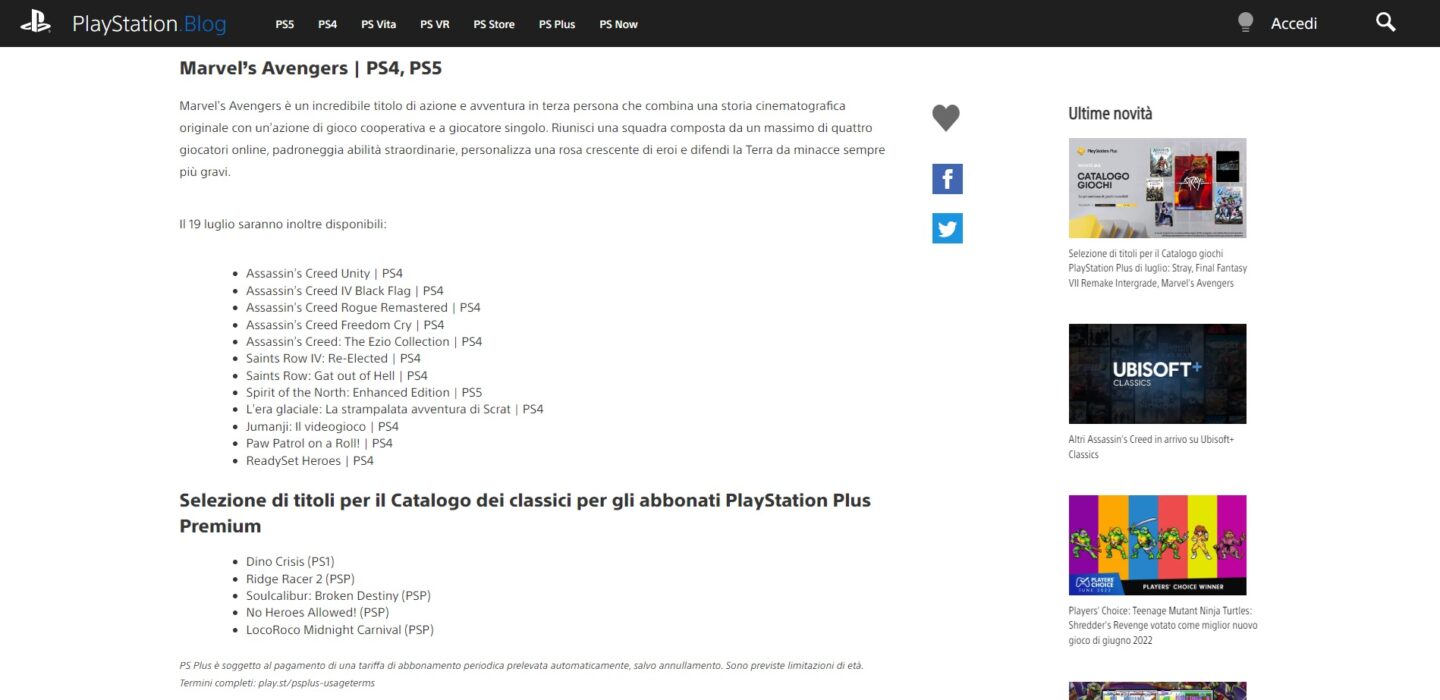 There was no mention of the additional classic games listed in the Italian language version of the PlayStation Blog post (pictured above), which also included Dino Crisis (PS1), Ridge Racer 2 (PSP) and Soulcalibur: Broken Destiny (PSP) before they were removed.
VGC has contacted Sony for comment on the listings, which appear to all but confirm previous leaks about upcoming additions to PlayStation Plus Premium.