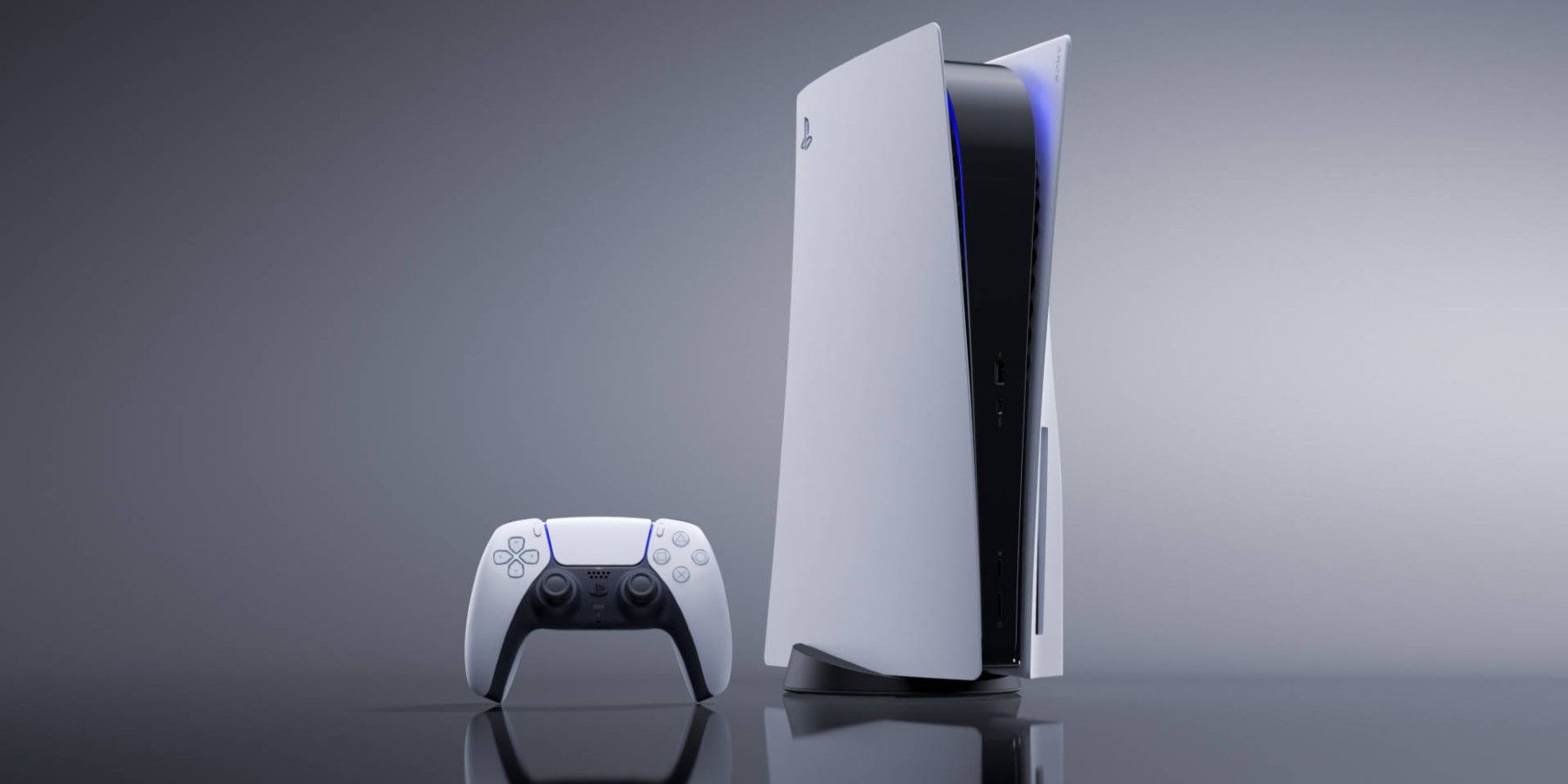 A recently published patent from Sony revolves around the company's PlayStation 5 and its removable faceplates.
gamerant.com
After a year of Sony threatening legal action against these tech manufacturers, a new patent document from the company was published on the United States Patent and Trademark Office. The patent describes an "ornamental design for a cover for an electronic device" along with images of the PS5 and the covers it has from many different angles. Some are speculating that this patent is to prevent other third-party companies from producing custom faceplates.
While third-parties can no longer manufacture PS5 faceplates, there's some who are speculating that this patent is intended for a different reason. The main theory that is floated by fans currently is that Sony could be considering its own swappable faceplates. This can result in faceplates themed after some of its games. This is once again speculation, and should be taken with a grain of salt.
Currently it is unclear if Sony will use this patent to manufacture its own PS5 faceplates, or if it will attempt to continue obstructing other companies from producing its own.