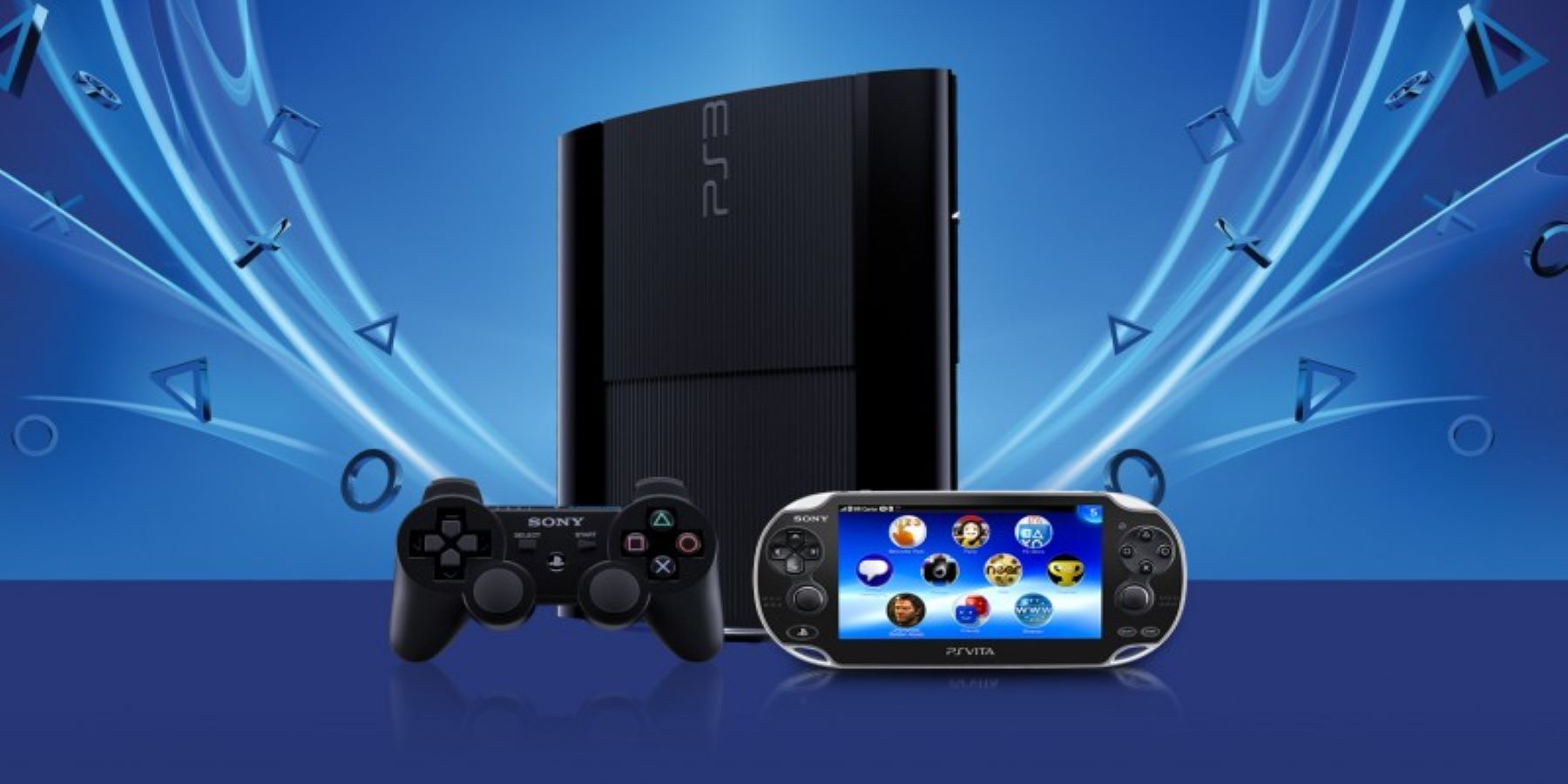 Sony announces that in late October, the option to purchase content on PS Vita and PS3 via credit card and PayPal will be removed.
gamerant.com
Sony announced today that as of October 27th, users will no longer be able to purchase games or any sort of in-game content using a PayPal account or credit and debit cards. This isn't to say that users can no longer purchase games on those platforms, but they will instead have to redeem
PlayStation Store
gift cards in order to purchase content on the PS3 and PS Vita's digital storefronts.
In addition to PS Store gift cards, users can also add funds to their digital wallet online or on PS4 or PS5 using their credit card, debit card, or
PayPal
account. Sony has yet to extrapolate on why these changes are being made, but what can be said for certain right now is that following October 27th, purchasing content via the in-game PS3 and PS Vita stores will be significantly less efficient.