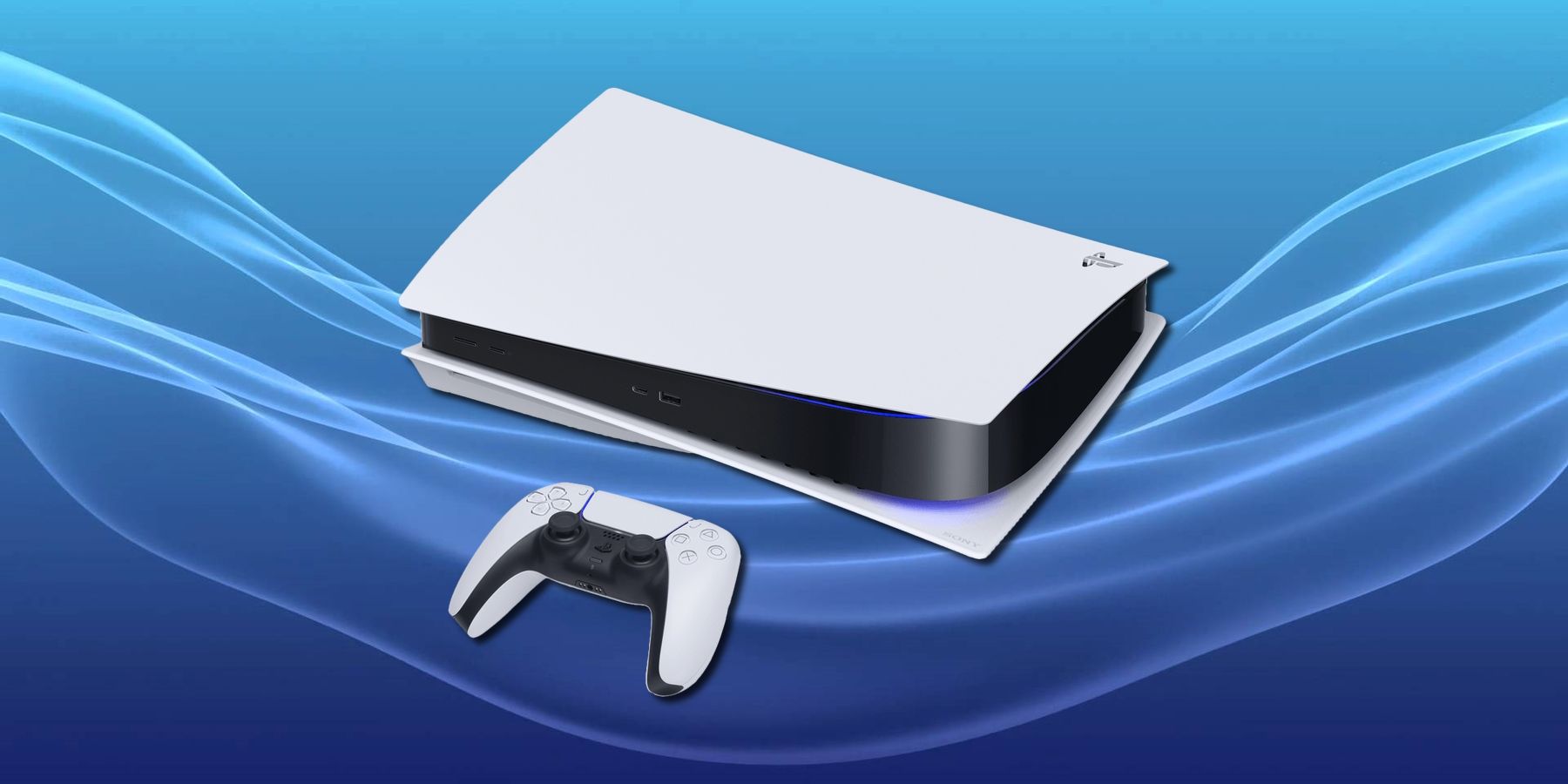 A new patent from Sony hints at a 'roulette system' that could help players discover new content based on their past gaming preferences.
gamerant.com
A few days ago,
Sony Interactive Entertainment
filed a patent for a "roulette system" that would recommend PlayStation 5 games and other content to users based on their preferences. These preferences would be stored in profiles that track a user's playing habits. Using the information stored in these profiles, the system would select a group of games matching the player's preferences, with one title then being picked at random and recommended to the player.