Sony offers 1 month of PS Plus for just 1 Dollar.
On the PS Plus discount page, Sony released the following description:
For a limited time, we're dropping the price when you subscribe to PlayStation Plus for one month, on any subscription plan.
That means a month of titles, discounts and online games with PlayStation Plus Essential, hundreds of games in the games catalog with PlayStation Plus Extra, or everyone's favorite classics and game trials with PlayStation Plus Deluxe.
It seems that Microsoft's strategy pleased the competitor.
After imitating launch PC games, digital console, service what will be next?
Source: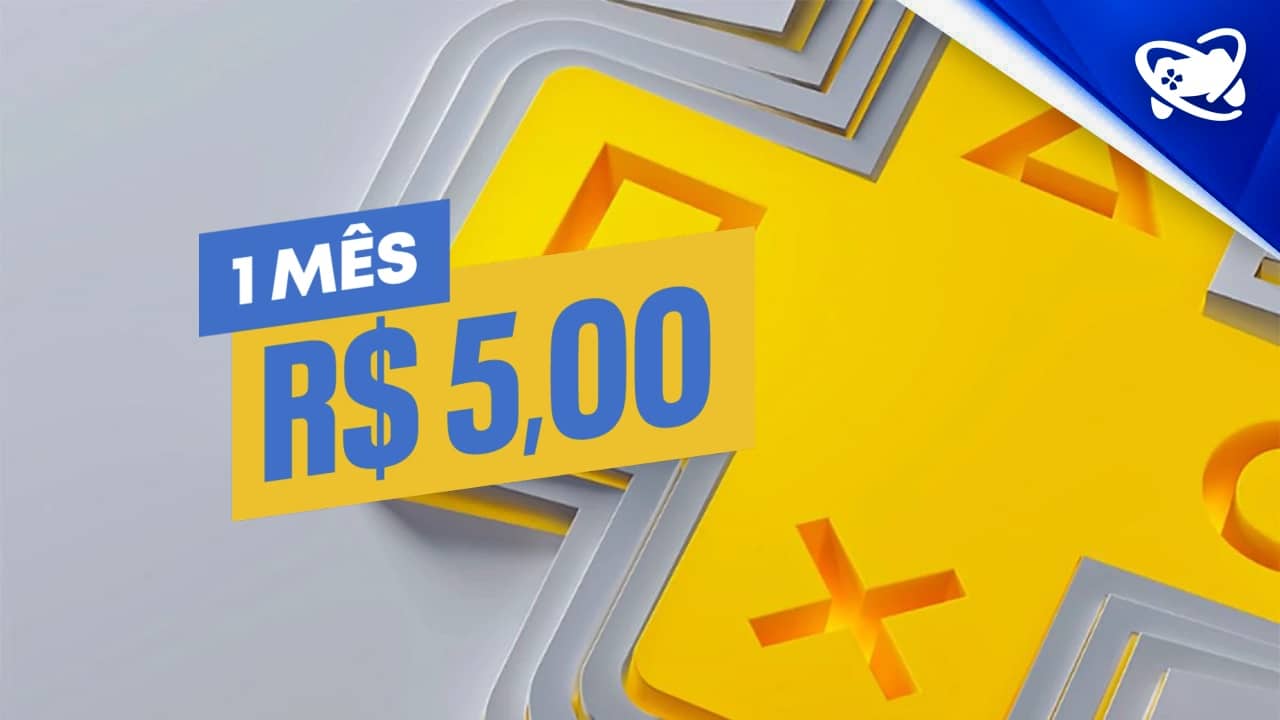 Até 85% de desconto no Essential!
meups-com-br.translate.goog
Ps: Mod edit the title for 1 Dollar, please.
Last edited: