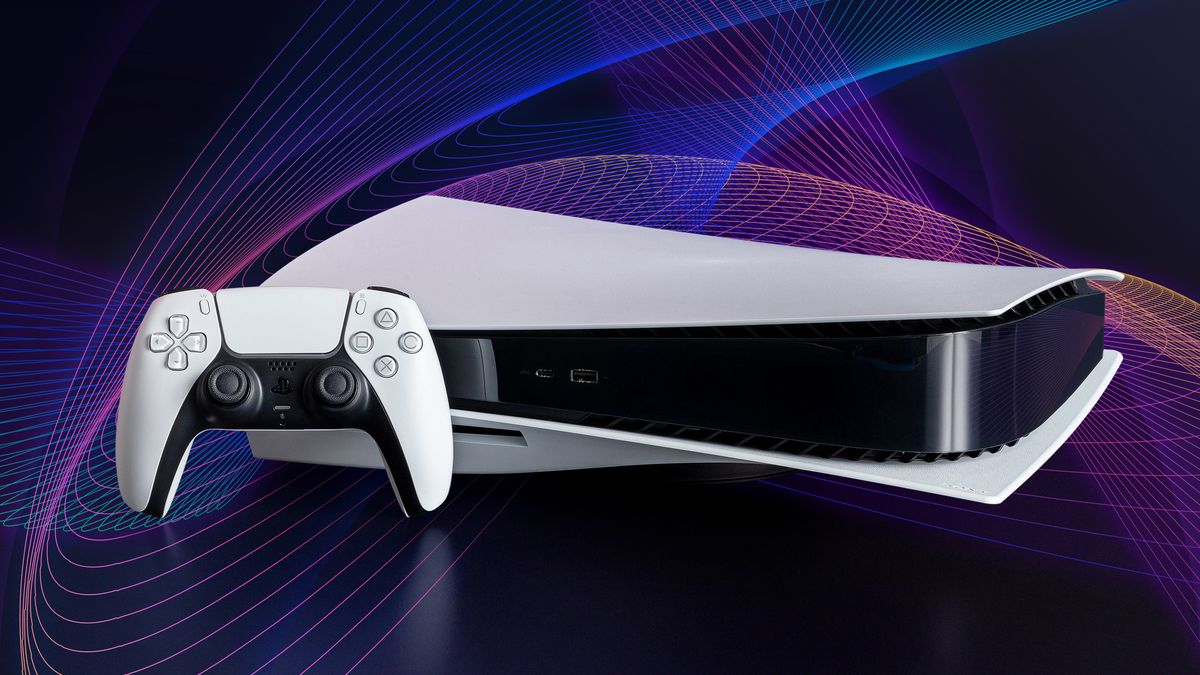 Sony is hoping to sell double the amount of PS5s in China that it achieved with the PS4.
Sony Interactive Entertainment

has set its sights on flogging twice as many

PS5

consoles in China than it did with the PS4, according to Josh Ye, Reuters' tech correspondent.

For context, PlayStation boss Jim Ryan revealed that PS4 sold 3.5 million units in China as of 2020 while the PS5 is currently sitting at 670,000 units sold. Sony's new console didn't launch over there until May 2021, so it got a late start compared to the rest of the world.

Elsewhere, the console maker revealed during the China Hero Project event that the company has invested in Lost Soul Aside and Convallaria, with Sony confirmed to be the publisher of both titles.
Sony has revived the "China Hero" project post-covid shutdown with the goal of selling double the estimated 3.5 million units in China (which includes Taiwan and Hong Kong) compared to the Xbox One's ~1.5 million.
It seems that Microsoft and Sony are in a race to see who gets that 1% of the Chinese market by making deals with Chinese gaming and service companies, and publishing games overseas where they both get a cut of the cash, like Sony's G.Impact for example.
While we don't know how the new consoles are doing between the PS5 and XBS other than Jim Ryan saying that PS5 is currently sitting at 670,000 it seems that
they may be close as both consoles are key drivers for growth in the region despite the Switch being the best overall selling consoles in China.
Although I believe this gen China will still be a niche market and selling 7 million consoles is very unlikely, I do believe there is room for both Xbox and PlayStation to beat the sales of their predecessors as China improves their black market crackdowns and they advertise in upper class areas were there is a market for these costly consoles.
I do find Sony's investment goal a bit low, but it makes sense if they are going after more mobile titles which don't need that much investment cost.