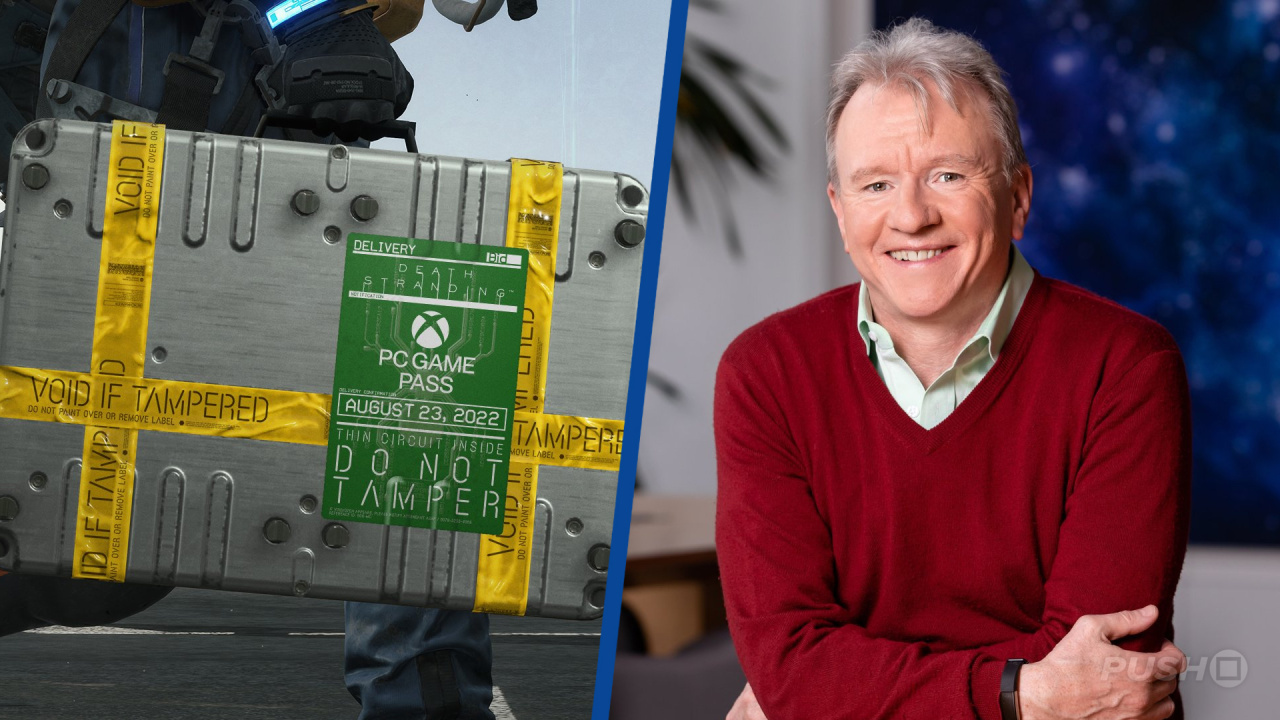 Sony had "no involvement" with Death Stranding's release on PC Game Pass, despite the platform holder owning the intellectual property and funding the development of the title.
"Matters relating to the PC release of Death Stranding are managed by Kojima Productions and 505 Games,"
a spokesperson told us.
"SIE has no involvement in this promotion."
It raises the question: how has the Japanese giant managed to negotiate a licensing deal where it has zero control over where its product is ultimately distributed? Obviously, we've seen a similar situation unfold with MLB The Show.
It's perhaps worth pointing out that the PC Game Pass version of the release will be based on the original Death Stranding campaign, and not its expanded Director's Cut. The latter was
also
published by 505 Games on storefronts such as Steam, so it's
possible
a different licensing arrangement may have been drawn up for that particular version of the game.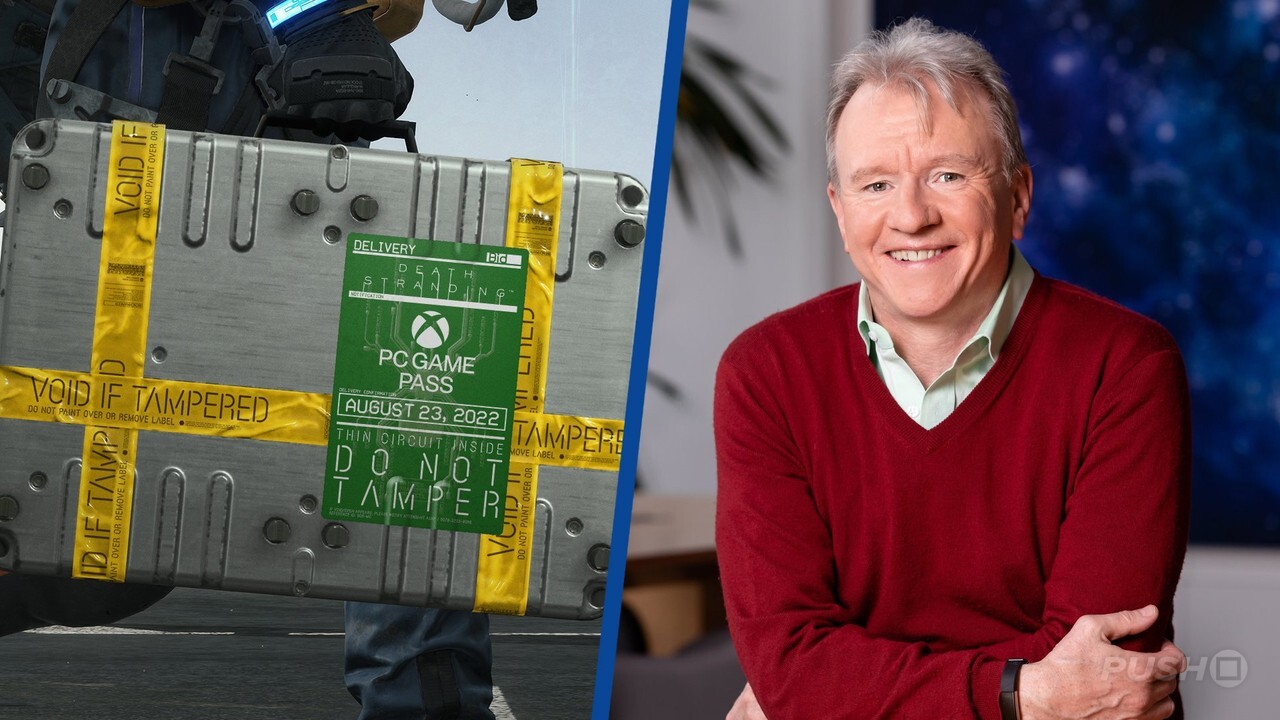 Tomorrow clearly ain't in PlayStation's hands

www.pushsquare.com
Last edited: