Dec 9, 2008
19,737
2,373
1,245
Old?
Anyway, the PS5 FAQ has been updated to confirm that VRR is coming in a future update:
Does PS5 support VRR?
PS5 hardware supports Variable Refresh Rate (VRR) through HDMI 2.1. After a future system software update, PS5 owners will be able to use the VRR feature of compatible TVs when playing games that support VRR.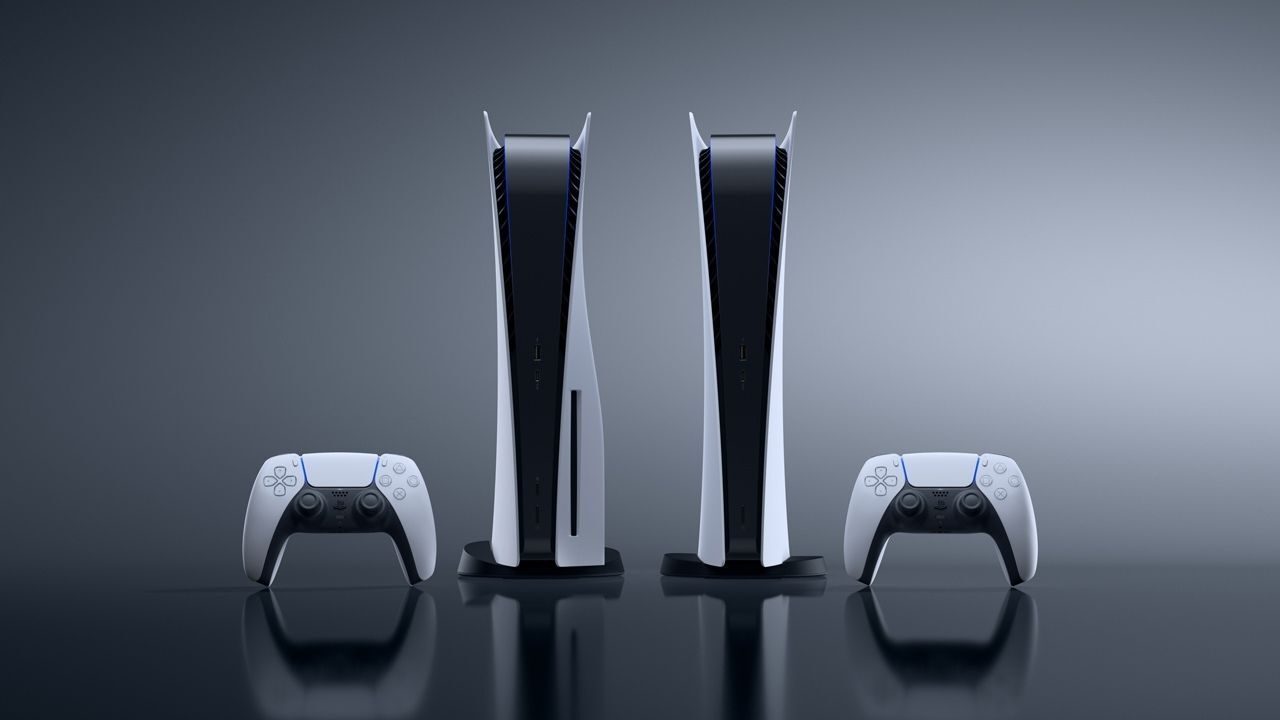 Everything you want to know about PlayStation 5, all in one place.

blog.playstation.com
I guess we already knew it was coming, or at least expected it to, but yeah, there it is.