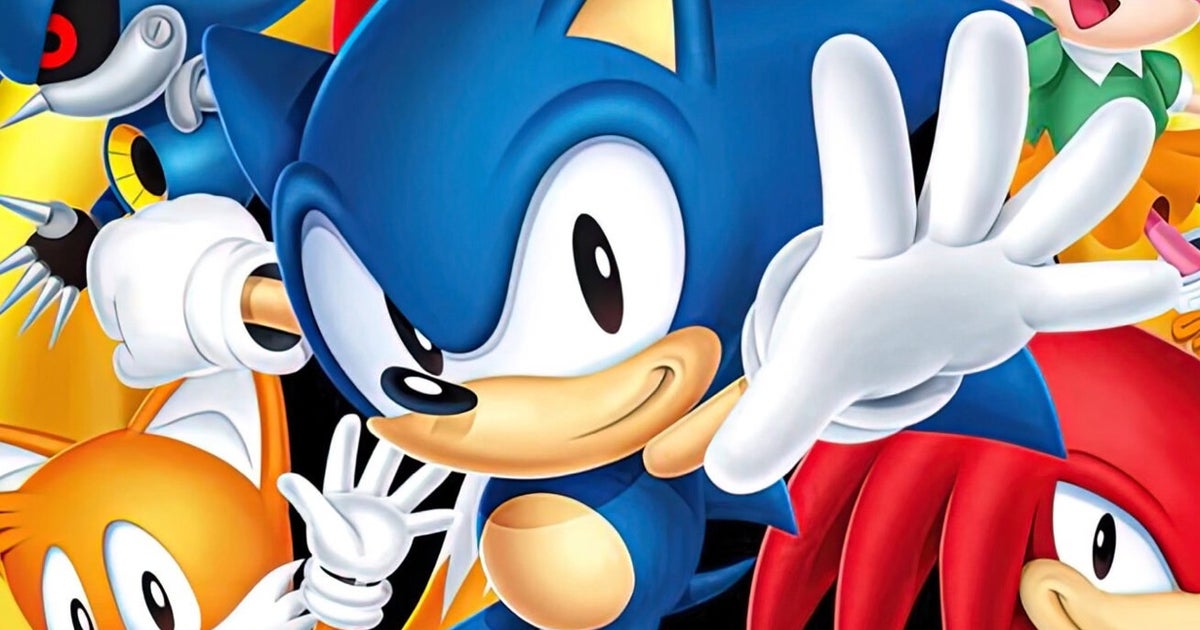 Sonic Origins won't include the original soundtrack for Sonic 3 & Knuckles. The news was confirmed by Sonic social …
www.eurogamer.net
Sonic Origins won't include the original soundtrack for Sonic 3 & Knuckles. Instead, the game will now have music tracks from a prototype version, ones that have been repurposed by Sonic series composer Jun Senoue, who got his start with Sonic The Hedgehog 3.
Carnival Night Zone, Ice Cap Zone, Launch Base Zone, S3 Sub-Boss, S3 Knuckles' Theme, Competition Screen, Sonic 3 Credits.
The news was confirmed by Sonic social media manager Katie Chrzanowski in a Sonic livestream.
Last edited: