Dec 1, 2014
29,829
35,544
1,345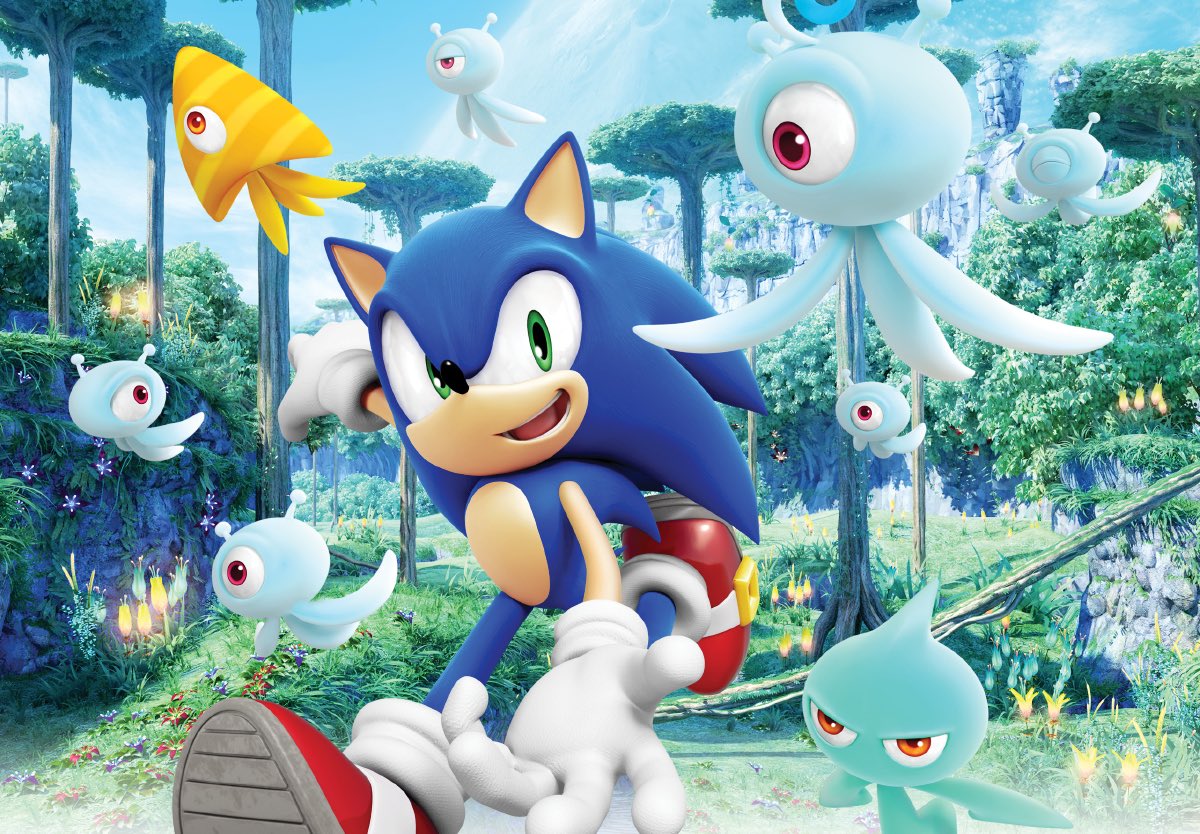 Fans report soft locks, crashes, visual issues and more on release day…

www.videogameschronicle.com
The issues, which appear to be mainly affecting the
Nintendo Switch
version of the remaster, include severely glitched visuals, players falling through scenery, soft locks,
crashes
and more.
"Don't tell me people are actually blaming the Switch for this when it can run literally any other Wii remaster or port with absolutely no issue,"
wrote
one Twitter user. "This is entirely on
Sega
, as usual when it comes to Sonic."
"Sonic Colors Ultimate is objectively the most broken Sonic game ever made, not even Boom or 06 was this bad," claimed
another
.
We've asked Sega for comment on the reported issues and asked if there's a patch planned.