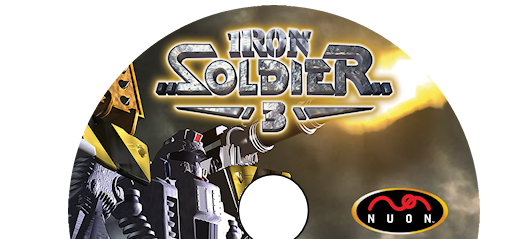 UPDATE 1/4/2021:Pre-order page is now open! No need to fill out the sign-up page any longer. Get an automatic $5 discount if you pre-order by Jan 22. Spread the word! UPDATE 12/28/2020:Over 120 sig…
Songbird recently announced the intent to reprint the very elusive Iron Soldier 3 for NUON DVD systems in 2021. We need 100 sign-ups to make it happen, however. If you'd like to show your support or see more details about the release, get on the wait list now.
They are going to do a release for Iron Soldier 3, a game which is elusive for a niche gaming platform, NUON-Dome. But they need 100 signatures before the end of January 2021 to make it happen.