Dec 1, 2014
31,261
39,168
1,415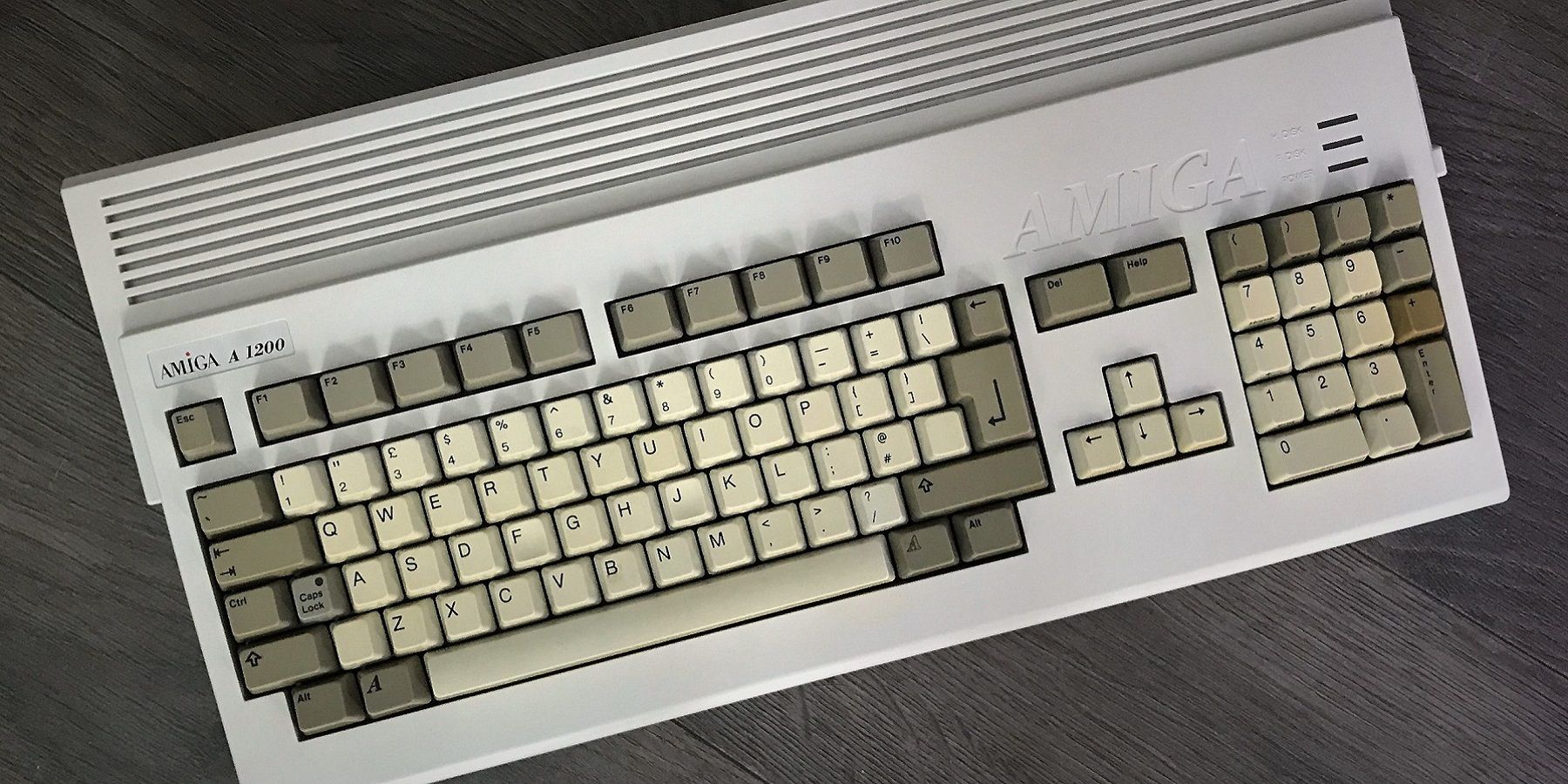 The original Doom is known to run on unusual devices, and now someone manages to get it to play on a system that predates the game by a full year.
gamerant.com
Posting a video to Twitter recently, user monel1976 has managed to load
Doom
onto an Amiga 1200 computer, a machine that came out in October 1992. The clip shows the captured footage, in which the game can be seen running at a decent frame rate. The video was uploaded after someone posted an image of an Amiga 500 monitor with
Doom
running on it. Unfortunately, this image was revealed to have been photoshopped, but it did spark a debate about other types of devices that could play the game, including other Amiga computers from the 80s and 90s.