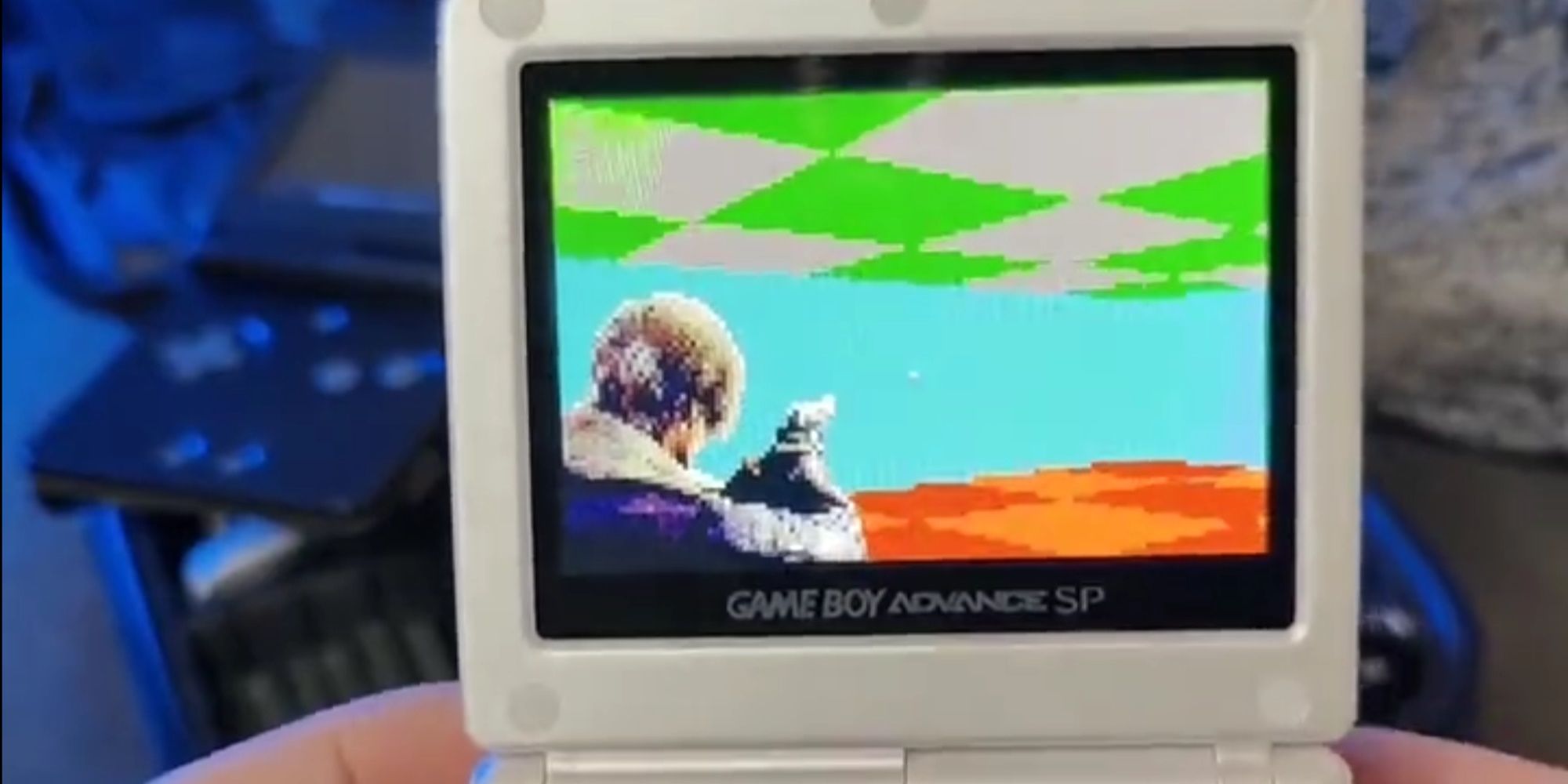 Why remake when you can demake?
www.thegamer.com
3DSage is a bit of a Game Boy Advance aficionado. He's turned a GBA
into a wireless controller
,
created his own custom 3D game engine for the GBA
, and is
even using it to recreate Doom
. He's still a ways away from bringing a pixelated version of the CyberDemon to the tiny 240x160 pixel screen, but he's already made incredible progress on remaking Resident Evil 4.
As you can see in the video above, 3DSage has already got a Leon sprite where the player permanently peers over his right shoulder, and he's created a 3D map for Leon to shoot things. He doesn't actually have things to shoot, but if 3DSage hits the precise pixel, he can create an Old Lamp sprite.
That said, 3DSage still has quite a bit of work ahead to even recreate the Resident Evil 4 remake's demo, which has Leon fend off a village of infected before the bell rings for bingo night. According to 3DSage, it's more likely that we'll see the shooting range or Pueblo recreated in his custom GBA 3D game engine rather than Salazar's castle, but that's still pretty impressive for a handheld console that's over two decades old.